The most important 2016 trends for wedding dresses are:
Bohemian Inspiration
Delicate and fluid materials
Soft and laser cut lace
Pockets
Backless style
Therefor, the most beautiful wedding dress styles are:
Princess and A line
Mermaid
Simple Shape
So here are my top selection…
To identify the designer of each dress, please right click on the photo and select "search google for image".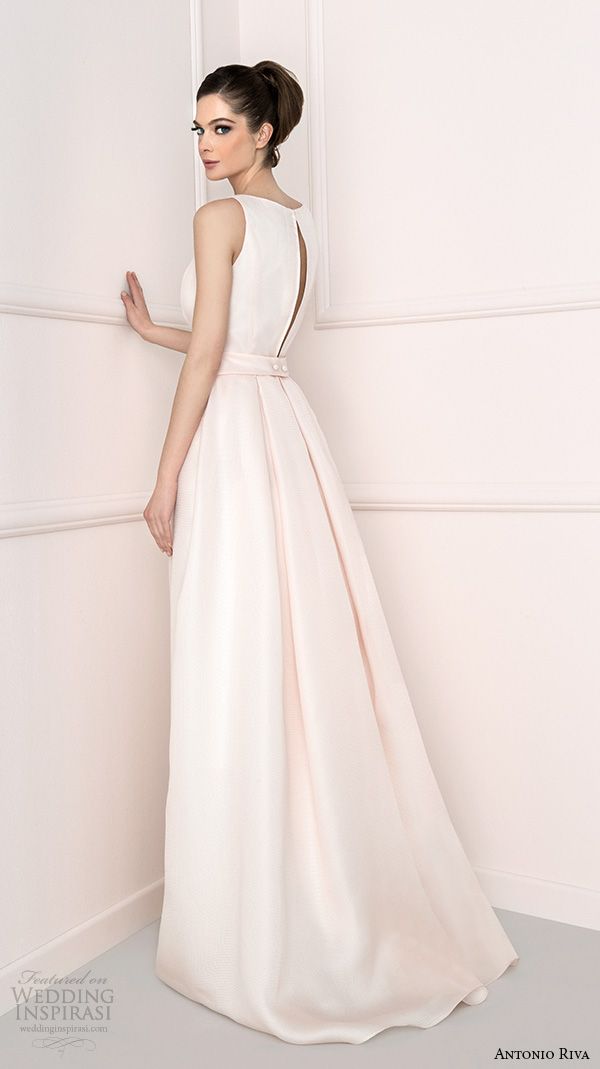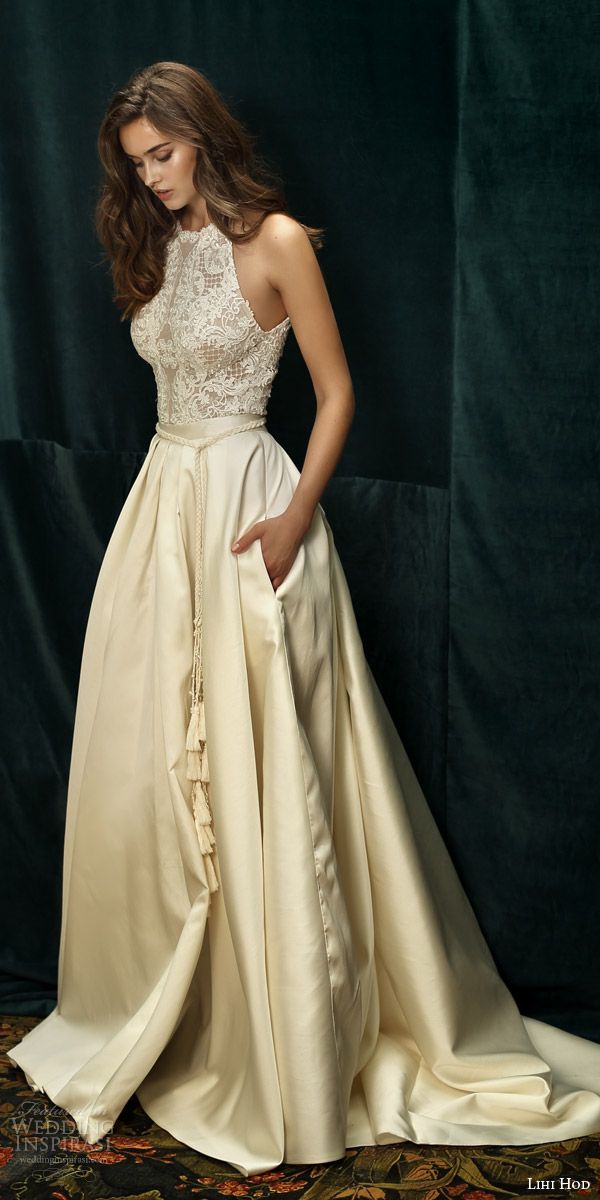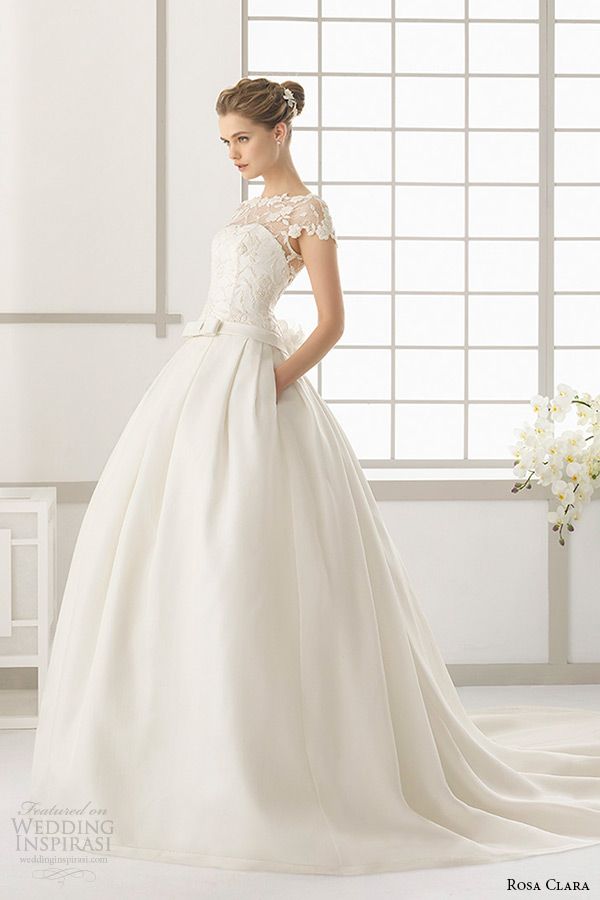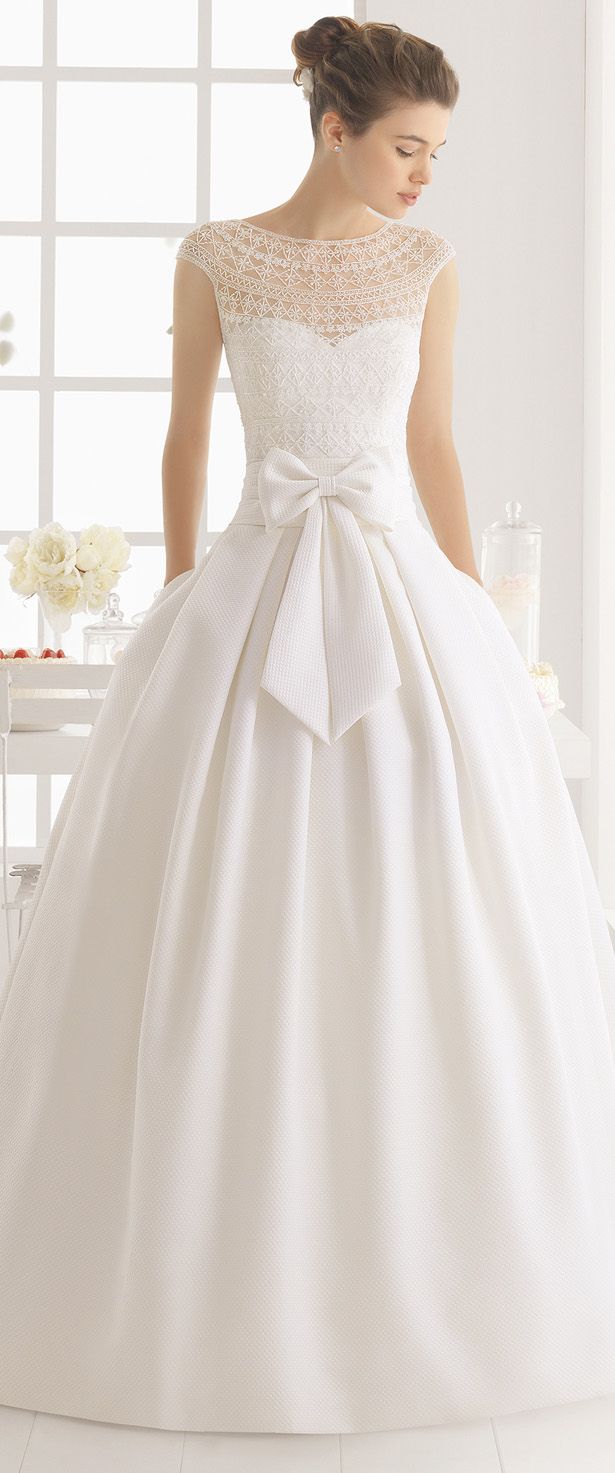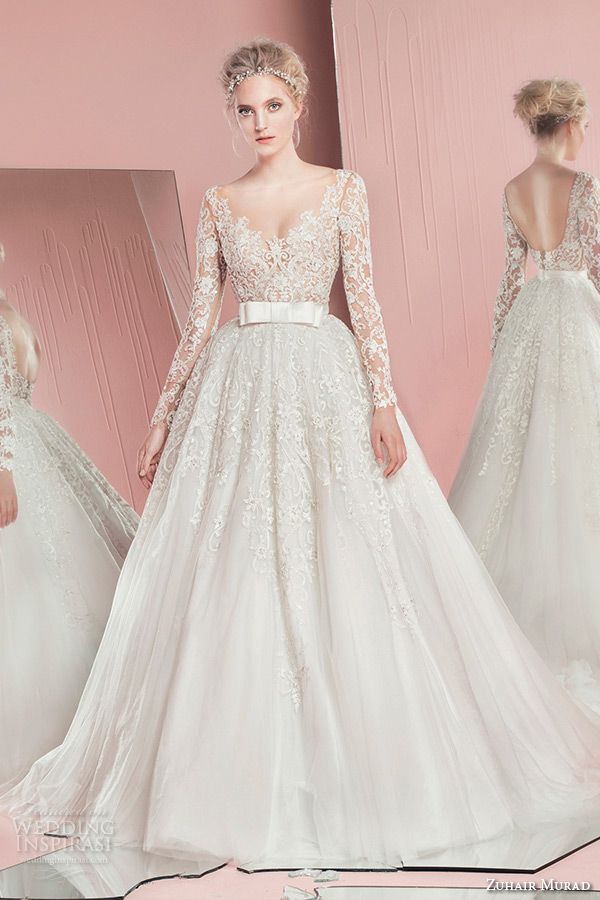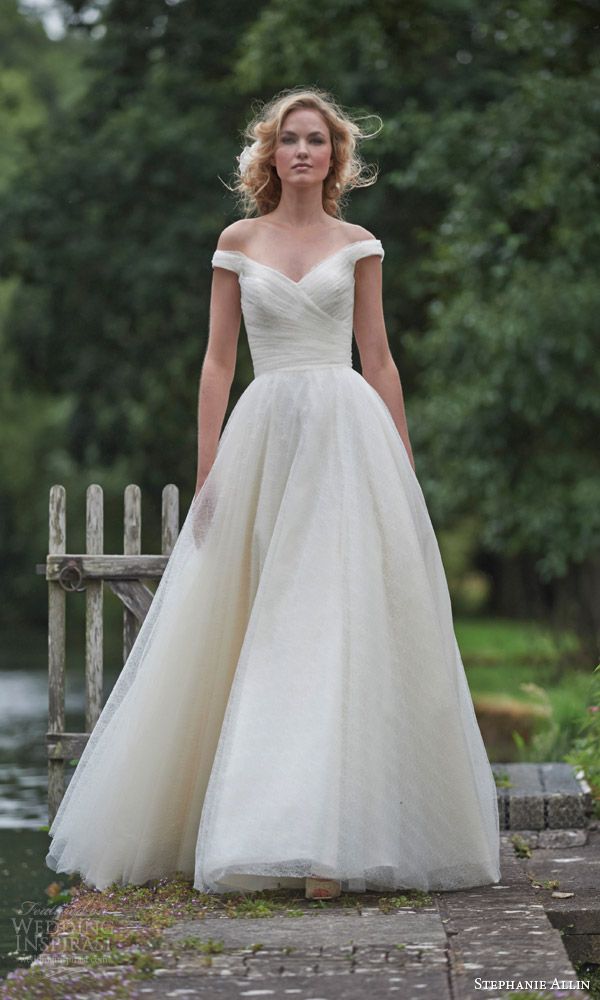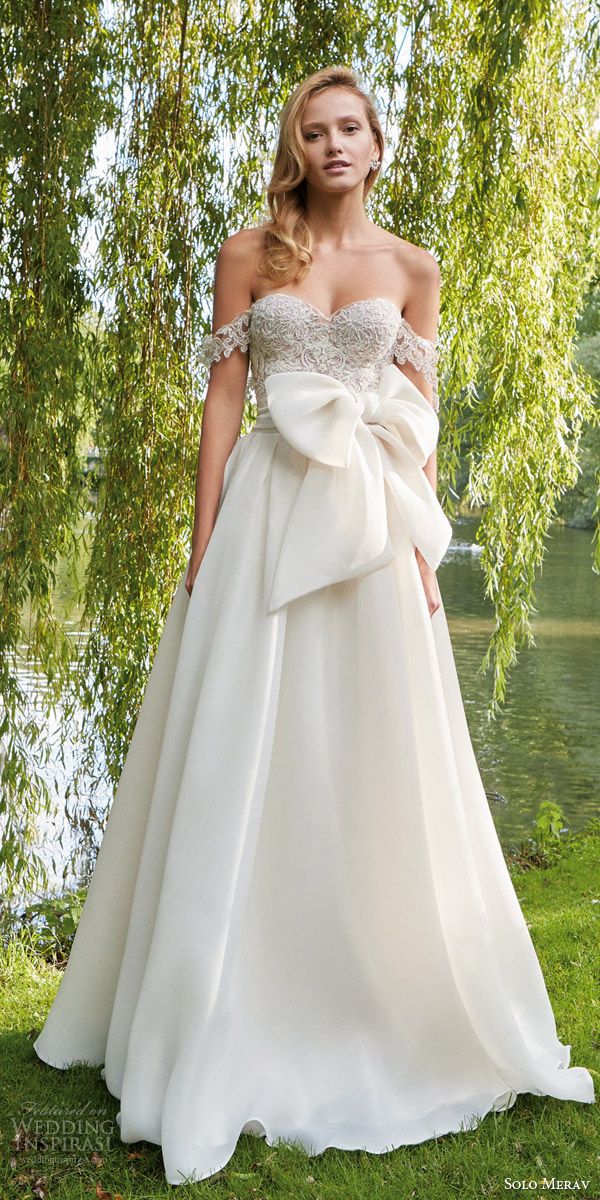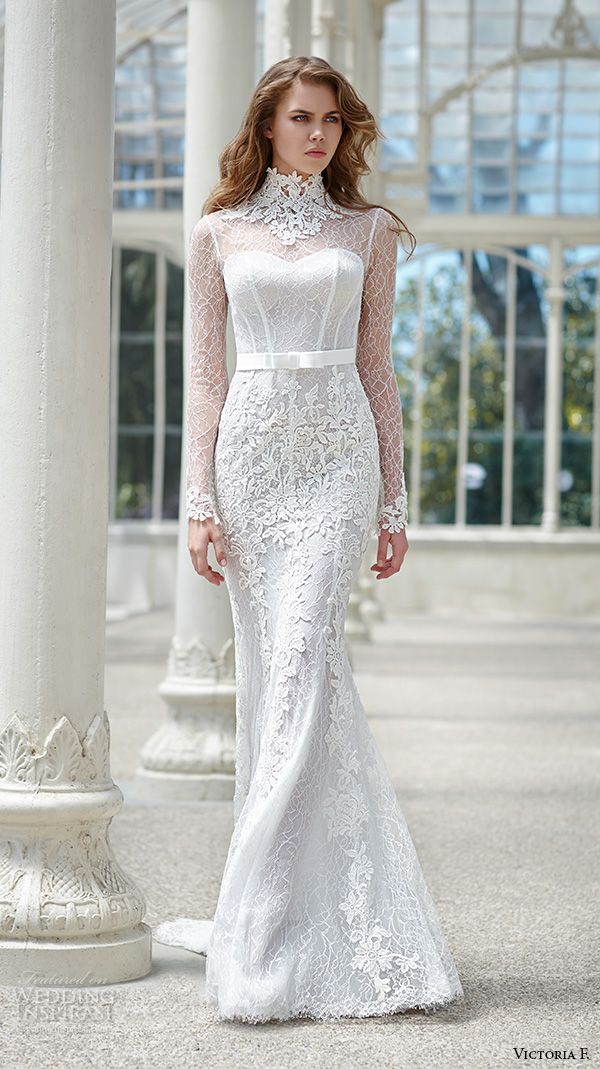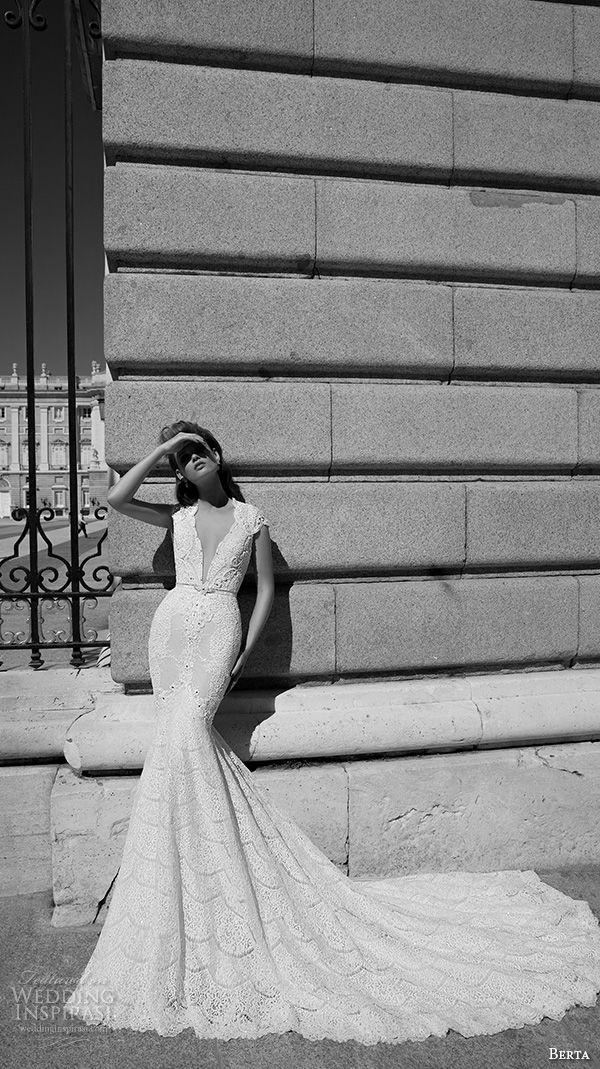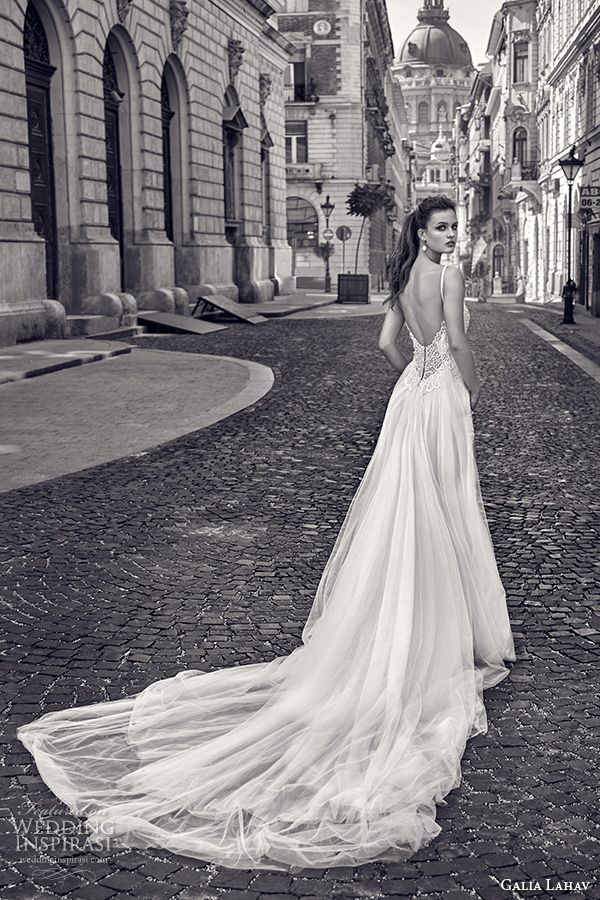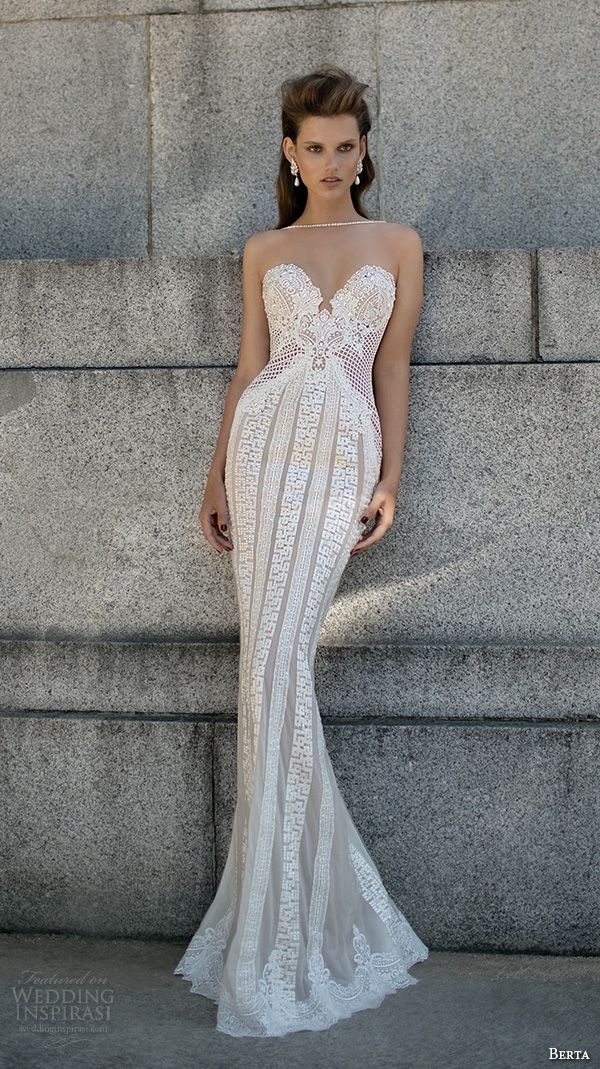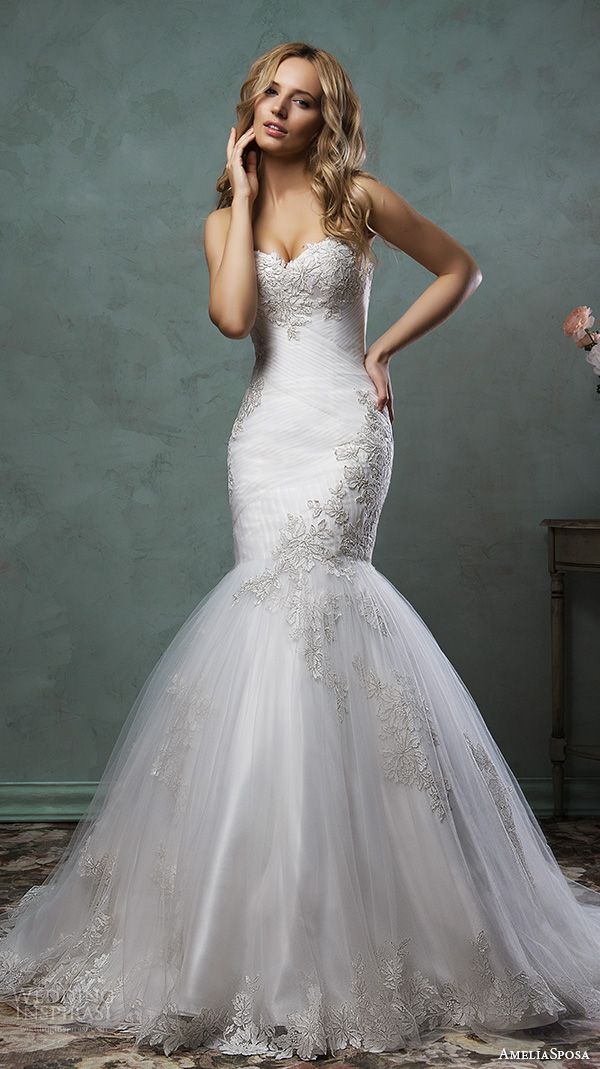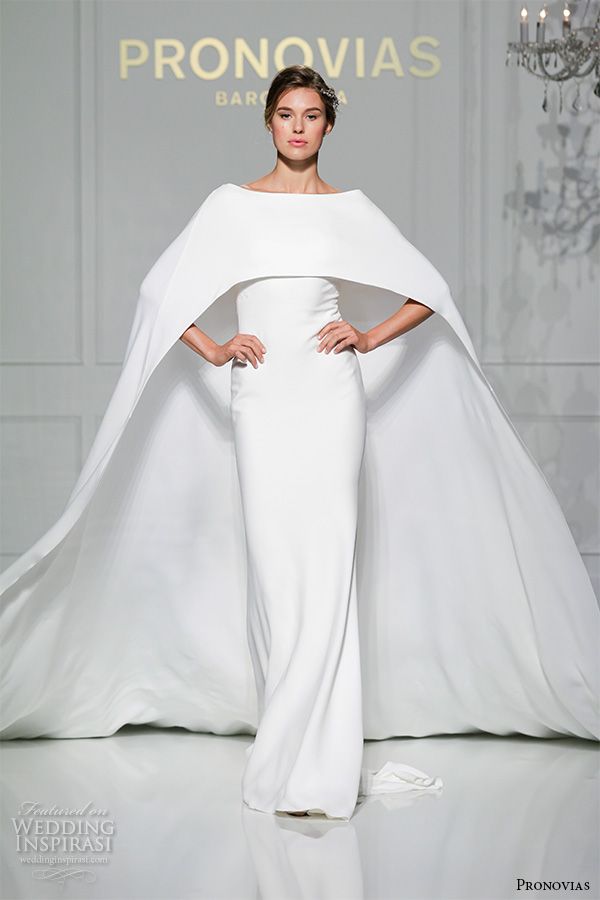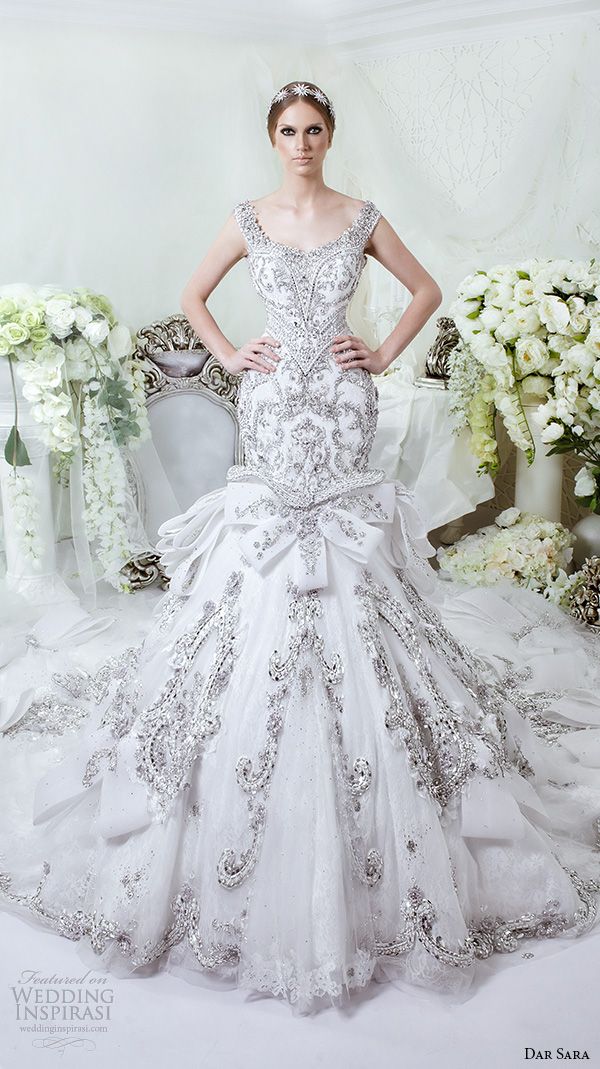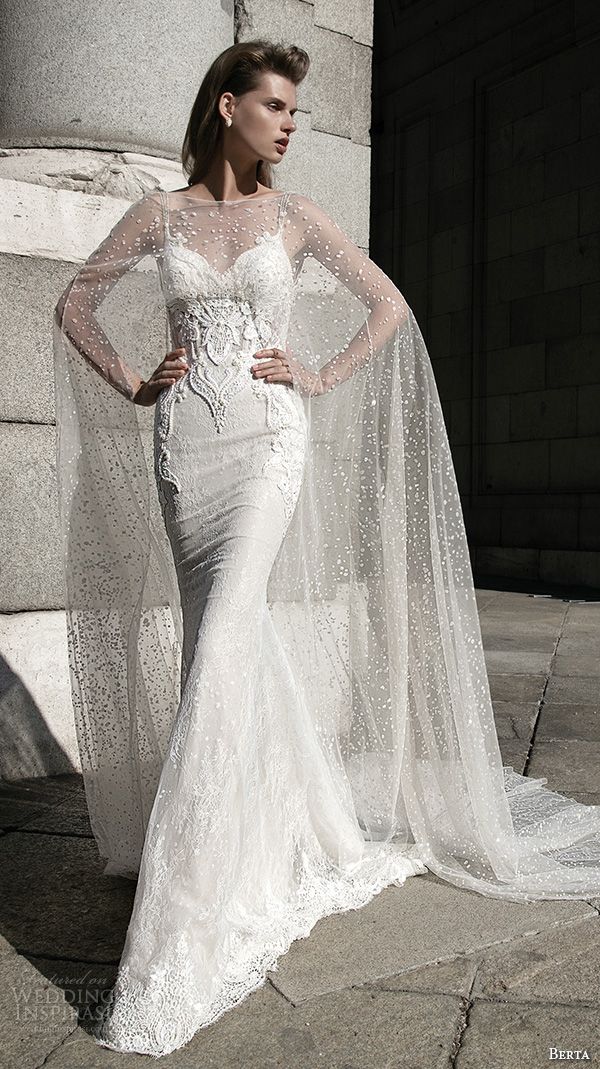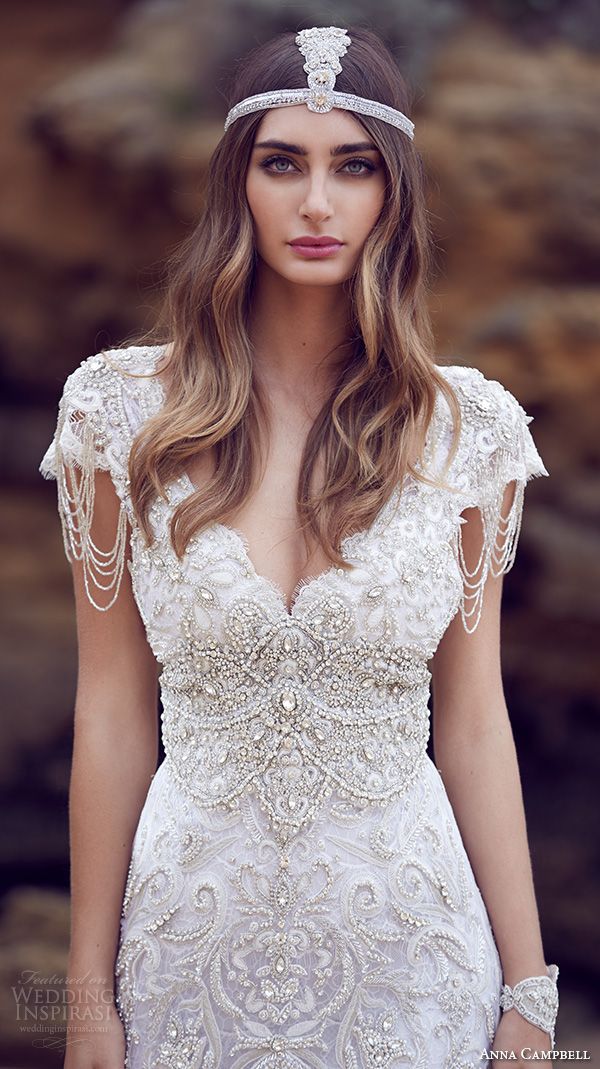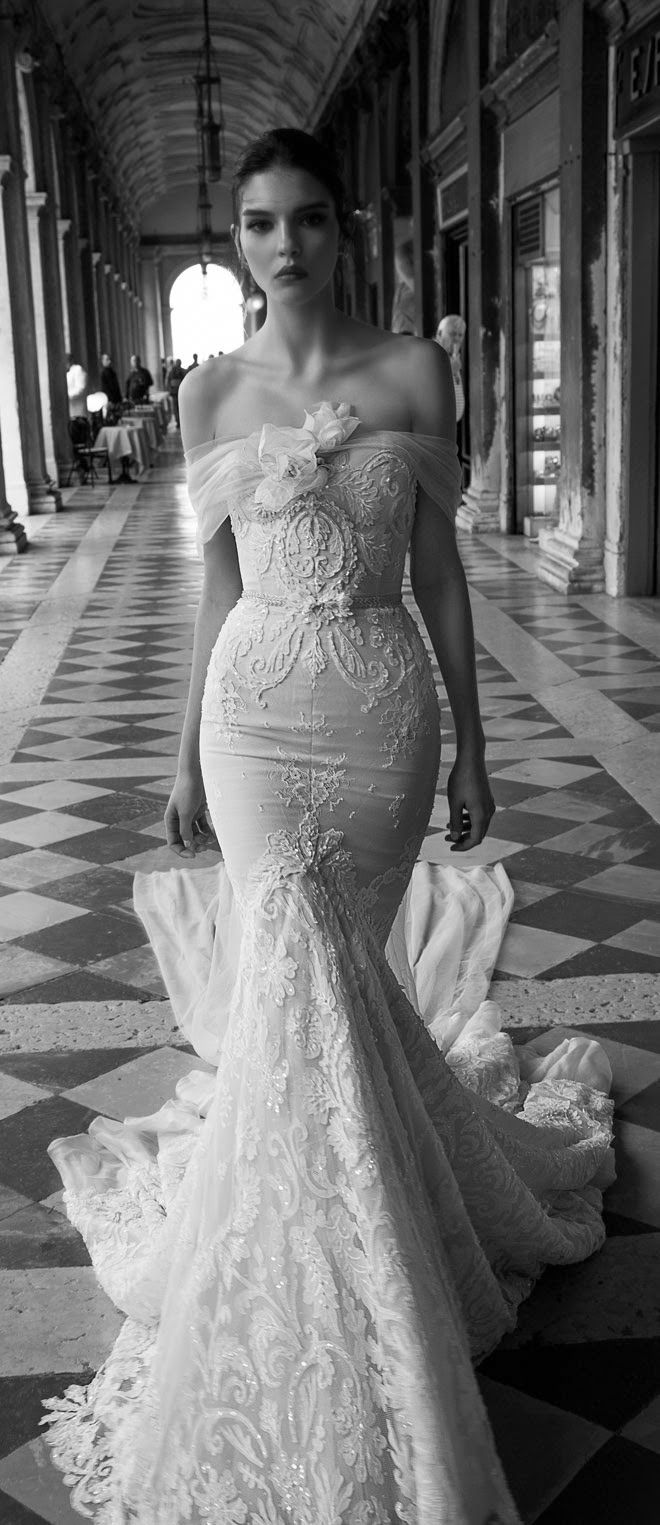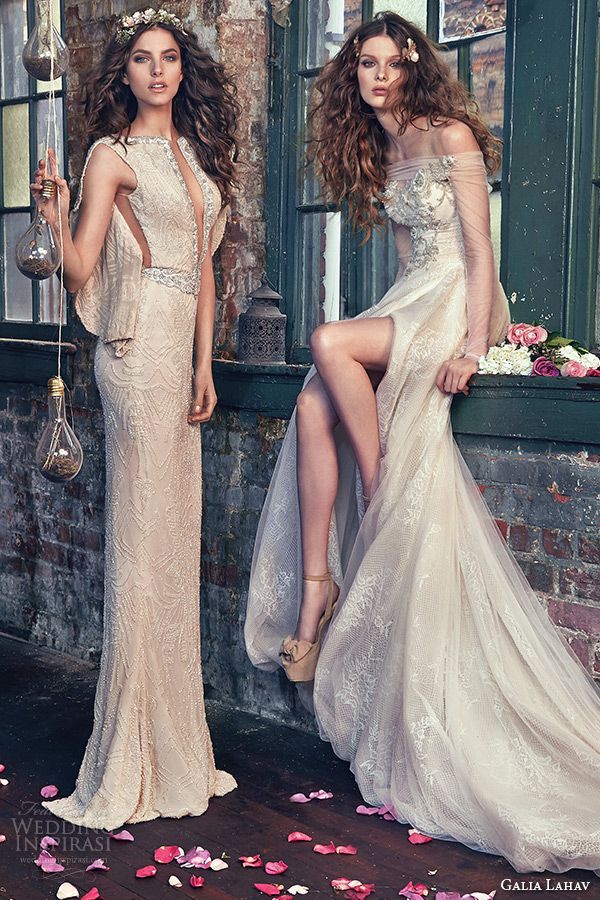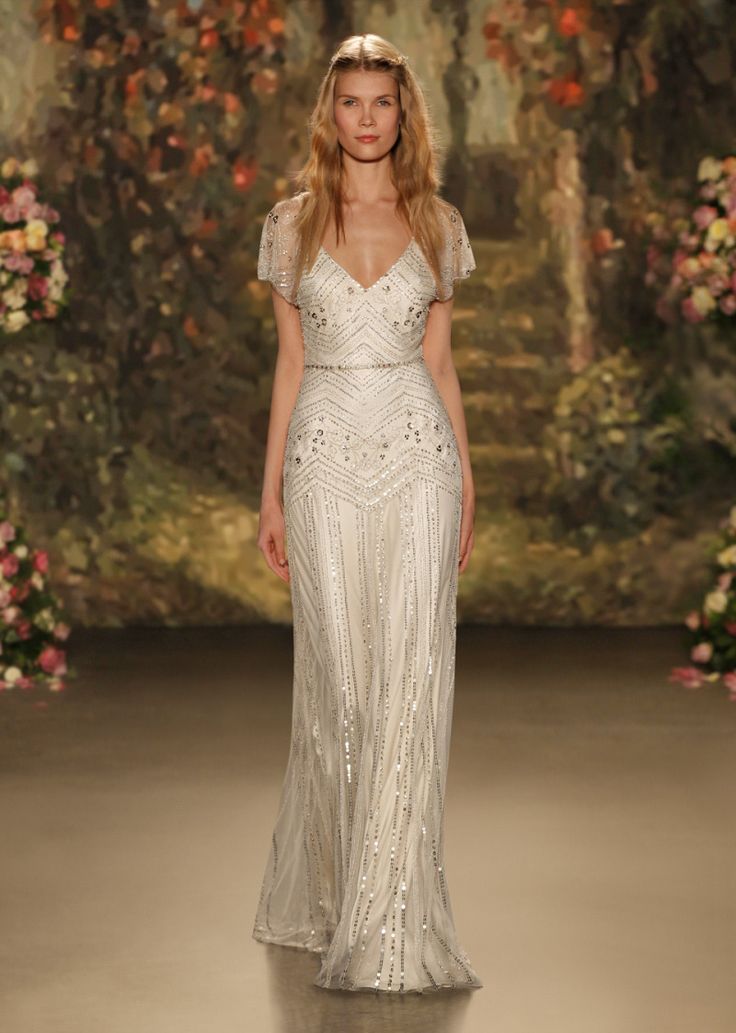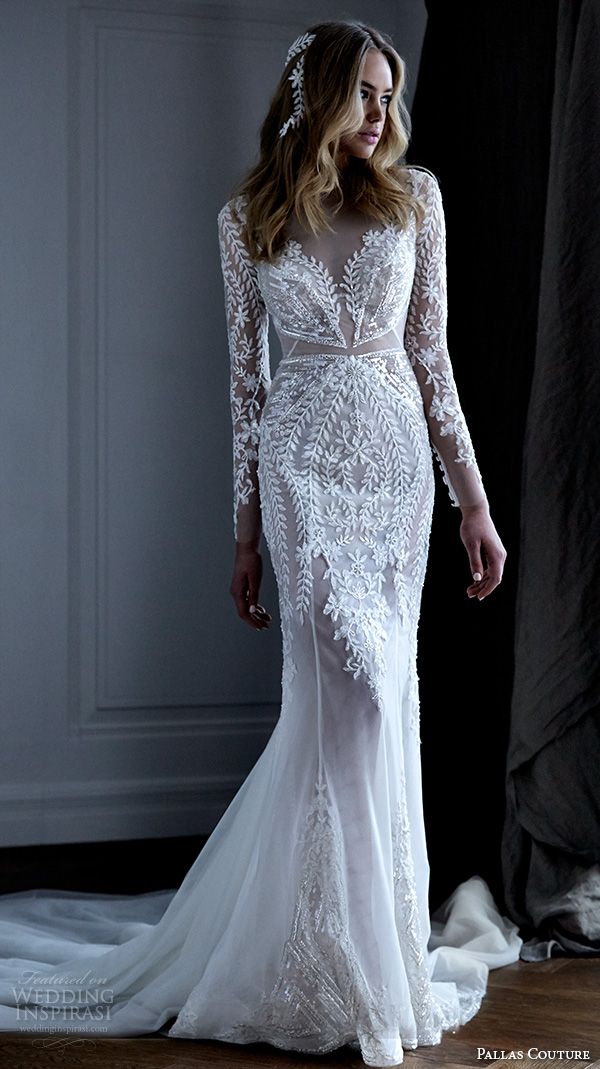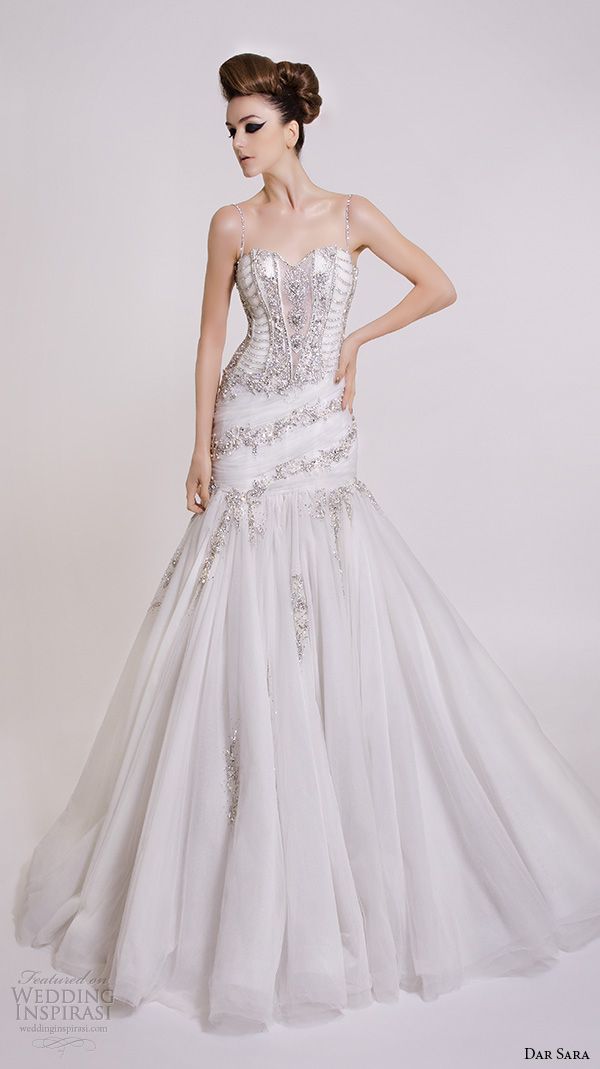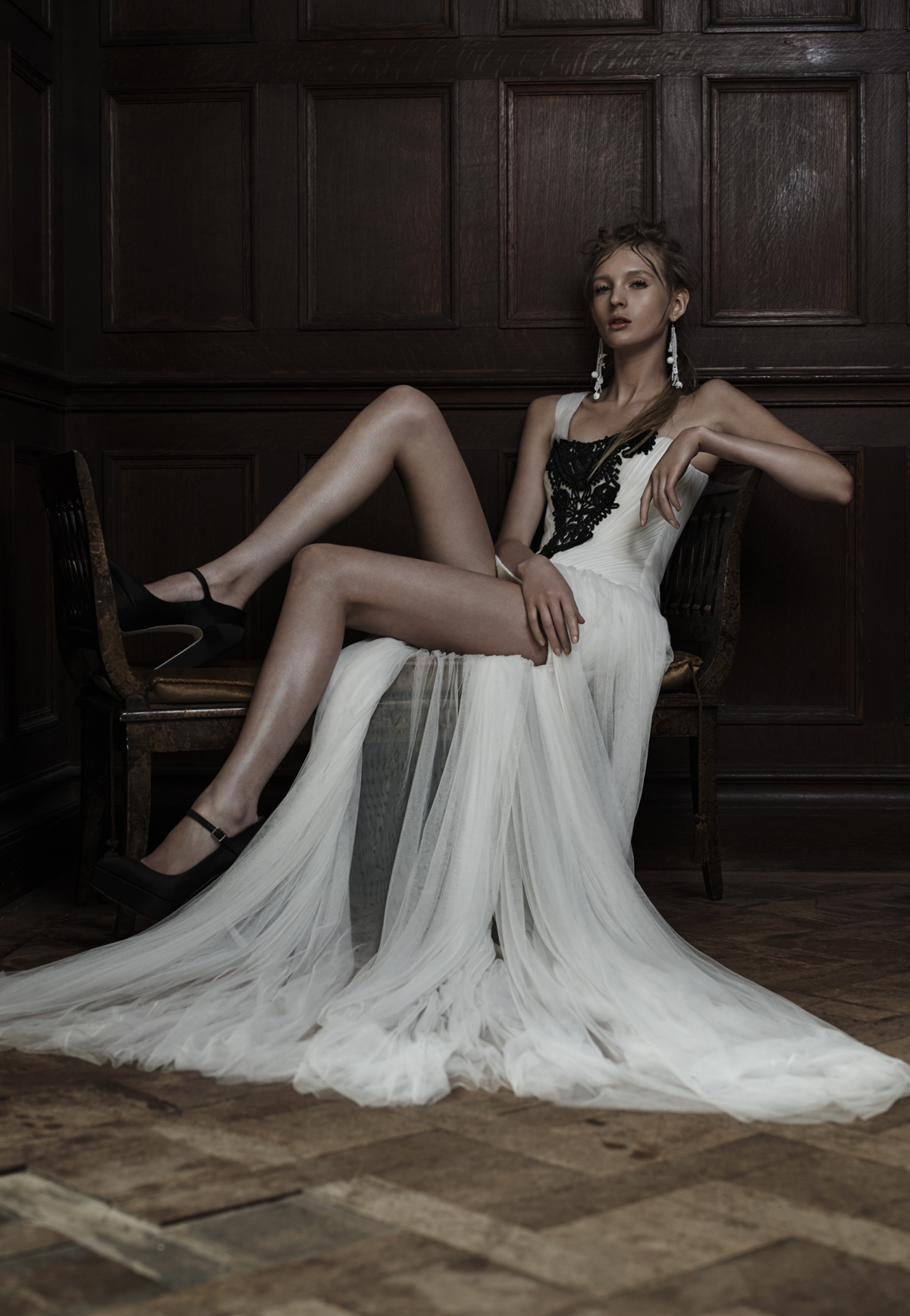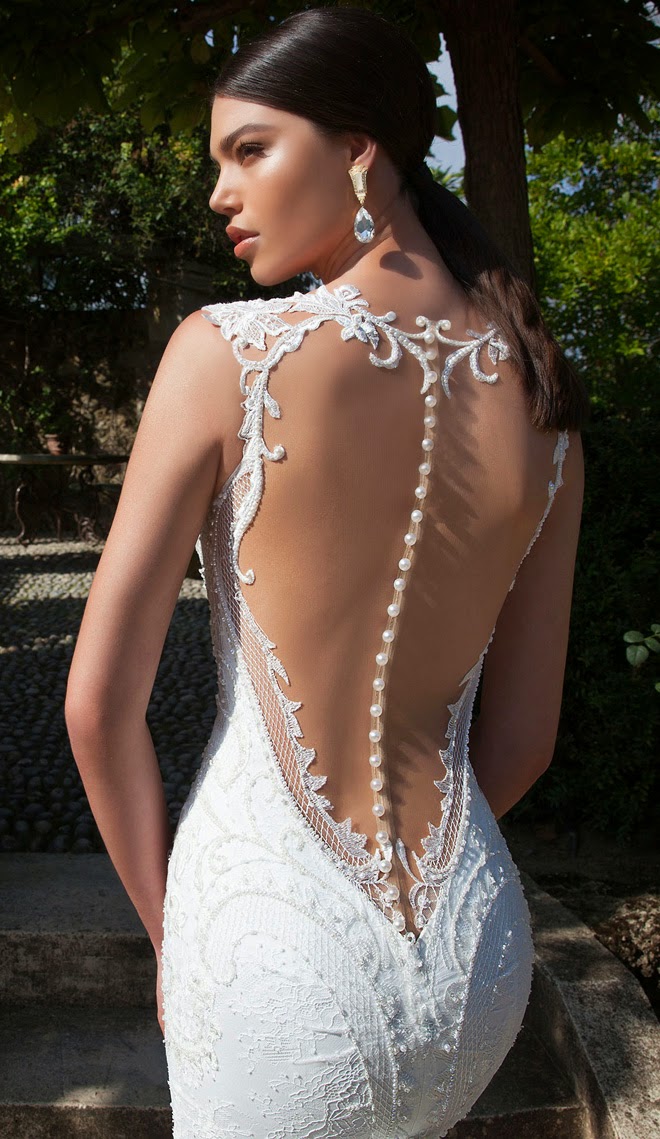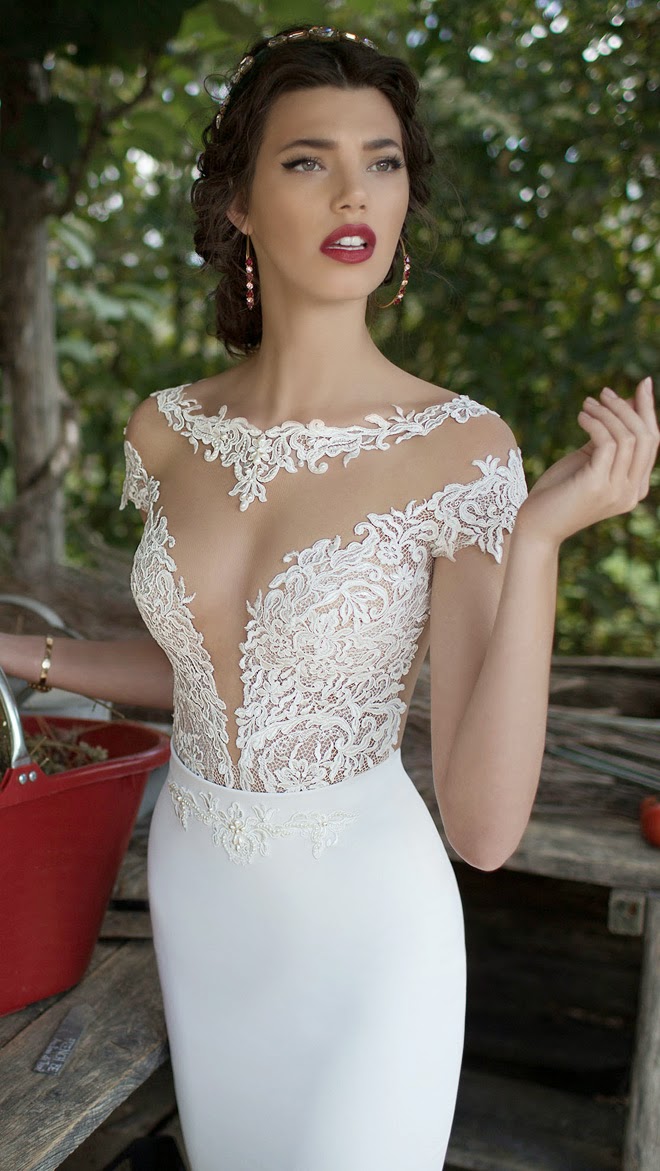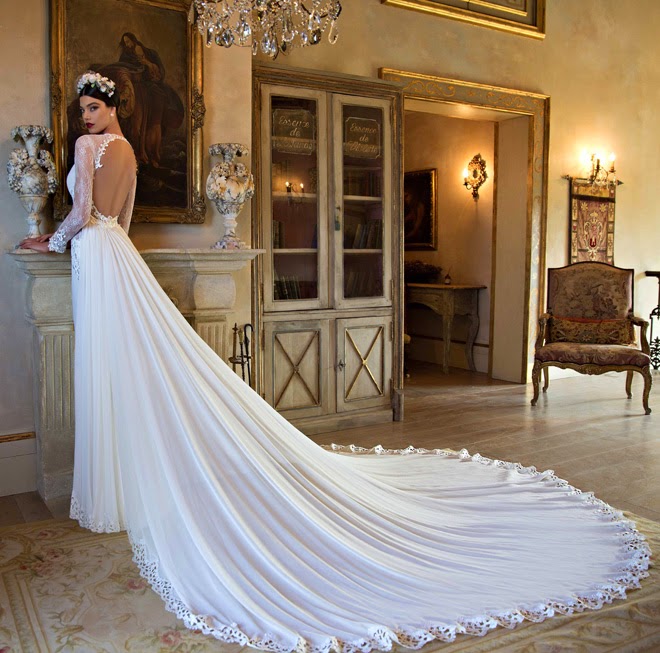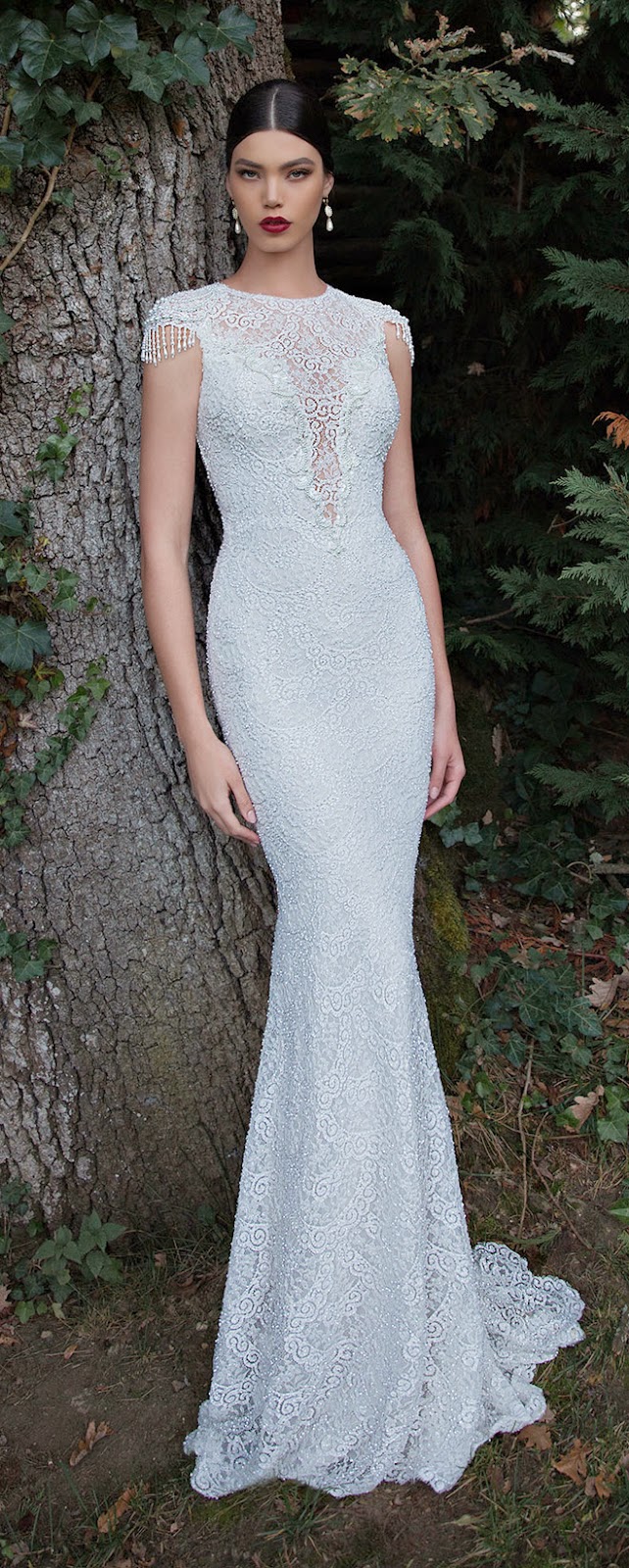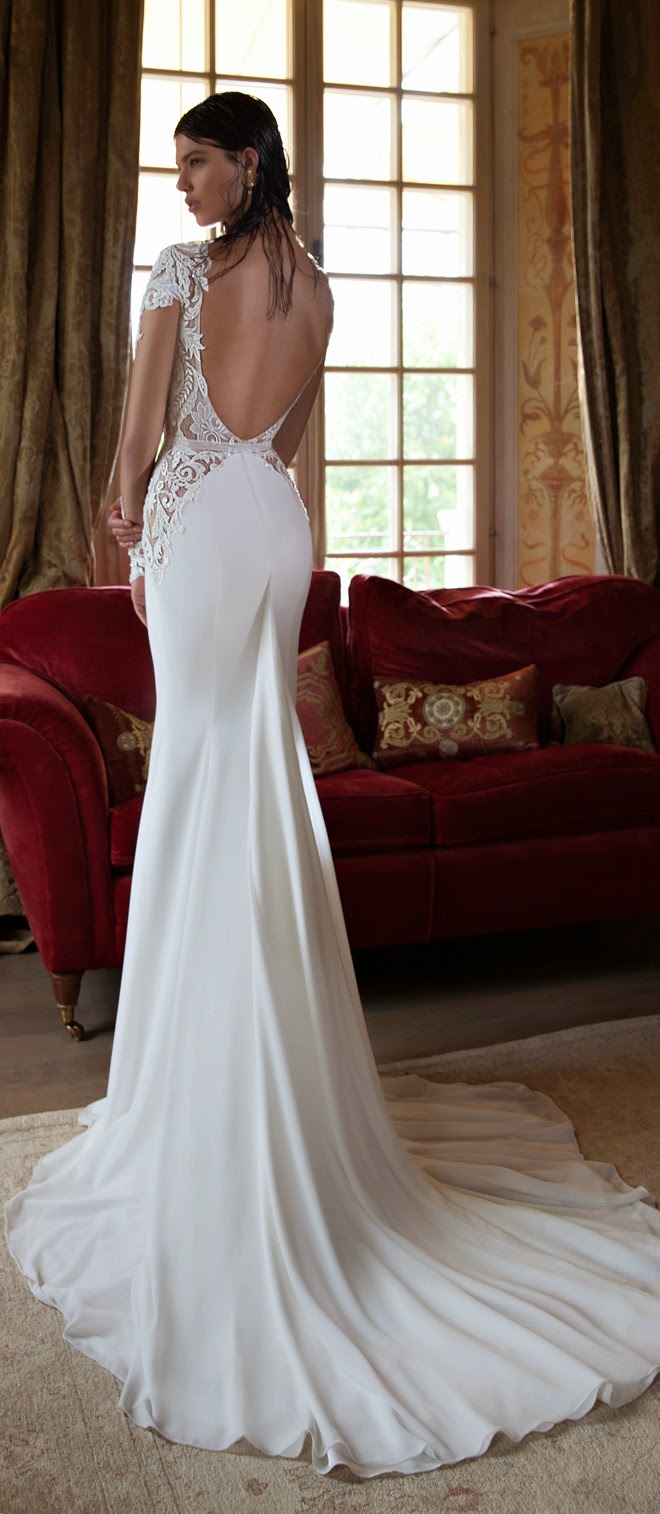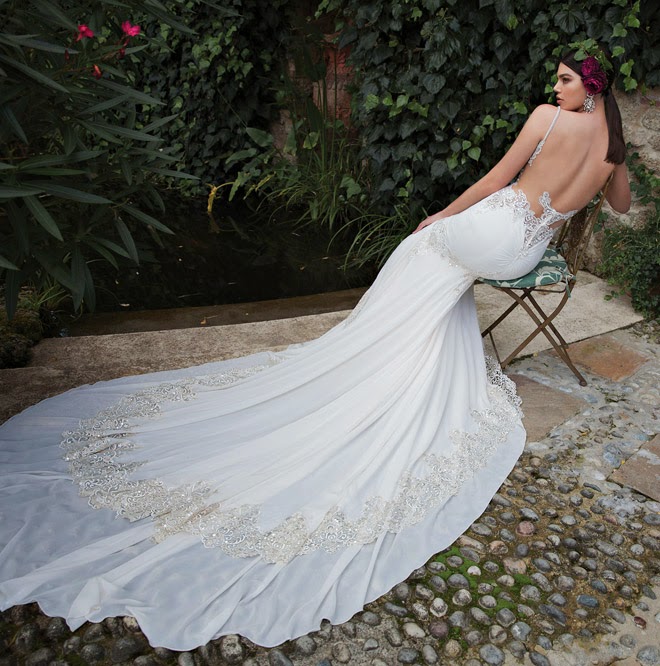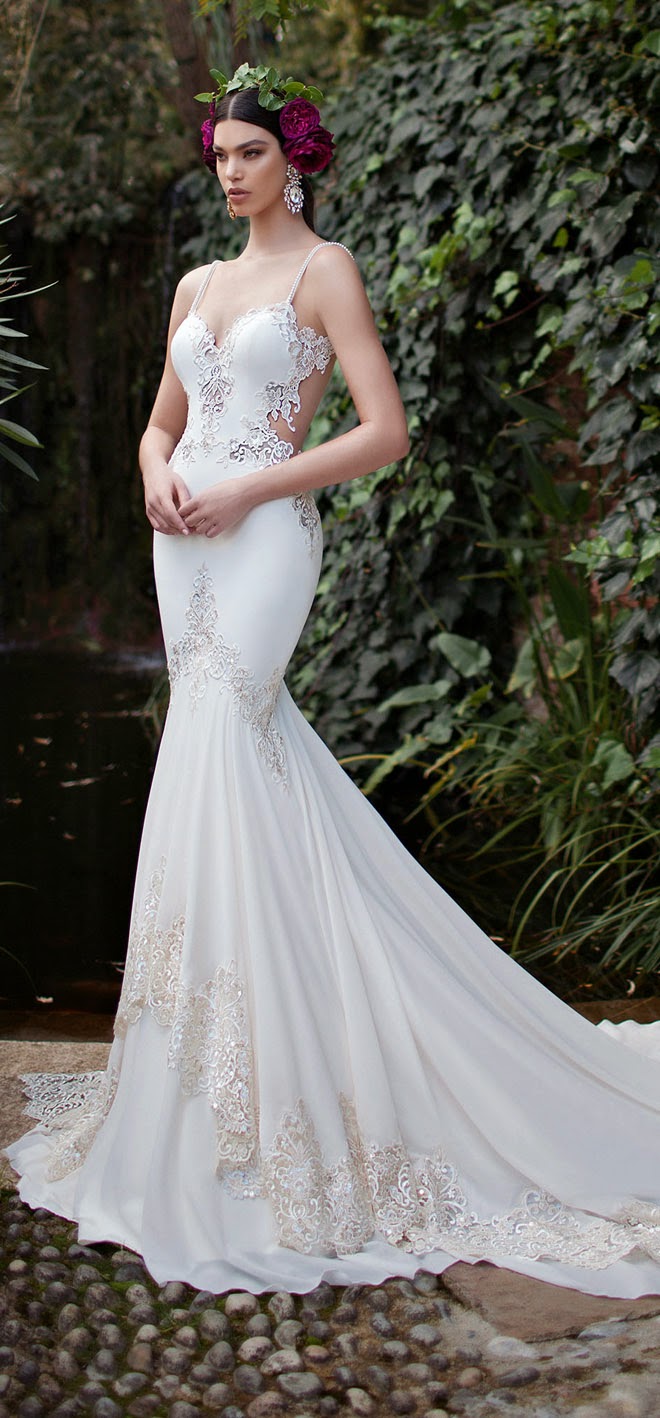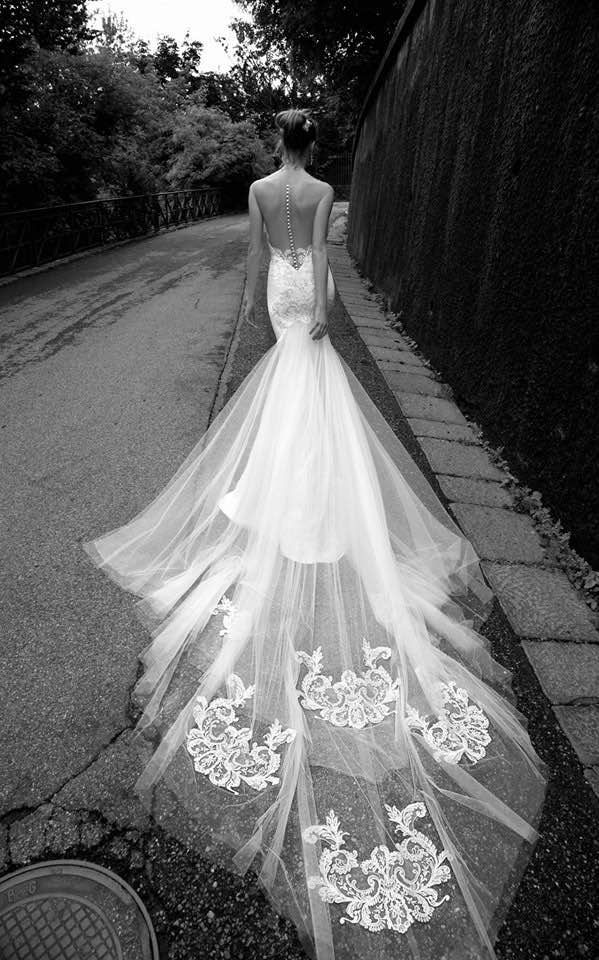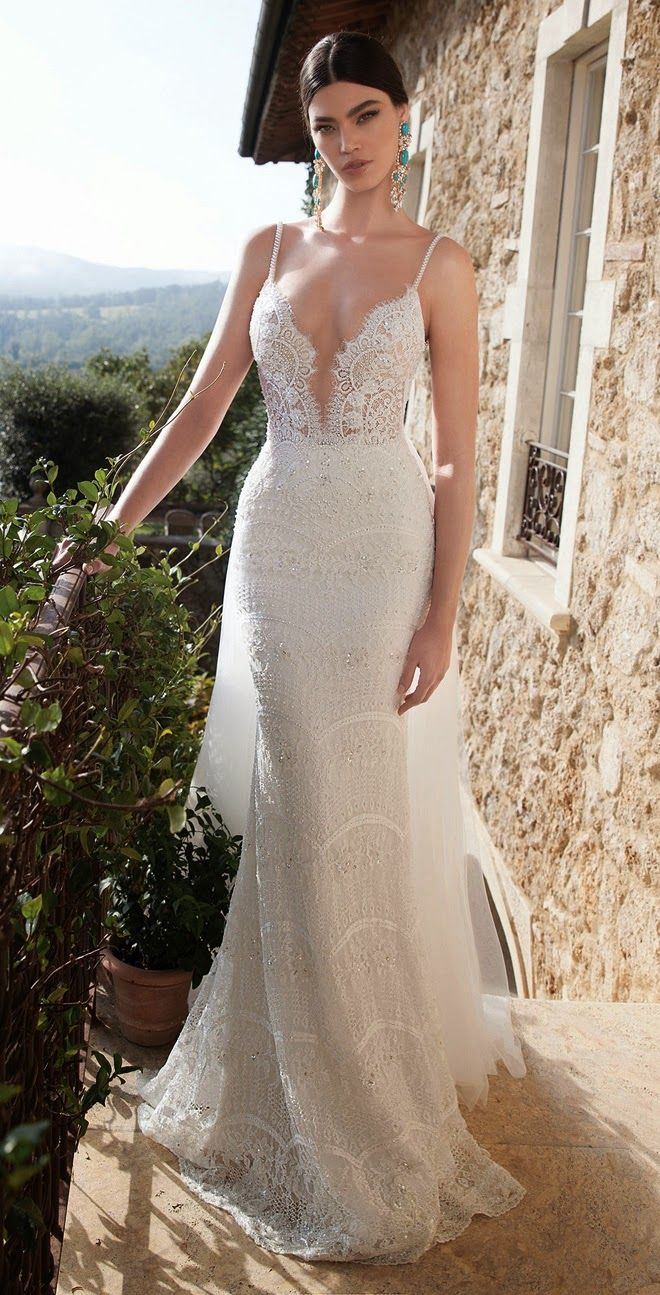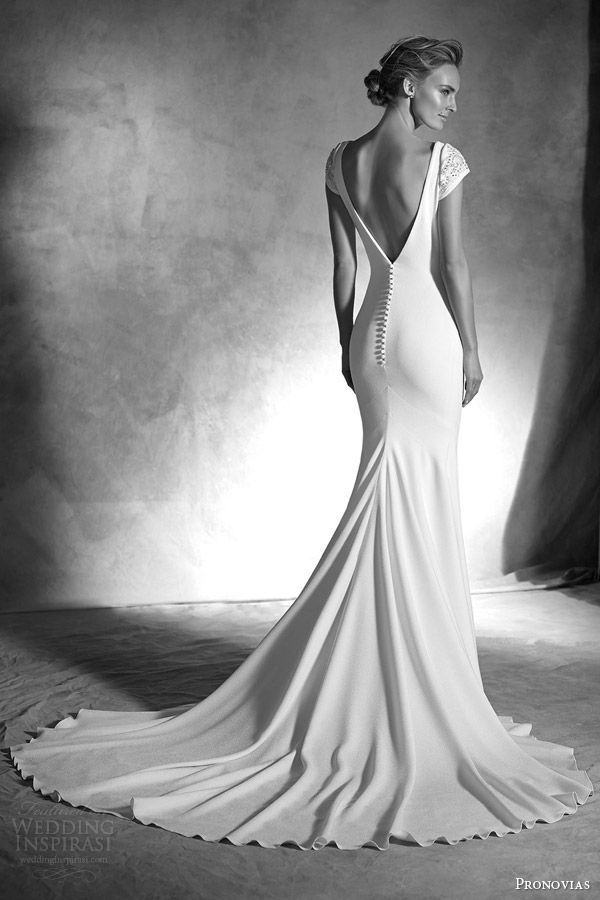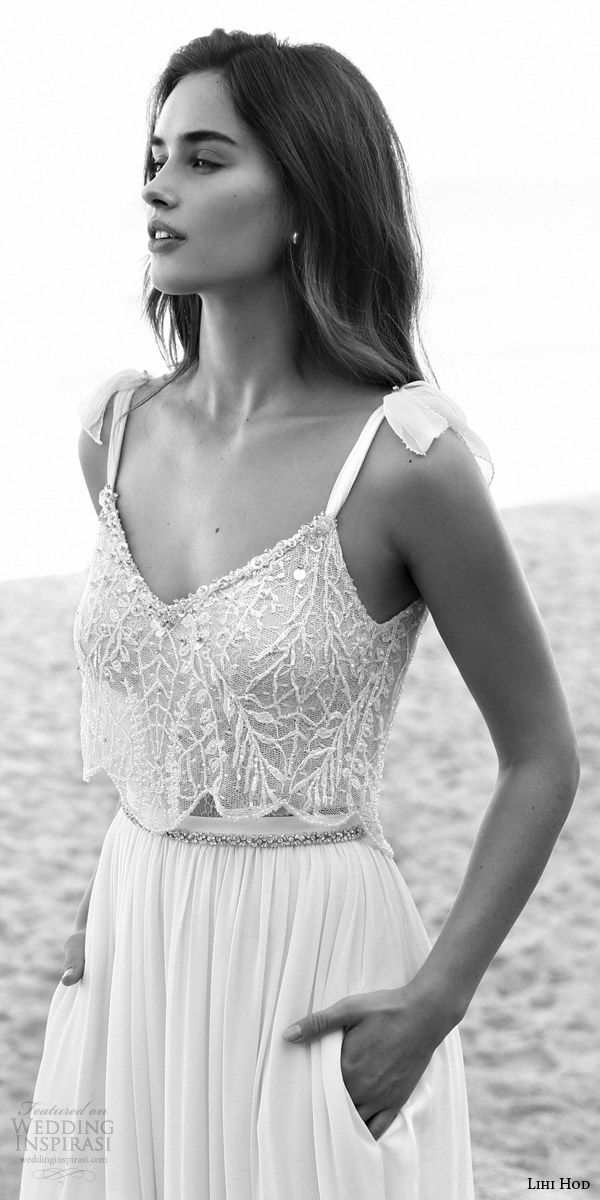 Photo source: Pinterest
If you liked my blog post selection, please give it a like and a share on your social media.
Love, C.