When it comes to 2016 color trends, the varieties are overwhelming but mind-blowing.
I need to warn you that you may develop sensitivity to the nuances of the colors you choose to cover yourself or decorate your surroundings.
Nevertheless, 2016 is going to be a very exciting year.
Kisses, C.!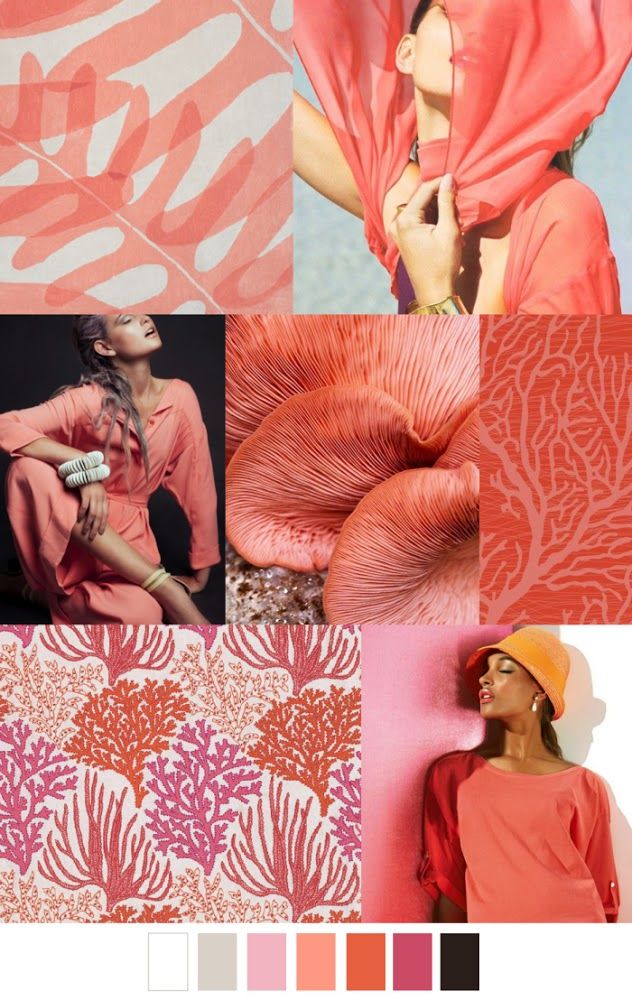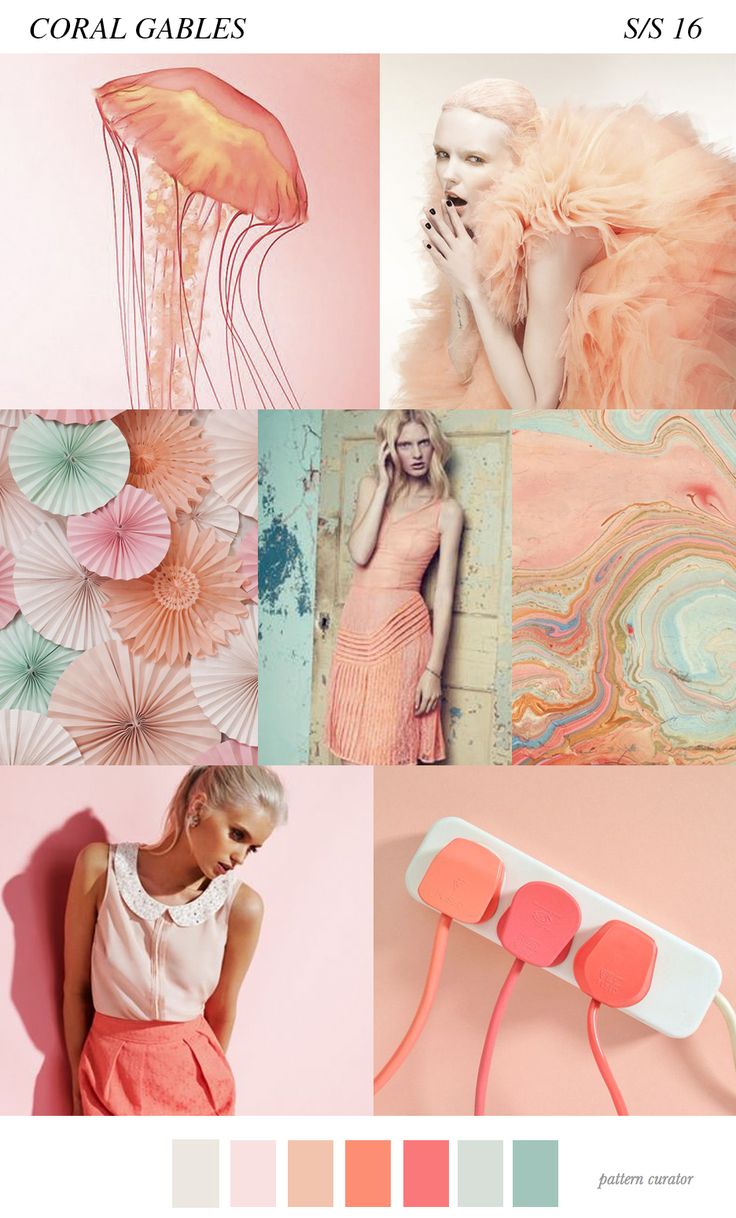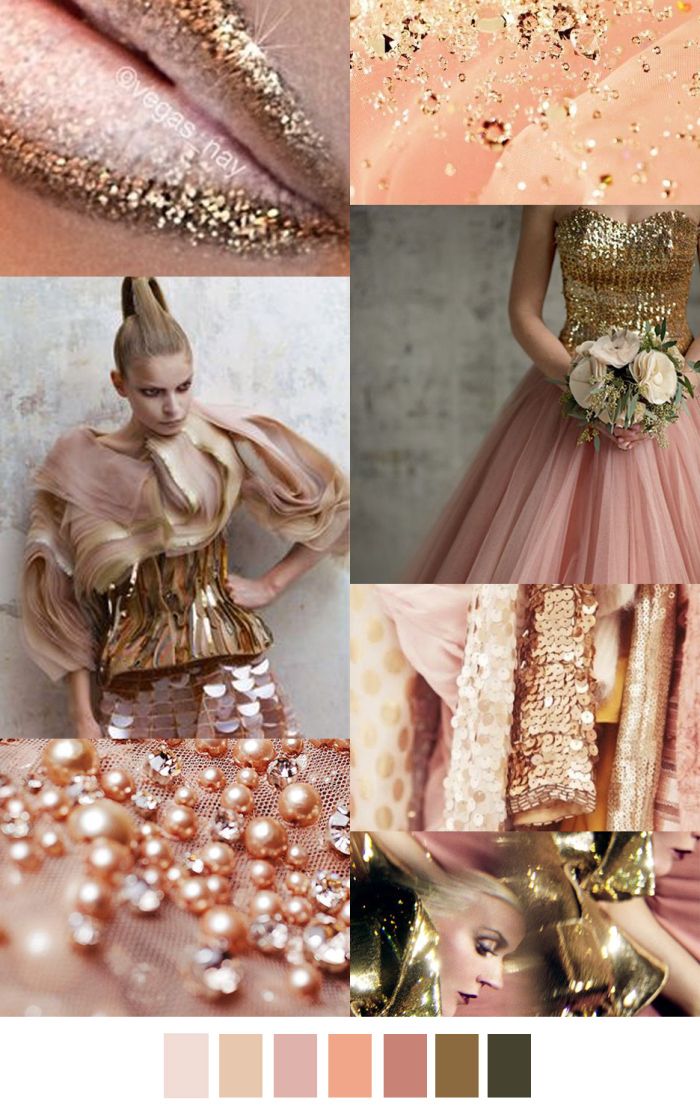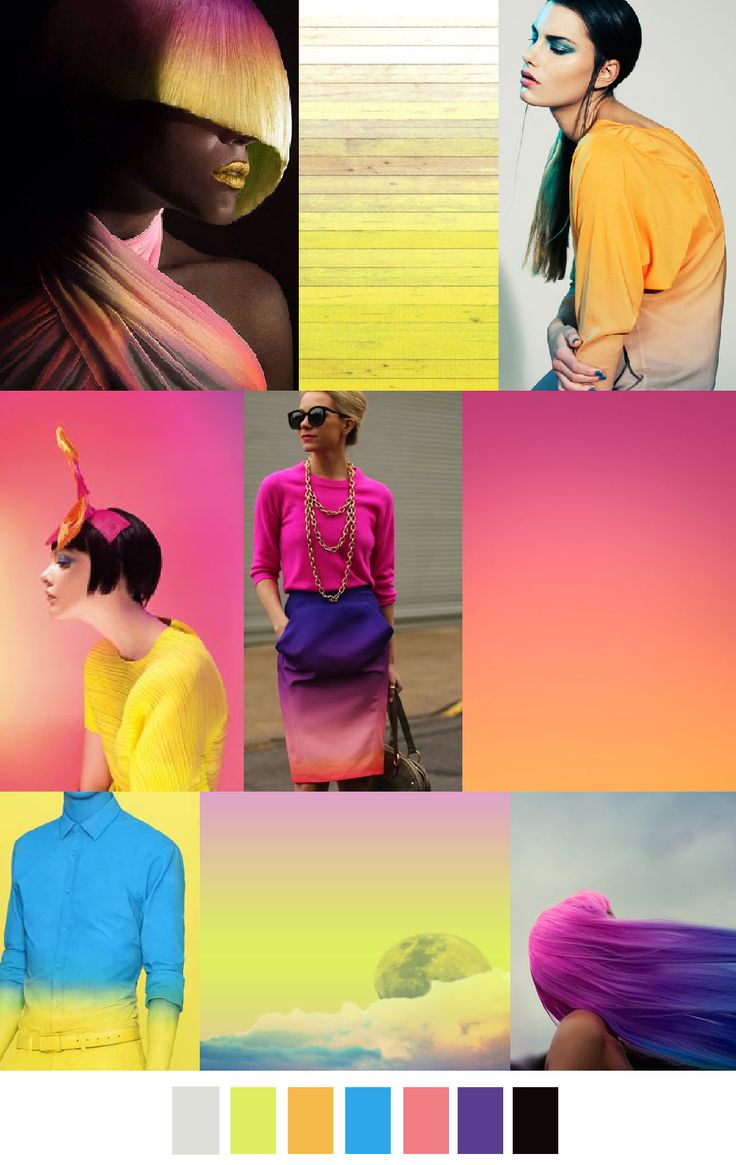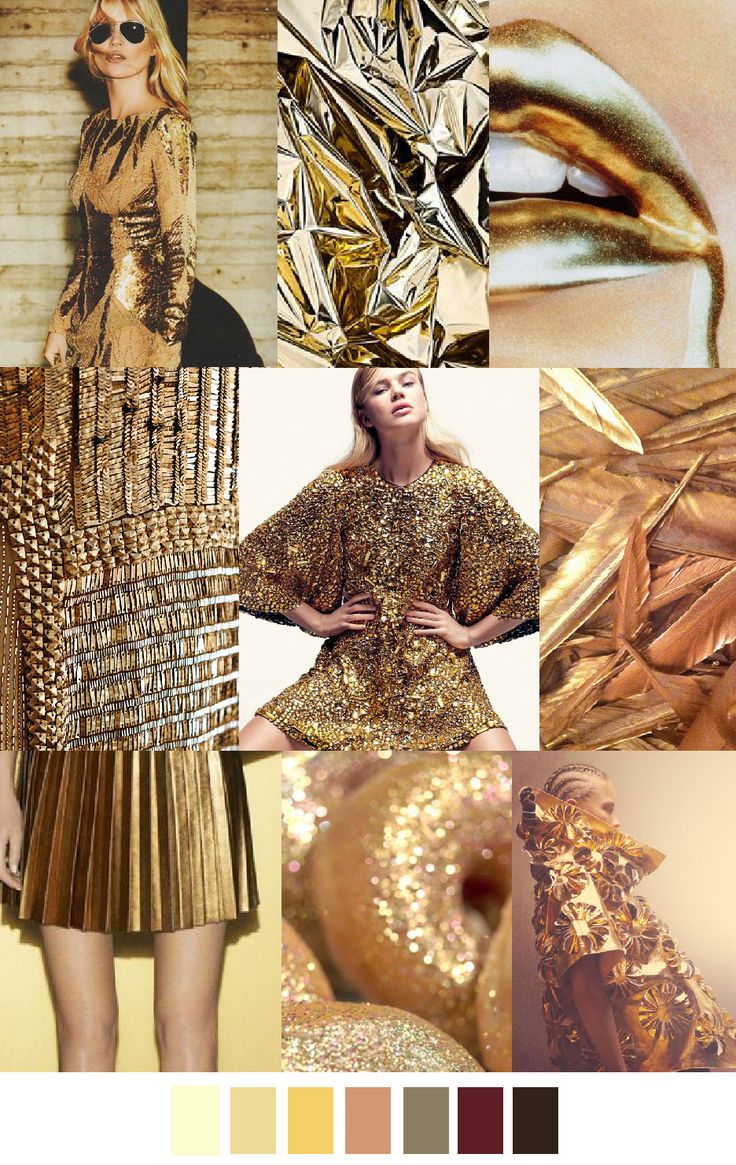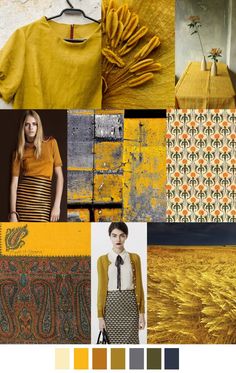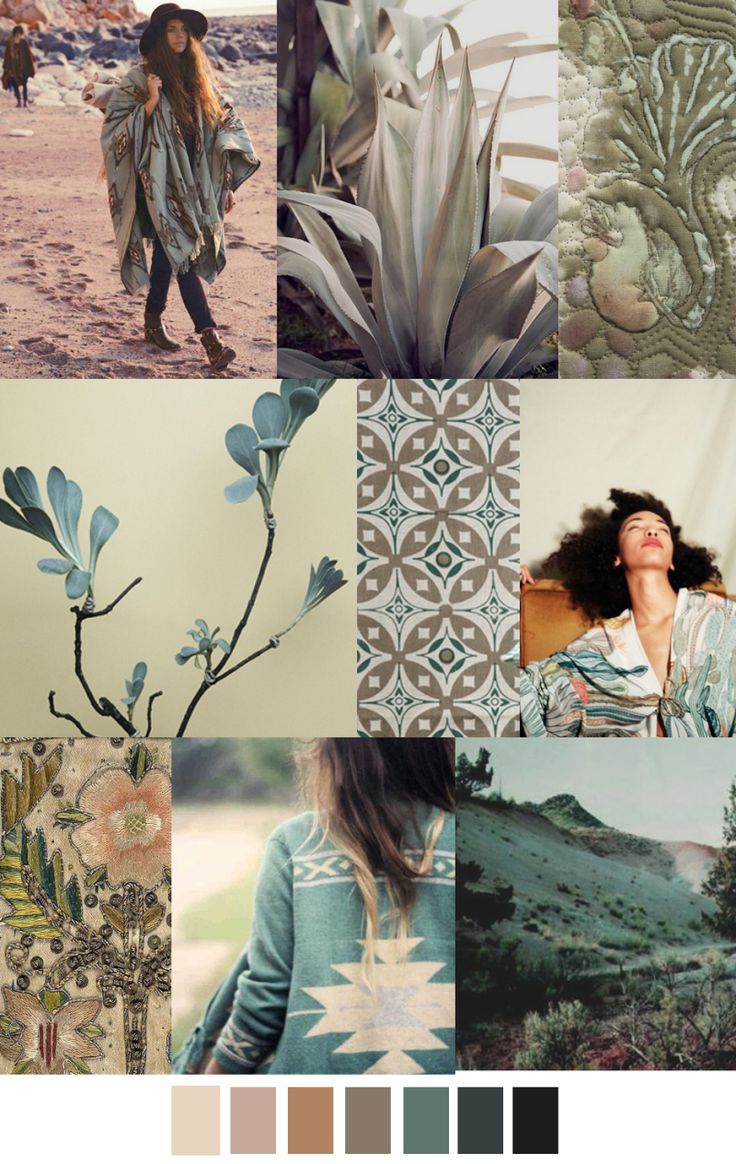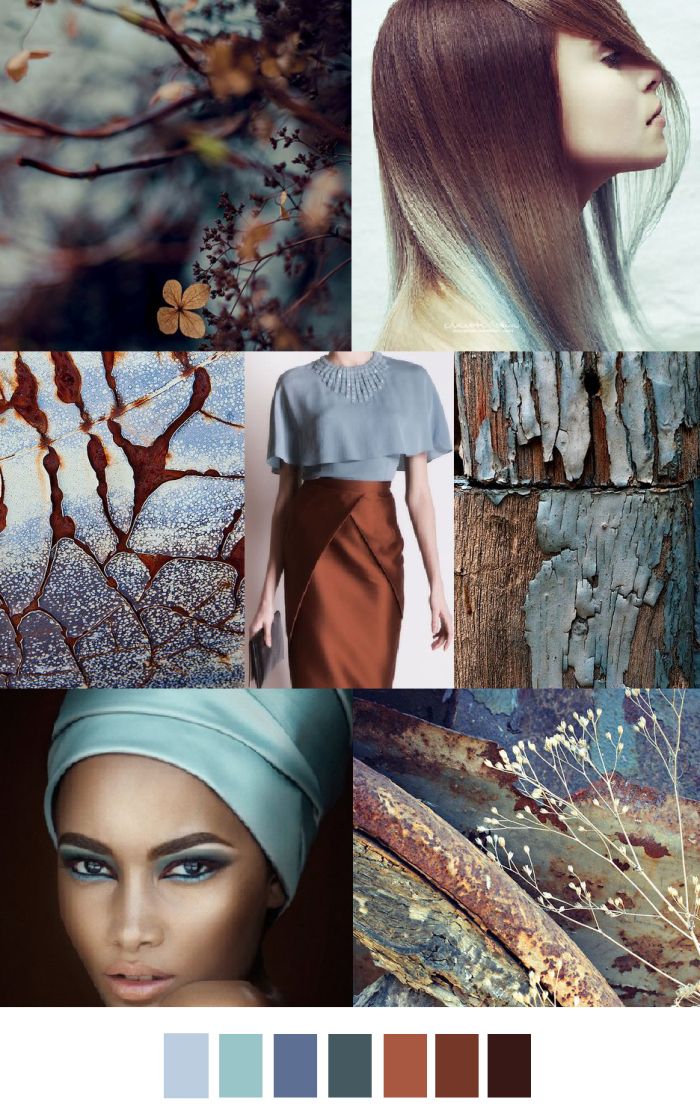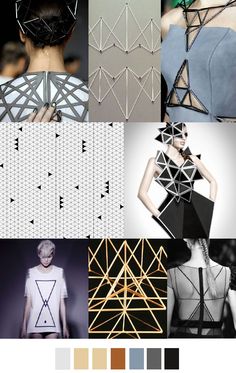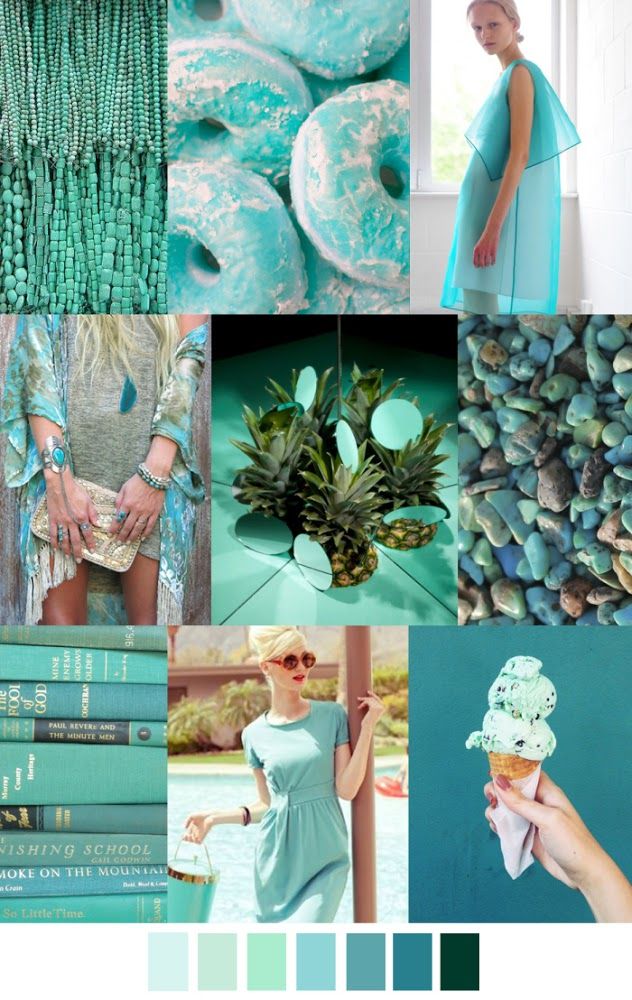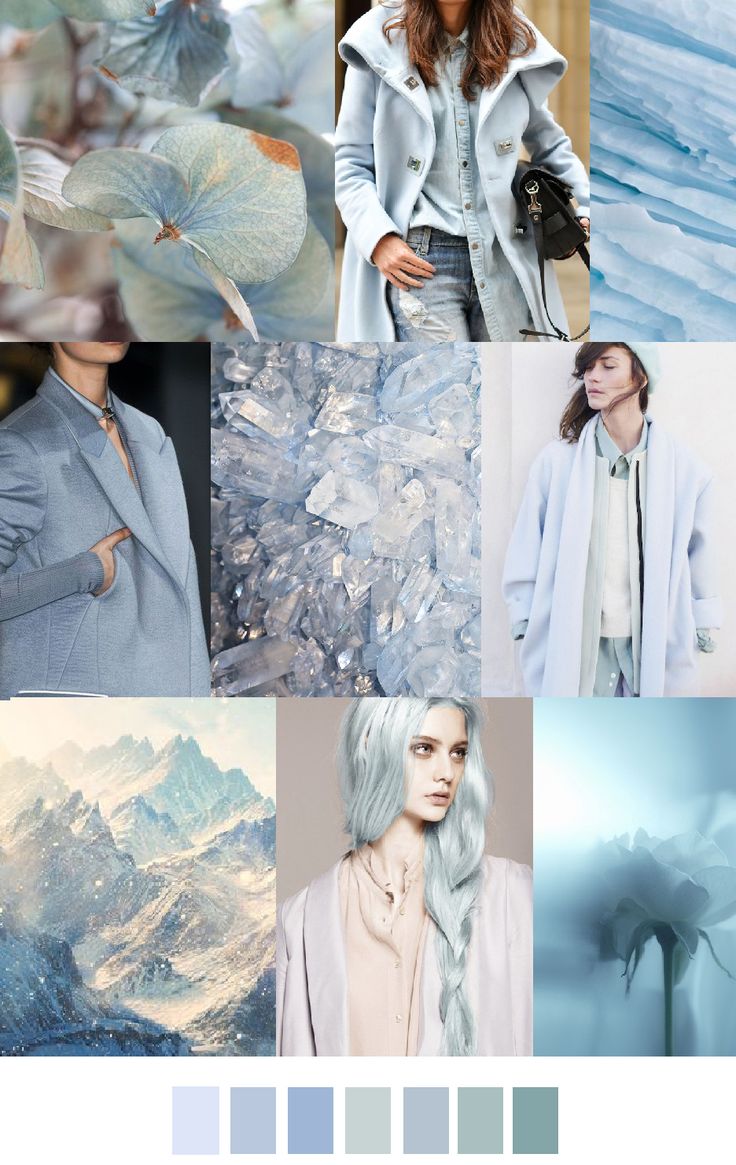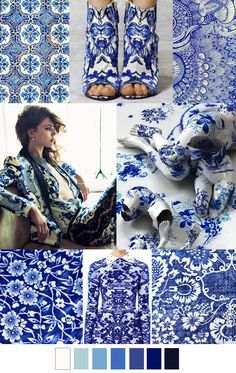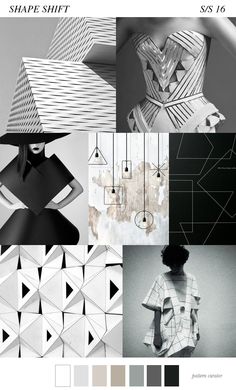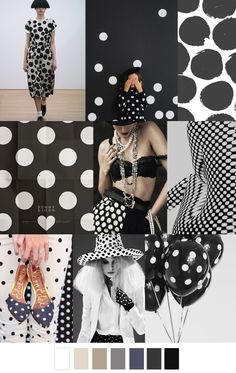 Photo credit : Pinterest