Welcome to www.claudiapop.ro, your one-stop destination for top-notch PR and Marketing Services.
PR AND MARKETING AGENCY – Our expertise spans a wide range of areas, ensuring that your brand receives optimal exposure and recognition in today's competitive landscape.
At www.claudiapop.ro, we specialize in delivering exceptional solutions across various platforms. As Social Media Creators, we are well-versed in crafting engaging content for Facebook, Instagram, Pinterest, Twitter, TikTok, and YouTube.
In addition to our social media expertise, we excel in Ads & Tracking Sales. We possess a deep understanding of platforms such as Facebook Ads, Google Ads, Pinterest Ads, and TikTok Ads, enabling us to create targeted campaigns that drive traffic, generate leads, and boost sales.
Our team is proficient in Website HTML, with expertise in popular platforms such as WordPress, Drupal, and Magento.
Email Marketing is another powerful tool we utilize to nurture customer relationships and drive conversions. With proficiency in leading platforms like Mailchimp, Sendinblue, SendPulse, and Mailjet, we create effective email marketing campaigns that resonate with your audience and create impressive results.
At www.claudiapop.ro, we offer more than just digital services. We understand the importance of PR & Corporate Event Planning in building and maintaining a strong brand image. With our expertise in these areas, we help you orchestrate successful events and secure valuable media coverage, enhancing your brand's reputation and reach.
To ensure your visual content is impeccable, we provide professional Image Editing services using industry-standard tools like Adobe Photoshop and Canva. Moreover, we excel in Video Editing, utilizing Adobe Premiere Pro CC to transform raw footage into polished and engaging videos.
Whether it's creating promotional videos or editing vlogs, our video editing expertise adds a professional touch to your content.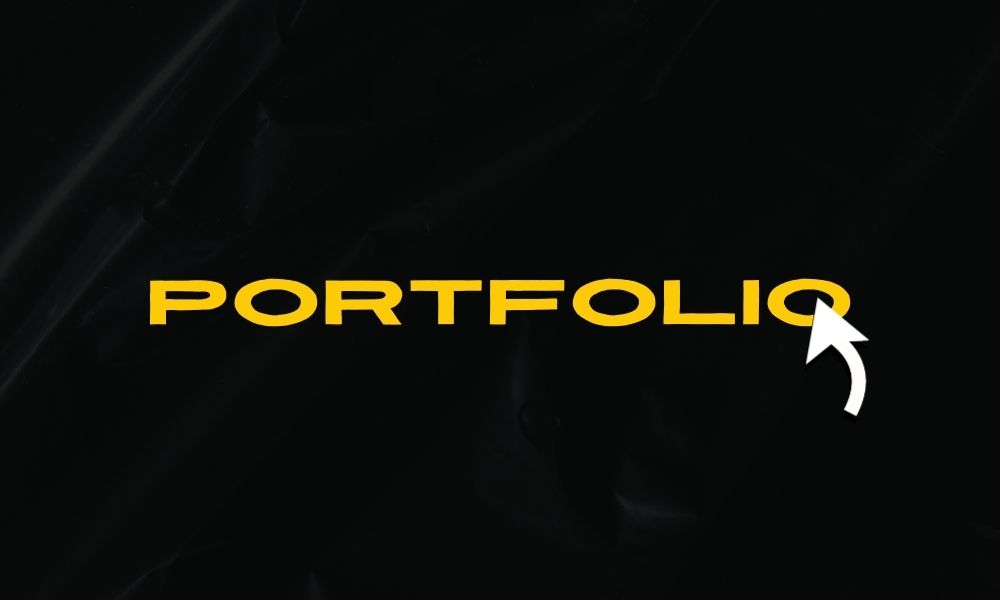 Experience the full spectrum of Public Relations and Marketing Services at www.claudiapop.ro. Let us harness the power of social media, advertising, website content update, email marketing, PR, image editing, and video editing to propel your brand towards unprecedented success.
Get in touch with us here.