Red… rouge… the color of passion and love. The most stylish women had at least once, wore a red dress. I don't know what it's about this particular color, but it's contagious. The romance, the electrifying attitude… the dramatic effect… All for the confidence that it gives you.
But with no further ado, I'll present to you, my lovely readers, the most beautiful red dresses in trend this fall – winter 2015 – 2016.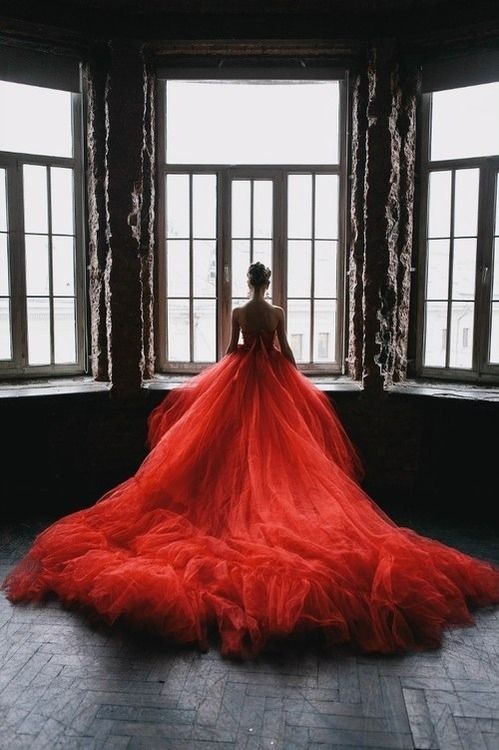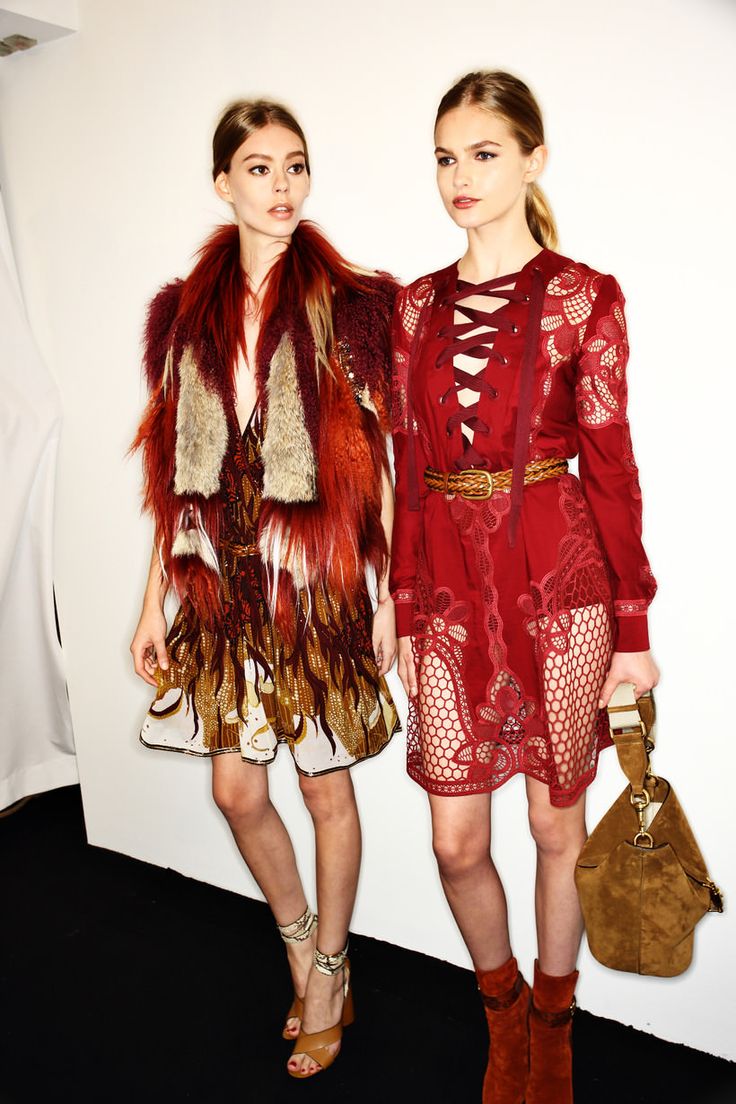 Photo source: Pinterest
Love, C.