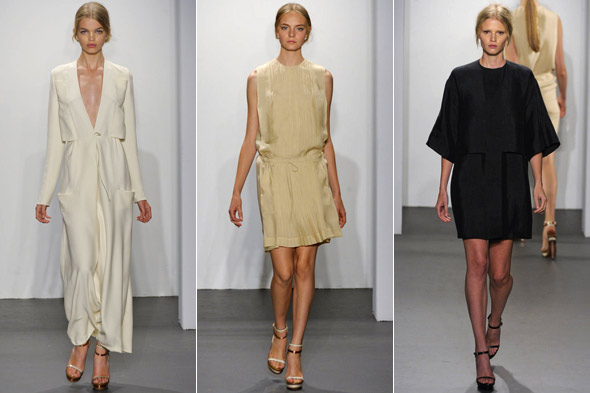 Is a woman sexy all the time?  Sau are nevoie in permanenta de putin simt estetic?
In evaluarea artistica a showului, se recunoaste faptul ca se pune accentul pe sexiness, adica deloc sexy, dar la modul cel mai serios, ar vrea cineva sa fie non sexy intr-un sac?
Lasand aceste comentarii la o parte, trebuie insa amintit de superba campanie de advertising a celor de la Calvin Klein din acest an : "Modern Elegance, Timeless luxary", cu spotul aferent.
Enjoy!
p.s. the male model in the video is very cute.