Welcome to Planckendael Zoo in Antwerpen, Belgium!
My impressions about this place are positive, especially because we felt like the managers of this zoo were really involved in taking care of the animals and the visitors. Also, we enjoyed the open area of the penguins and flamingo birds that ran freely on the grass. In conclusion, I recommend that you visit this place, in particular if you have kids because there were a lot of playing grounds for them, created in the theme of the area that you were in.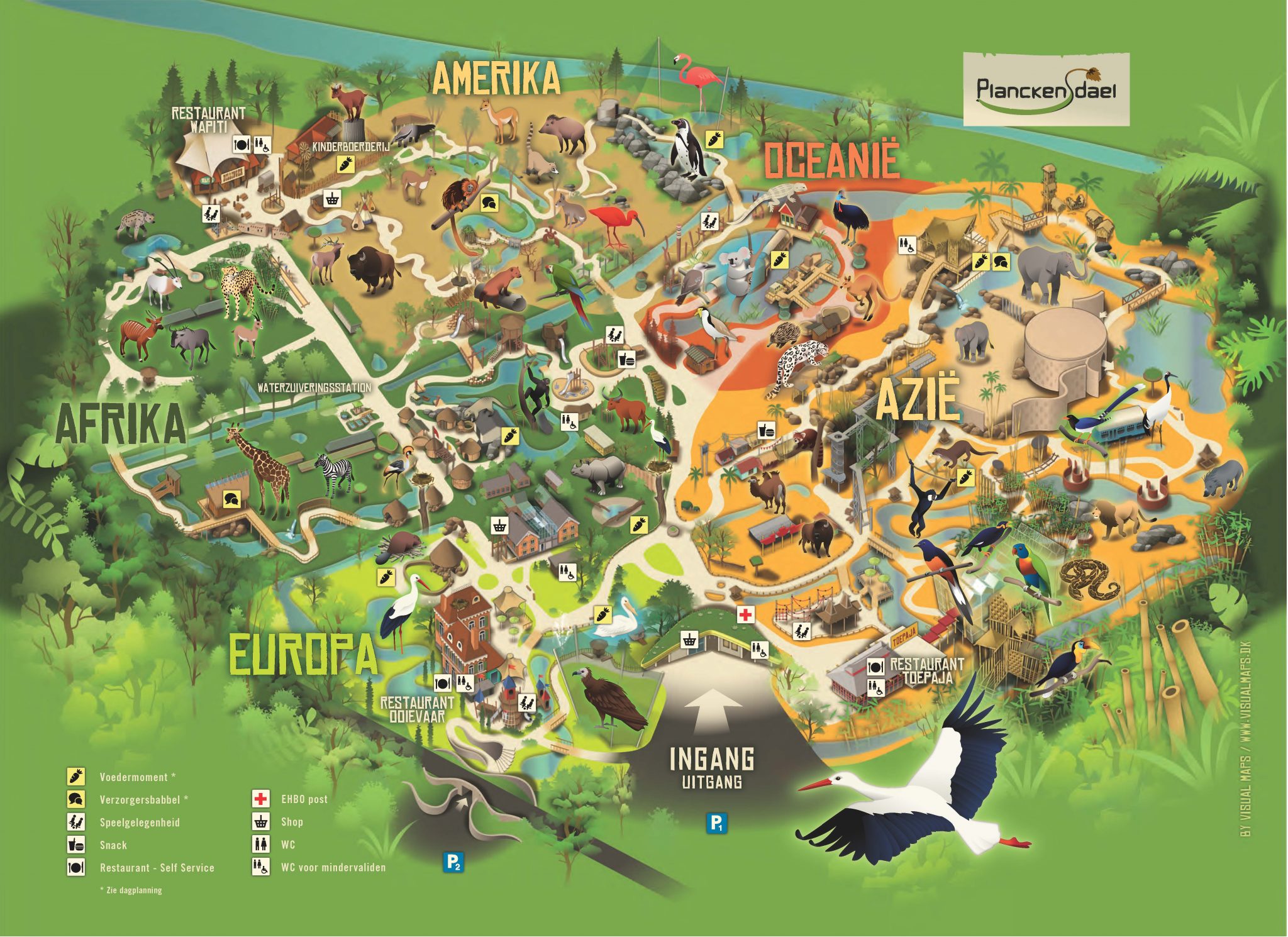 Scroll down for more of my pictures .
All the best, C.