When it comes to fashion, the future is always surprising. At this year's Met Gala in New York City, the superstars and models all dressed up for the main theme of the party event: futuristic 1.1.
While scrolling thru the pictures, I've noticed 4 main trends for evening or party dresses.
White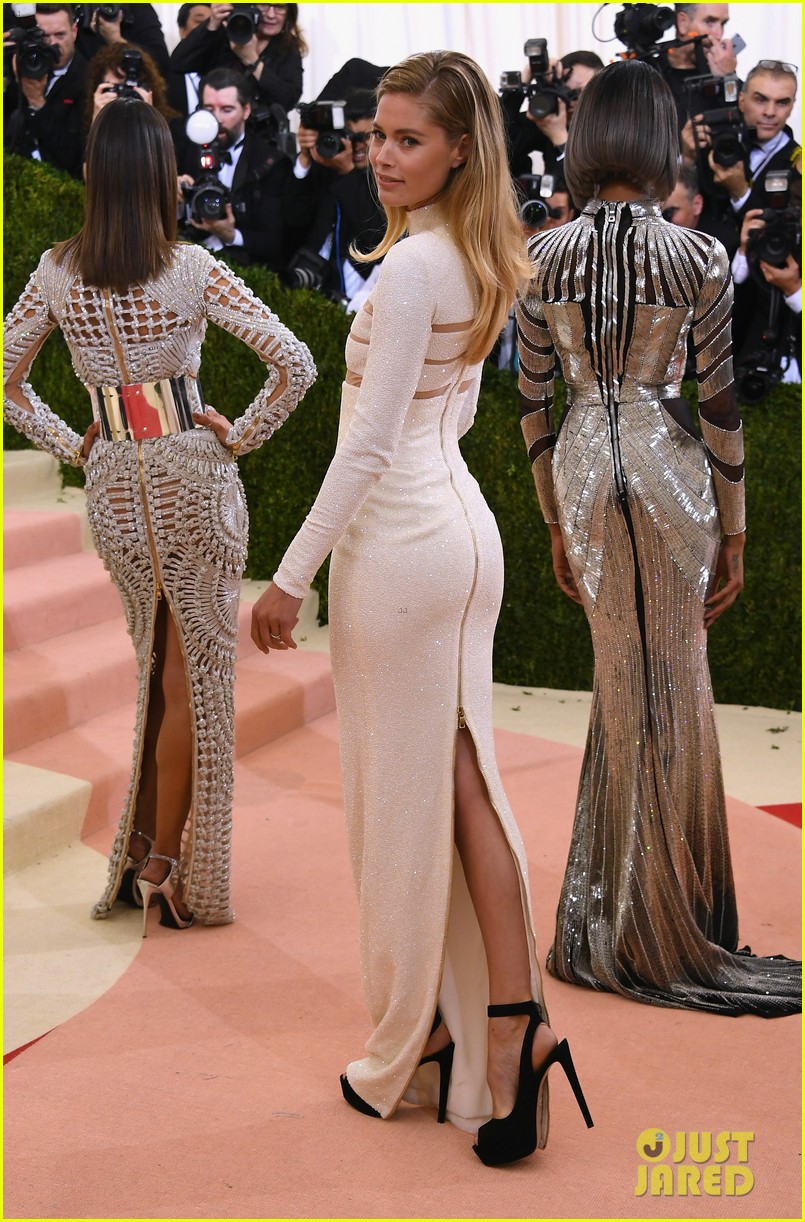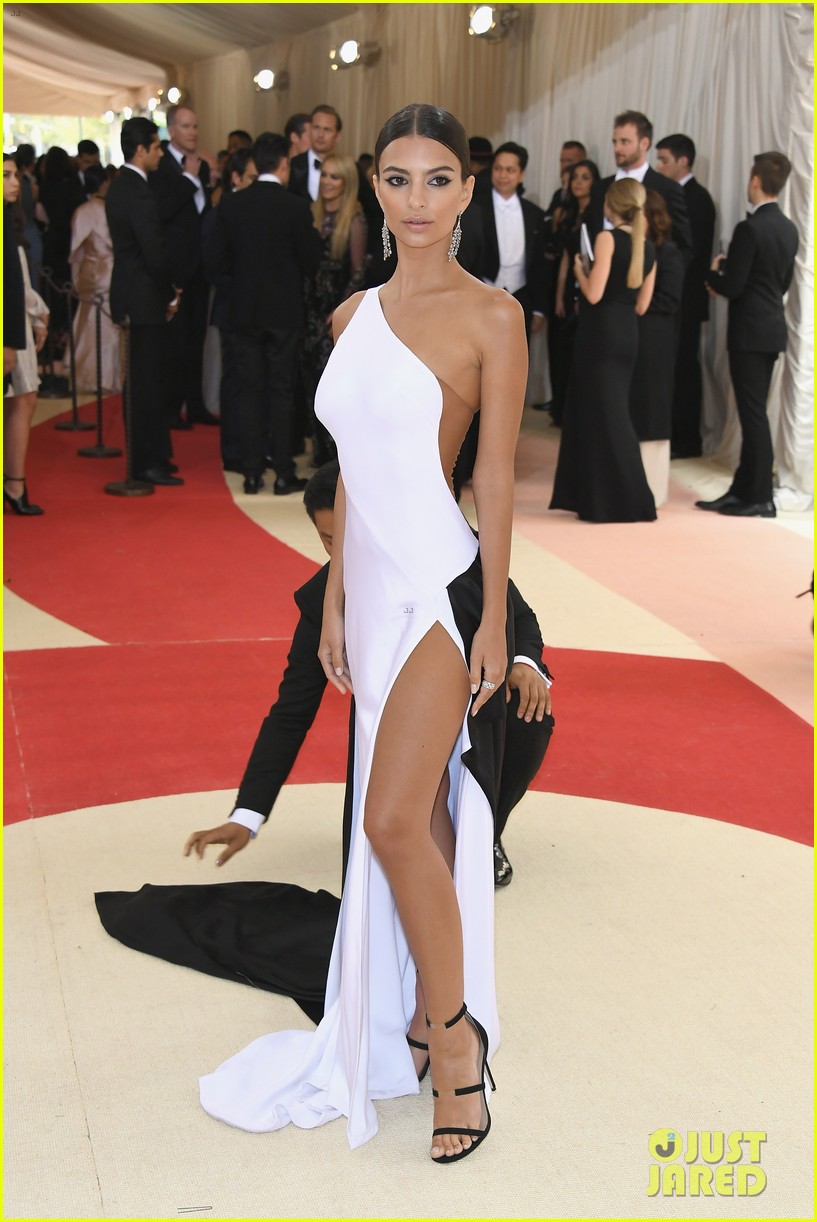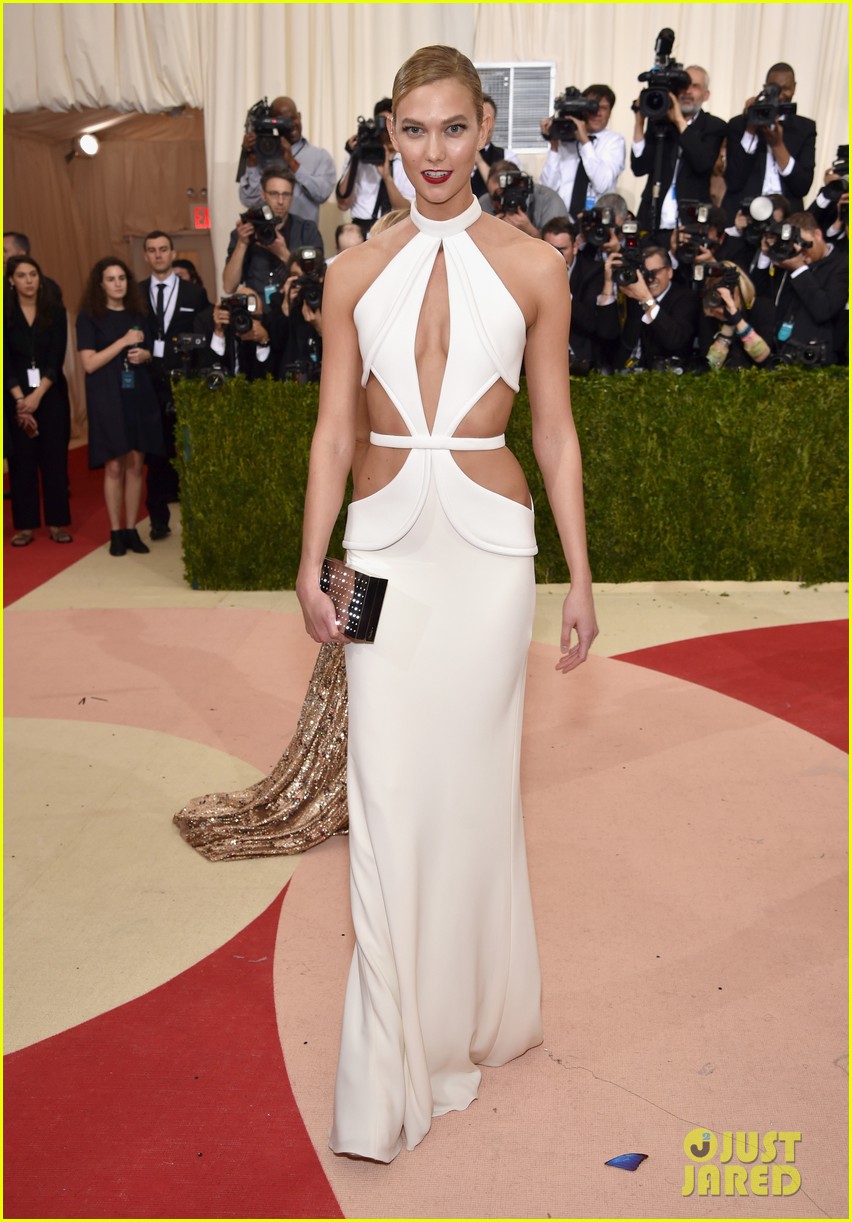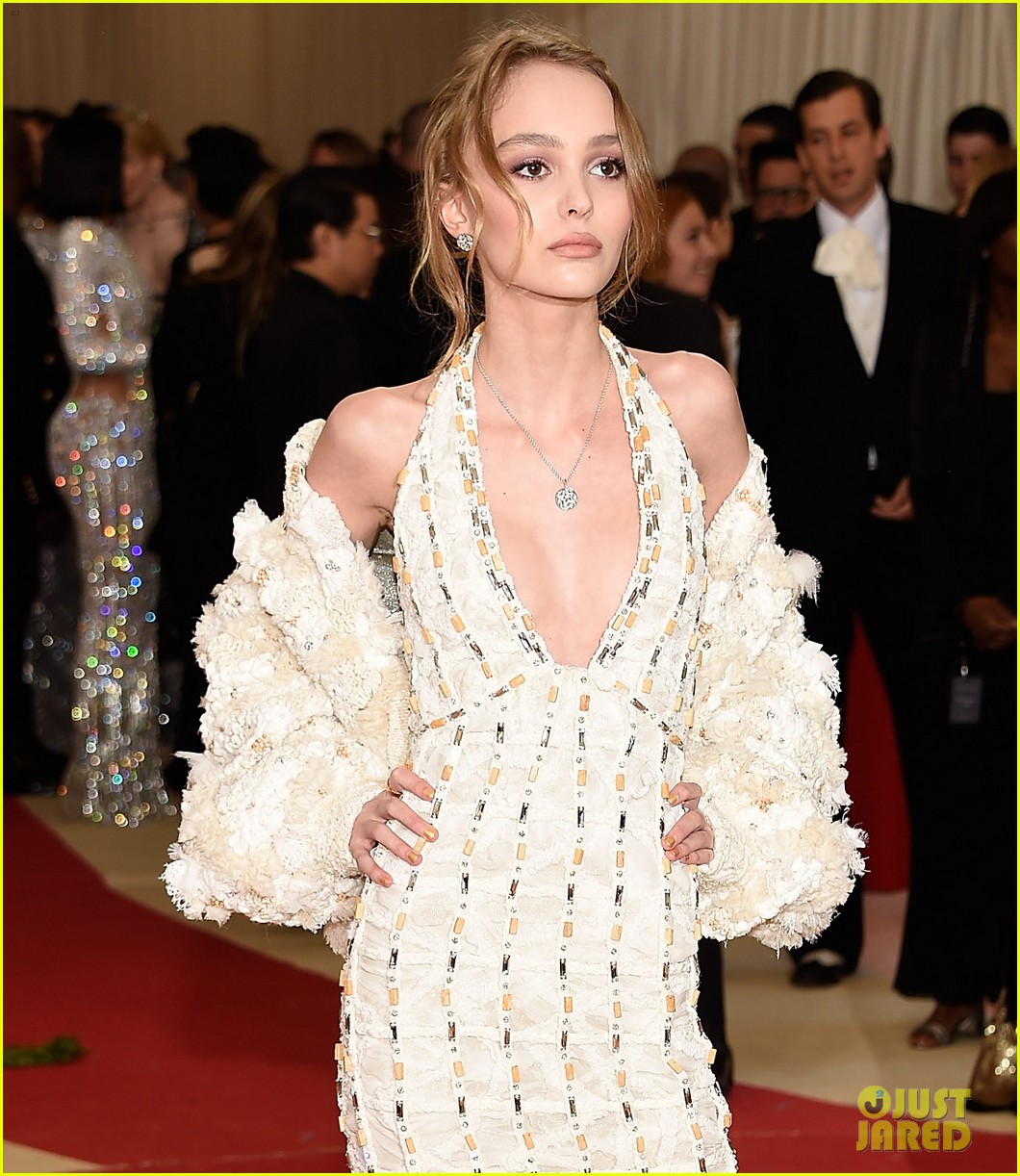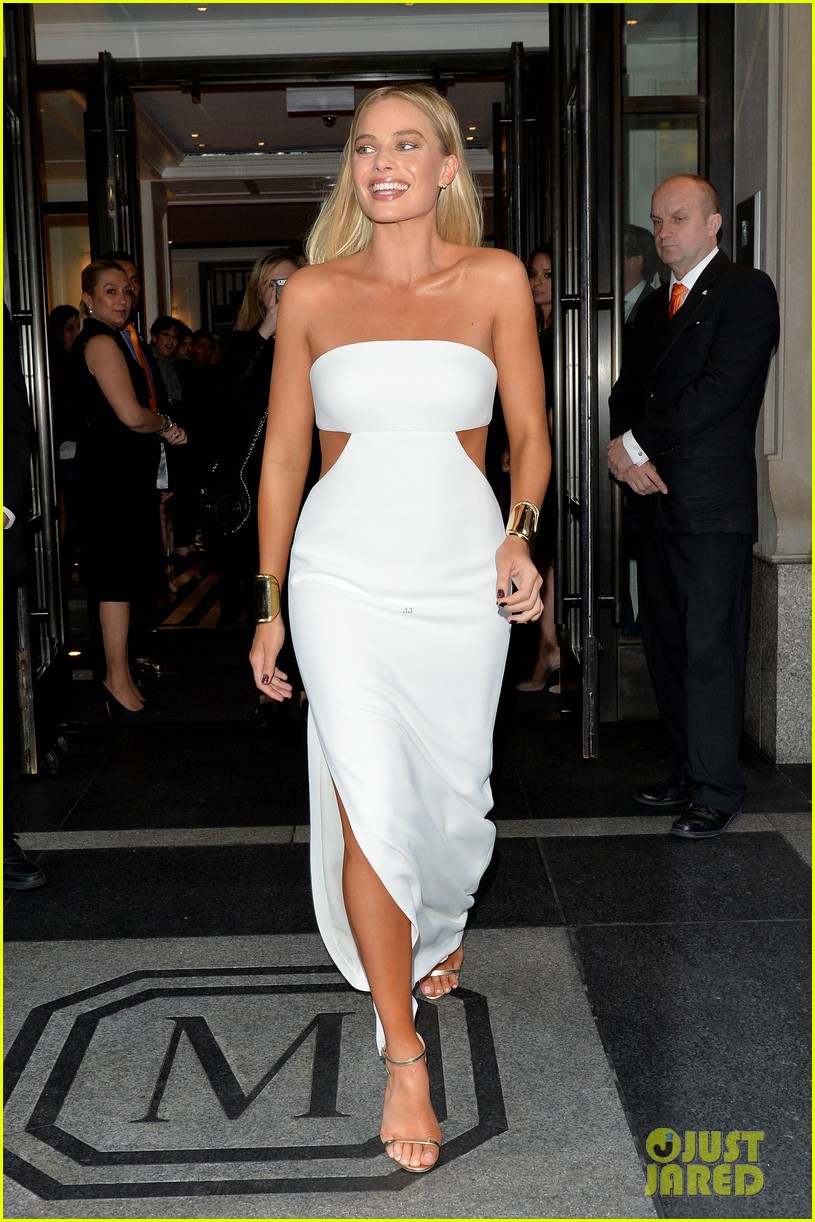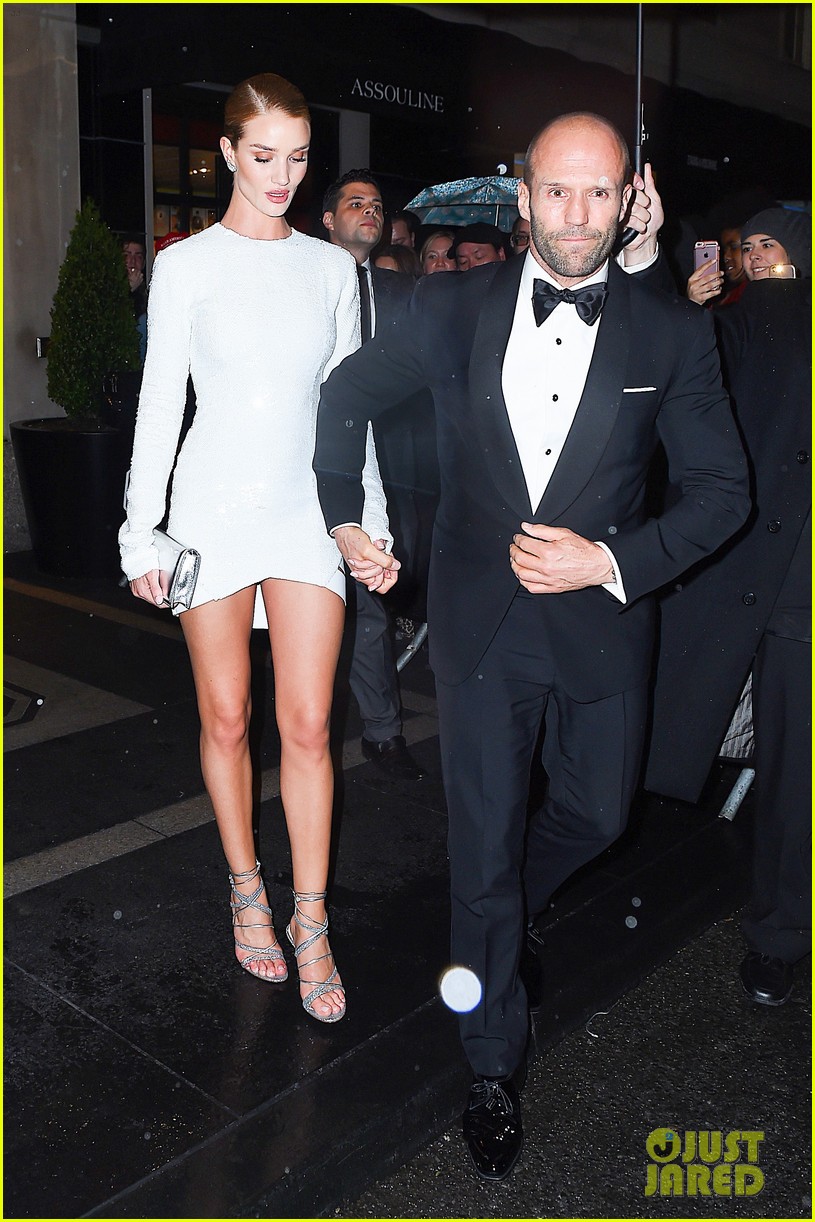 2. Black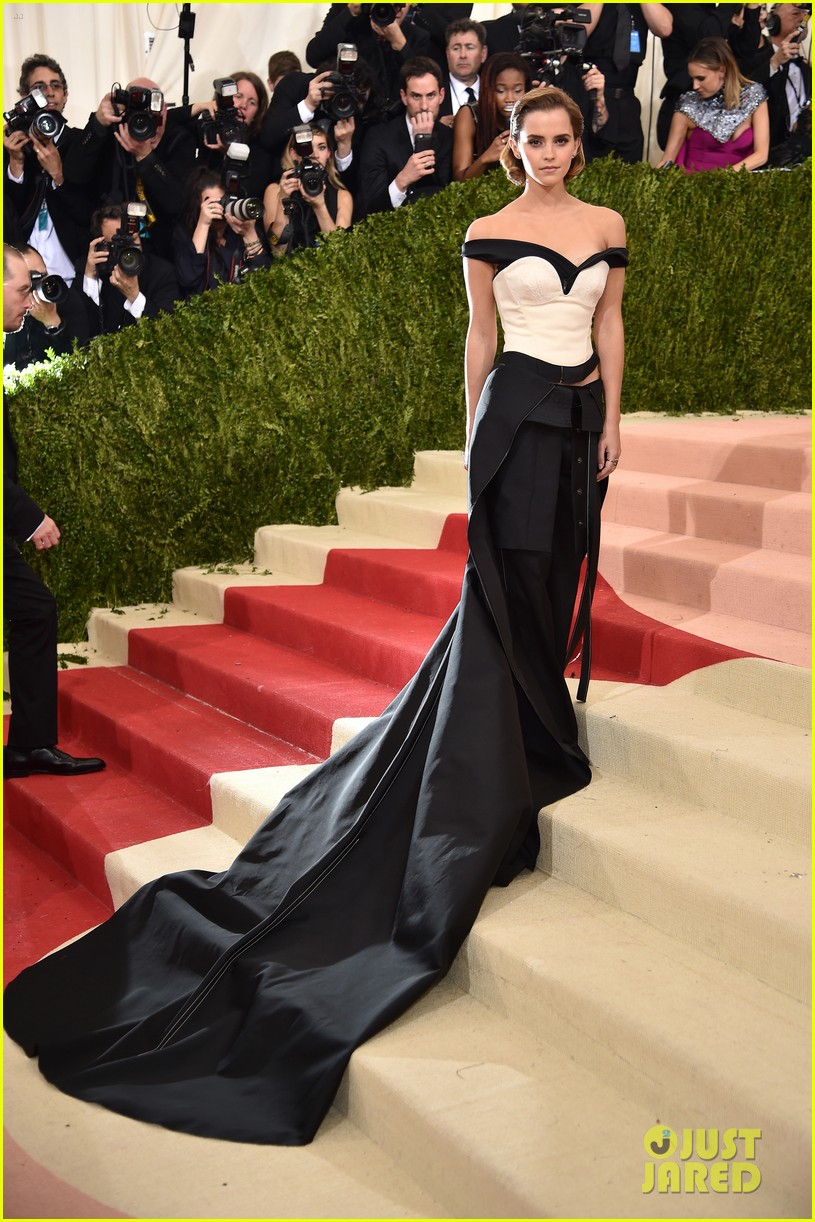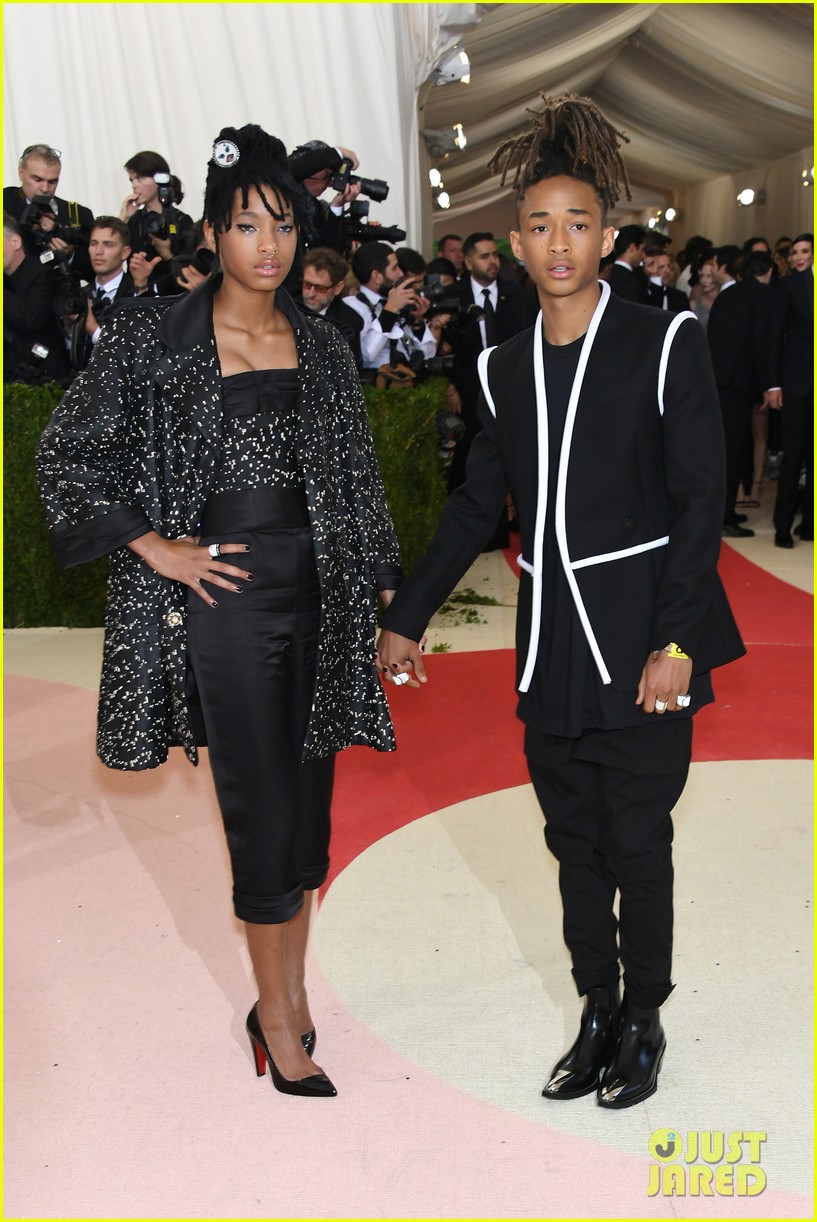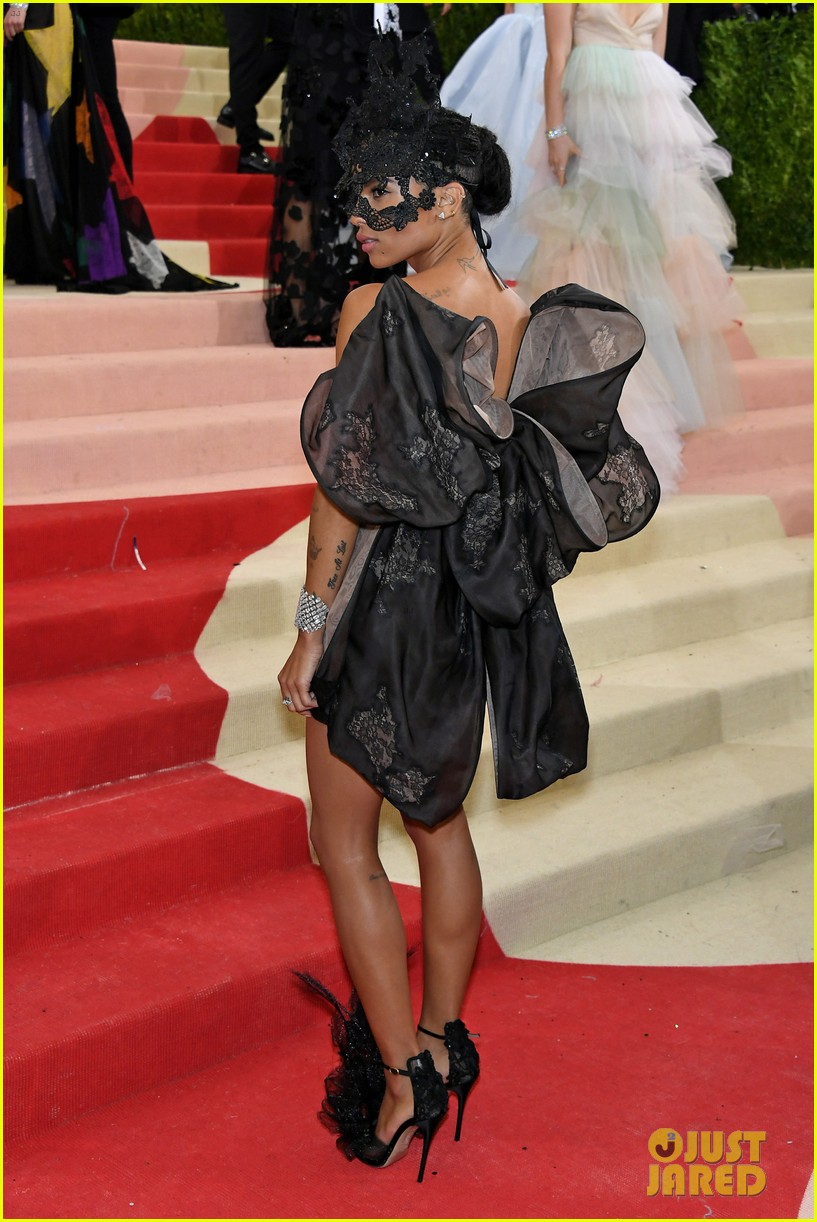 3. Metallic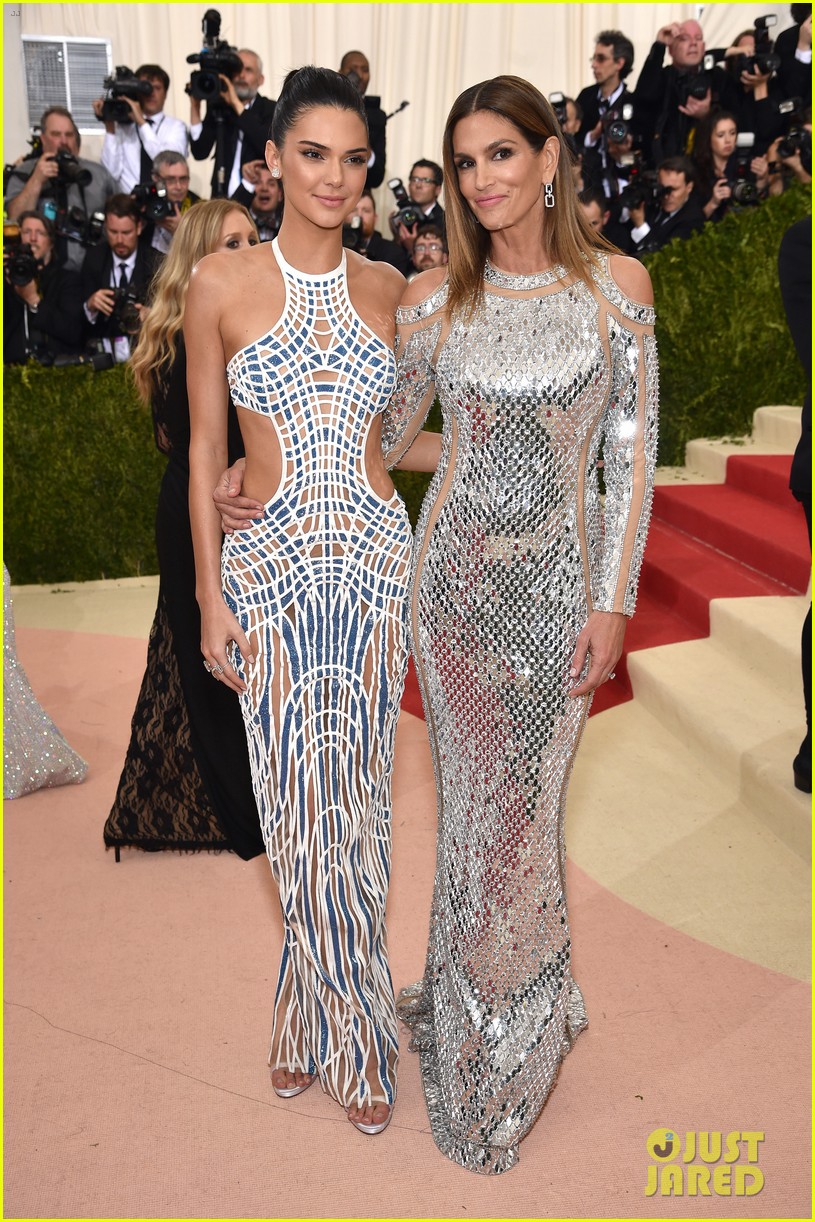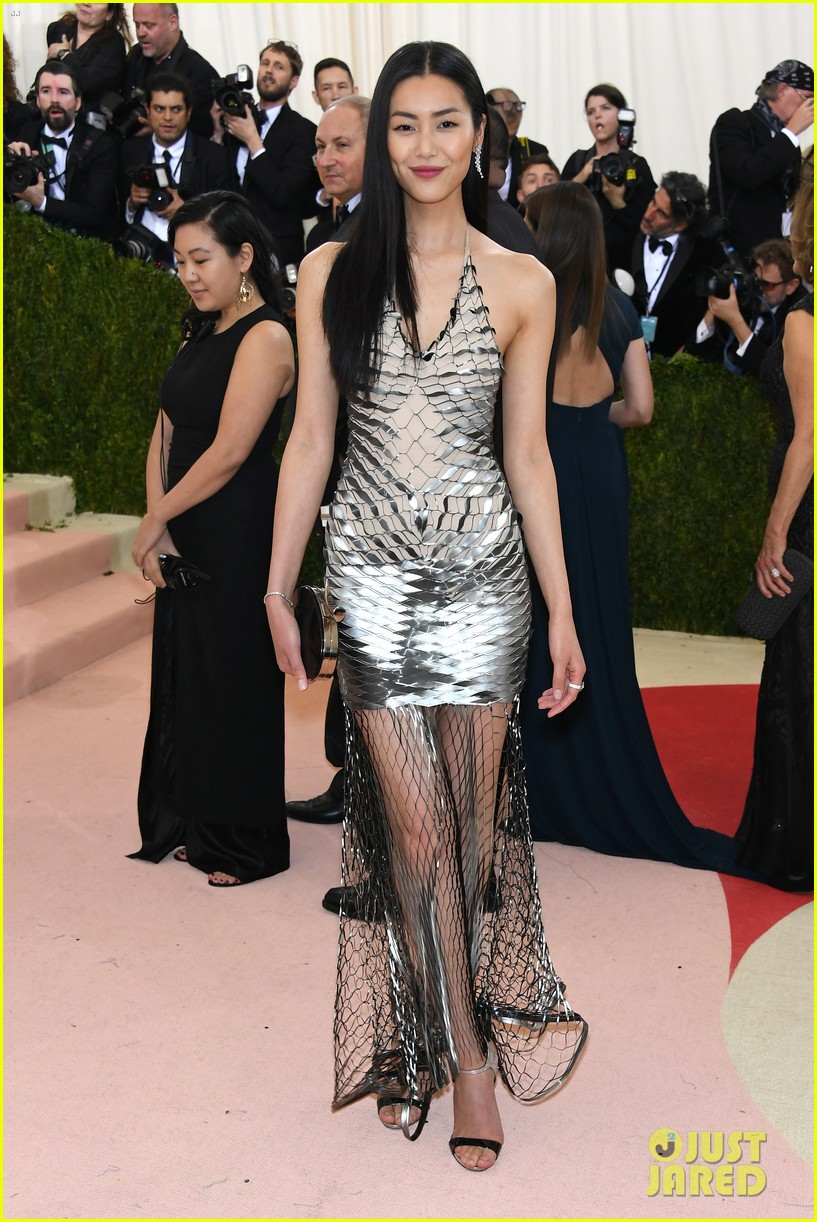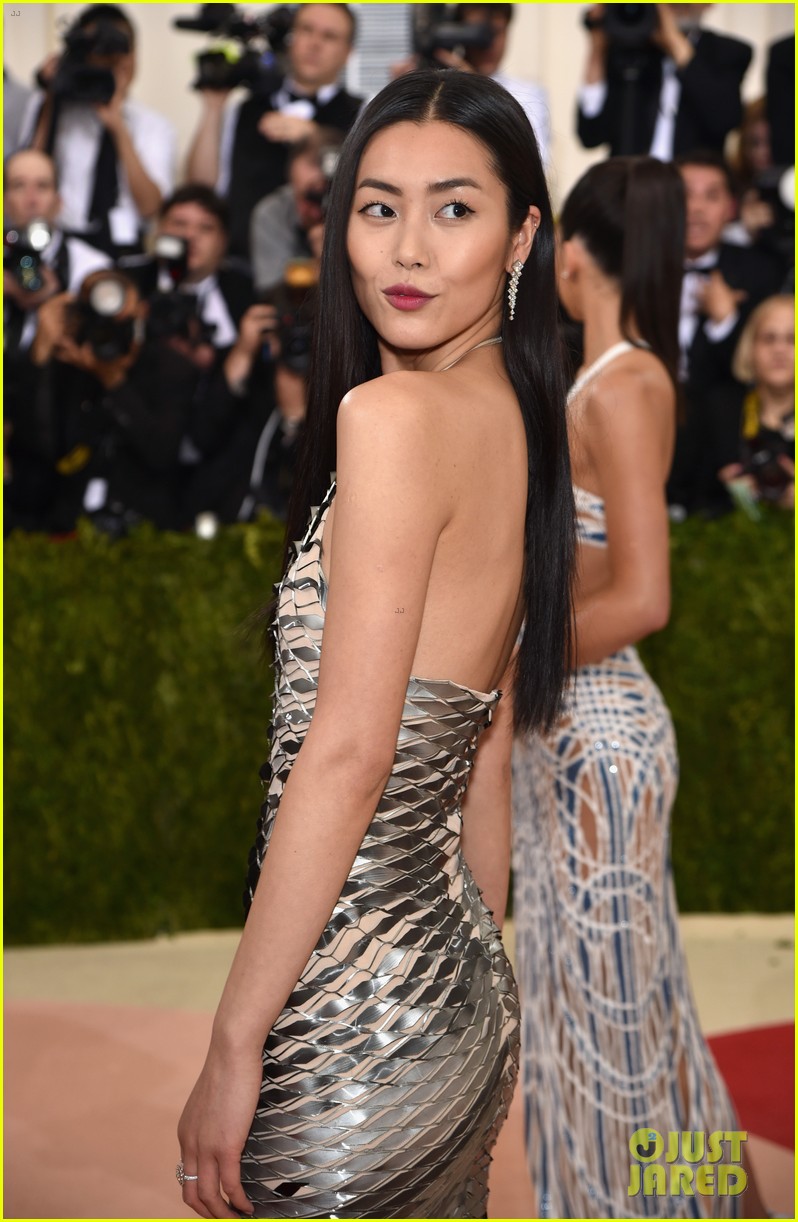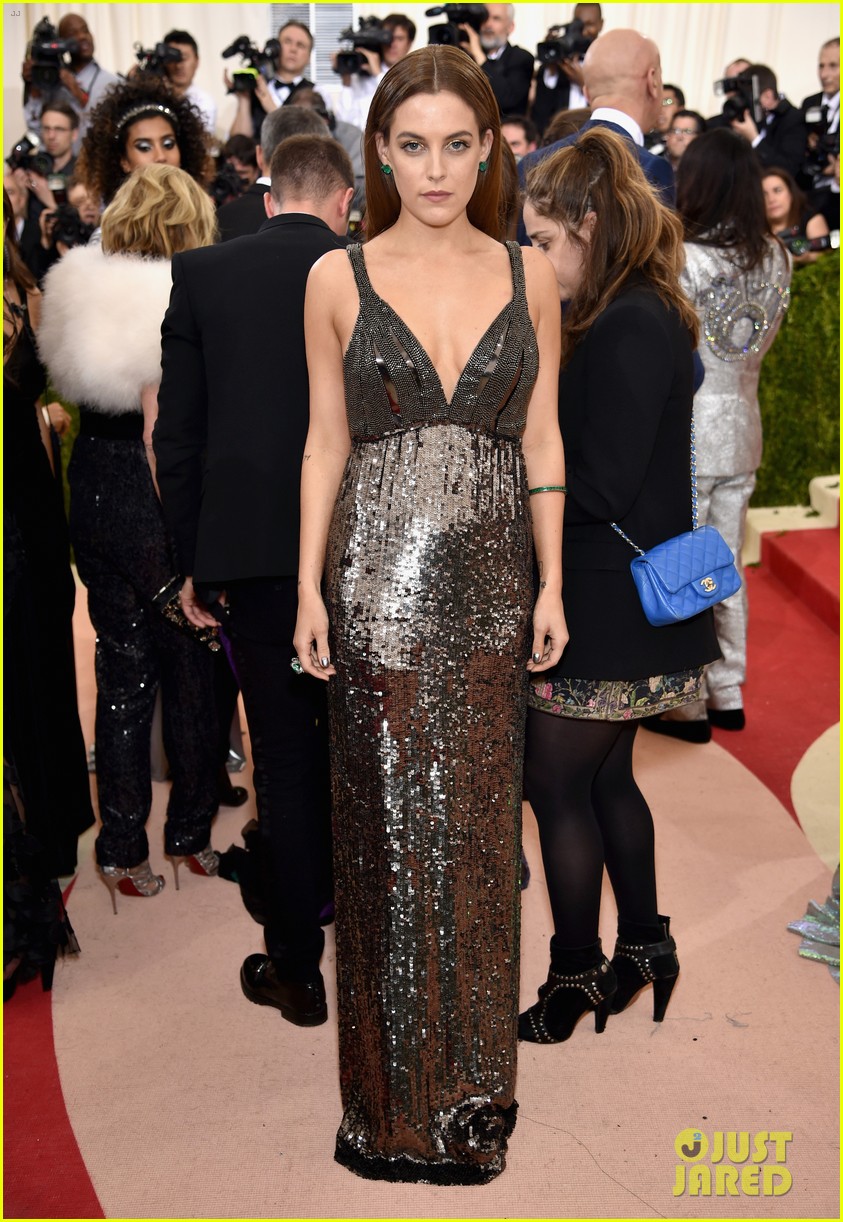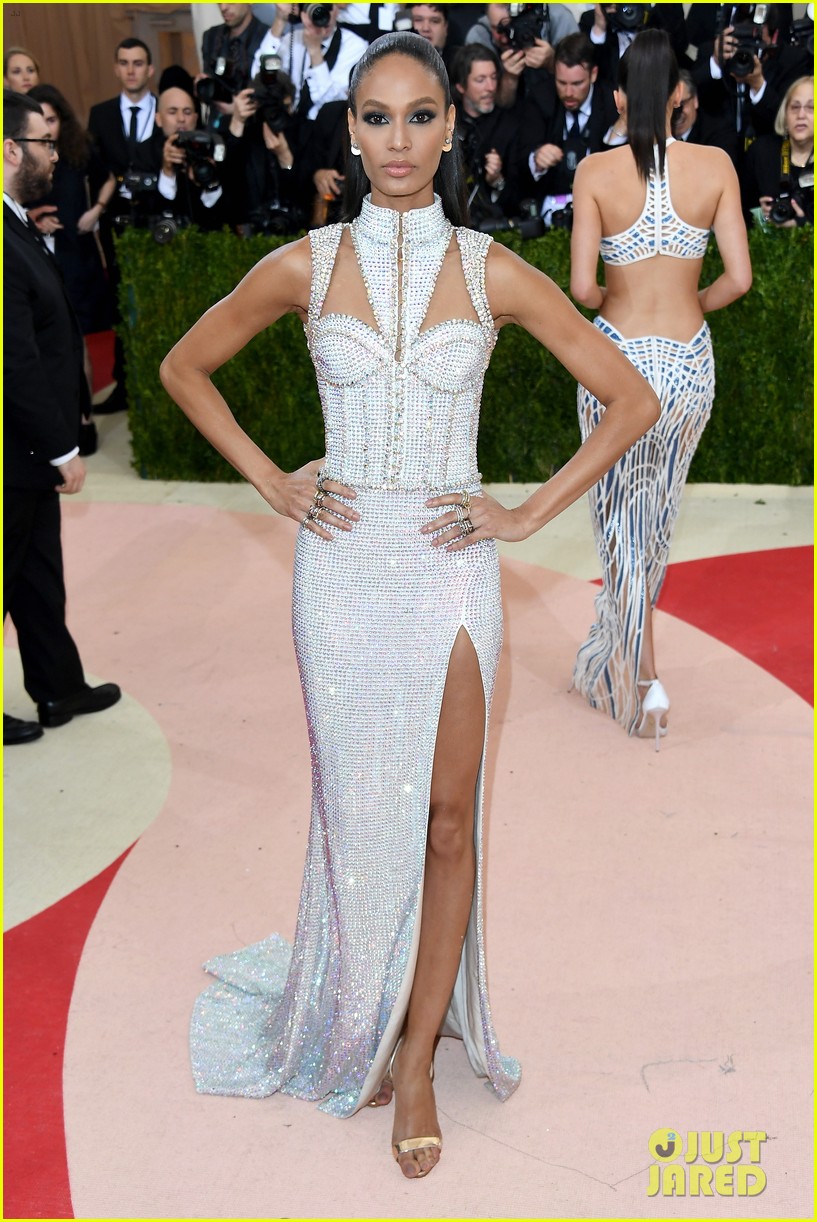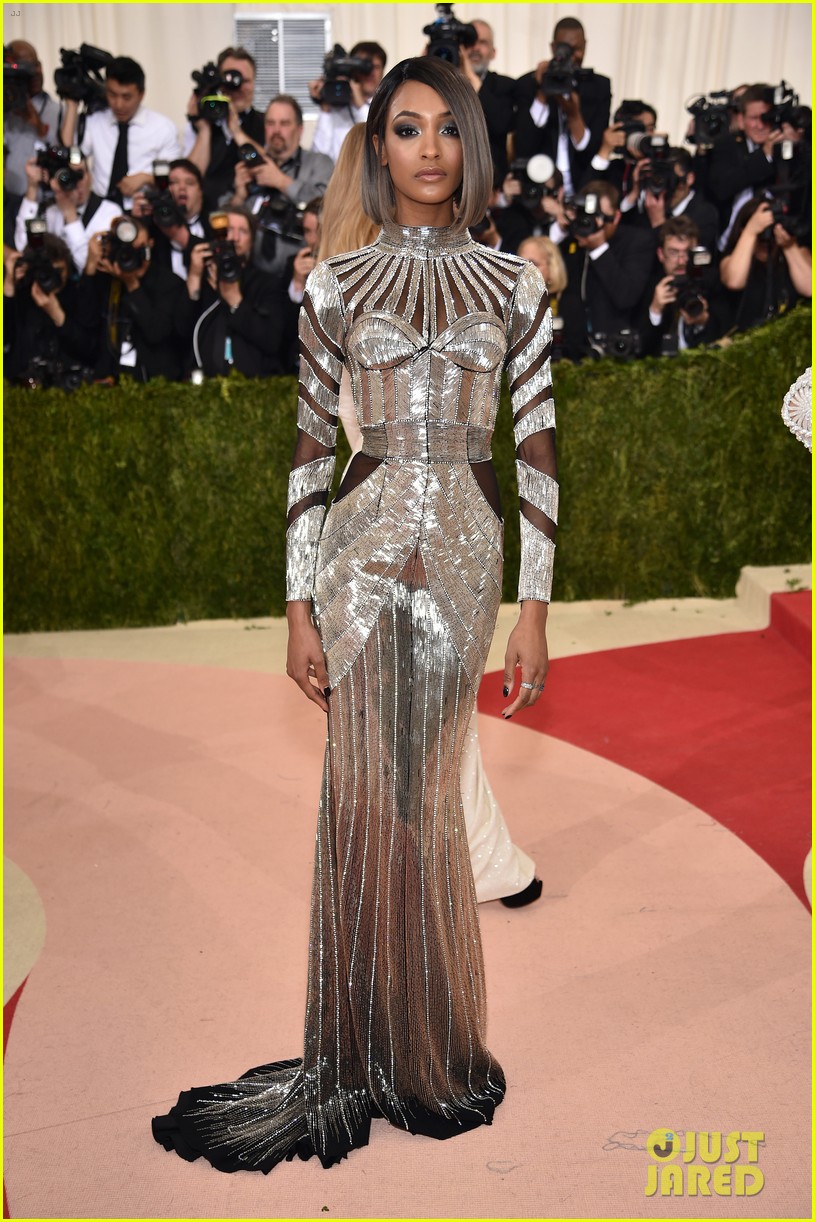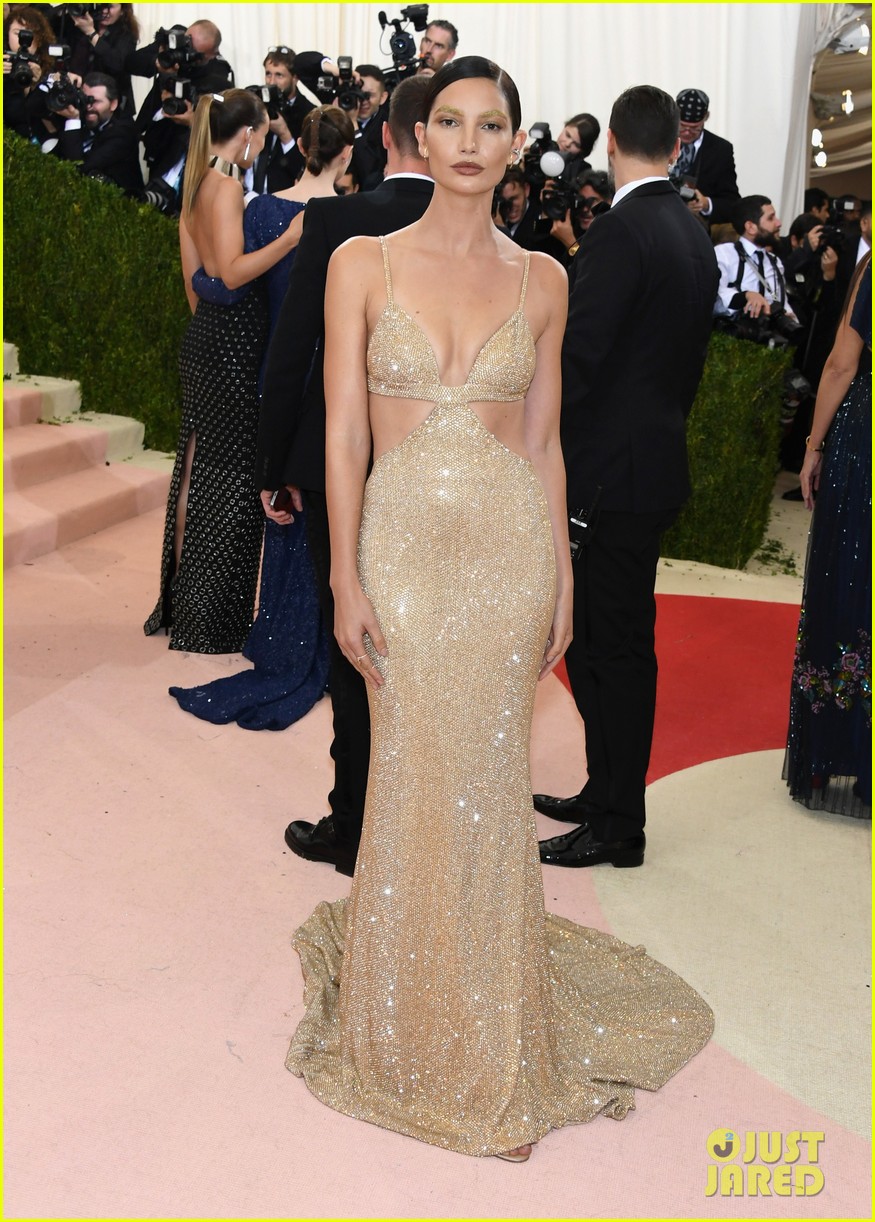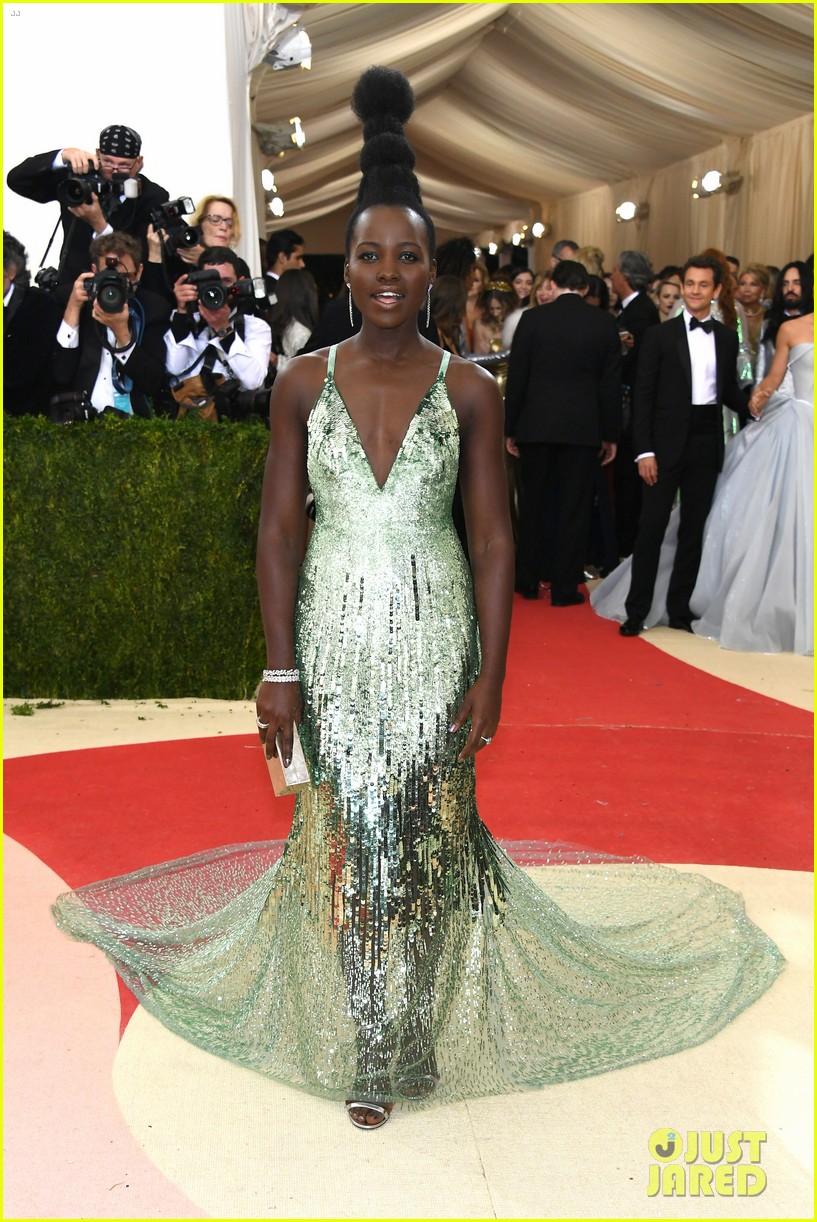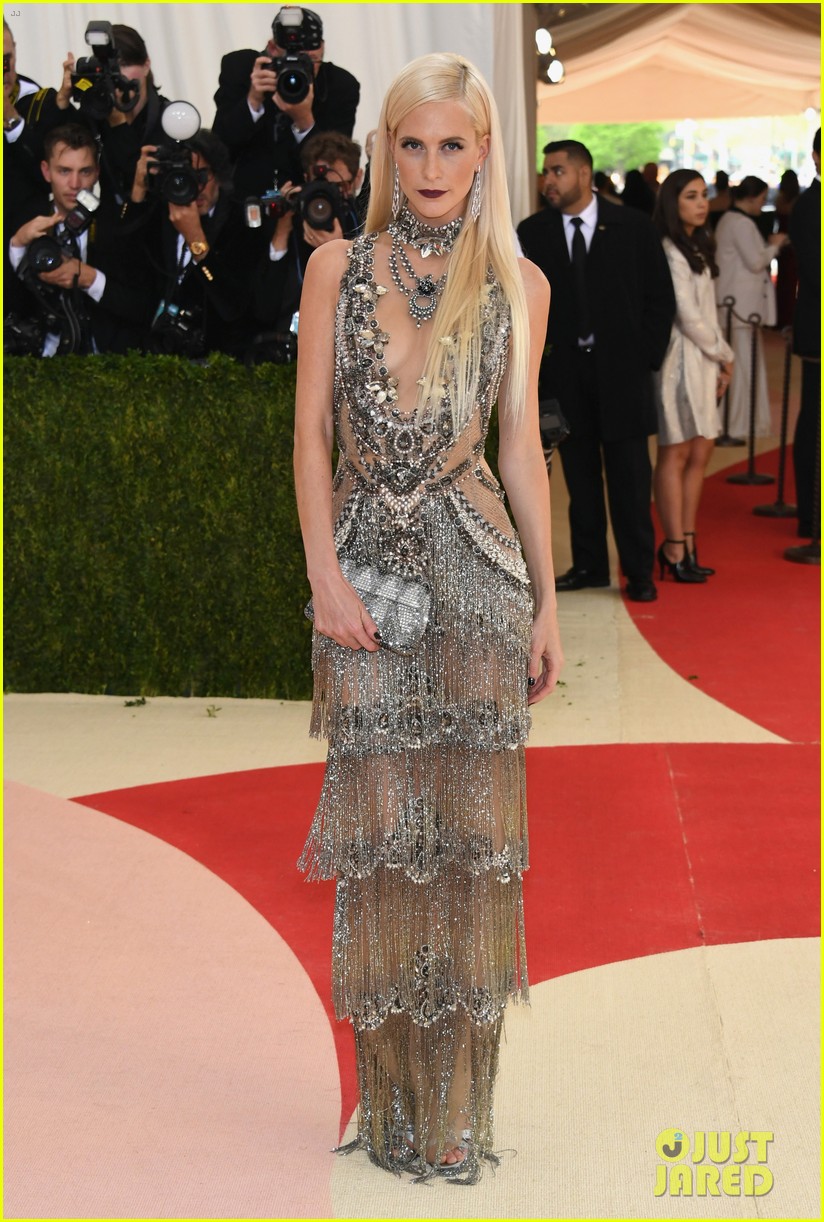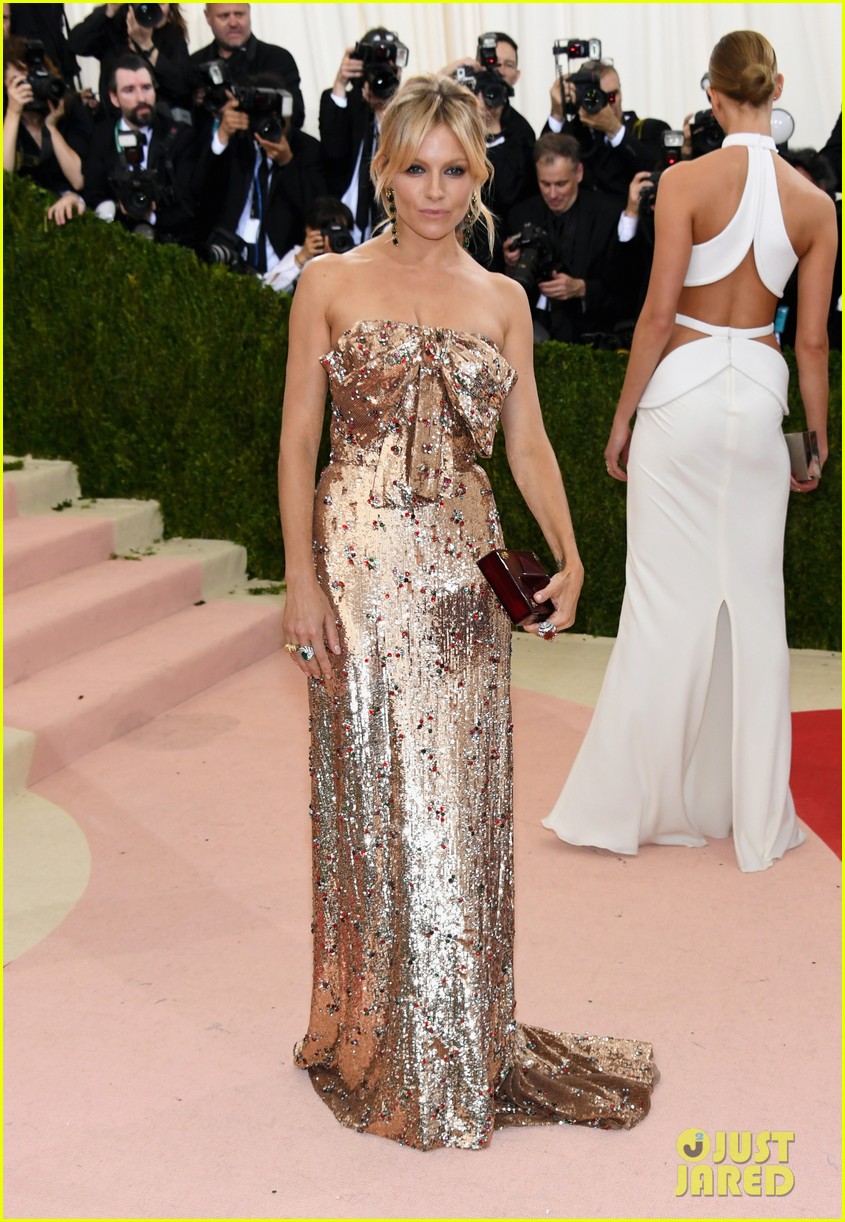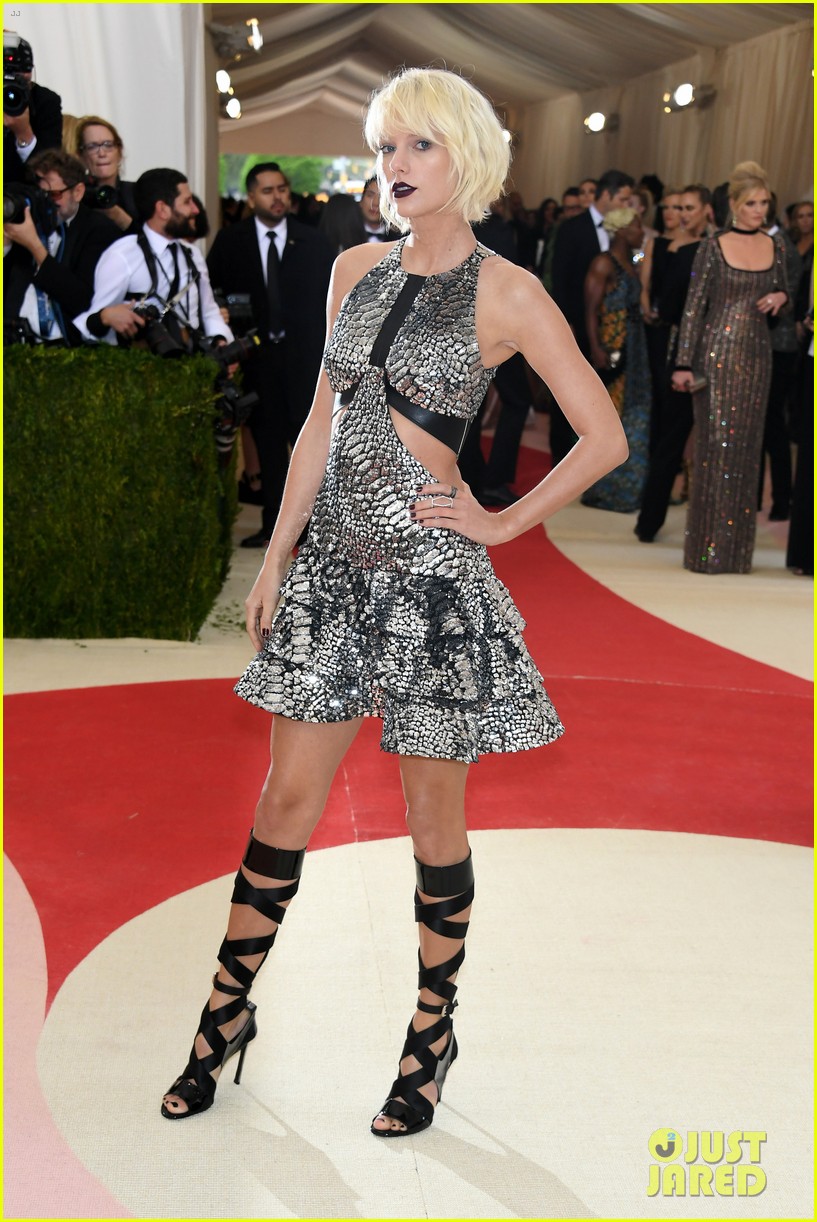 4. Fantasy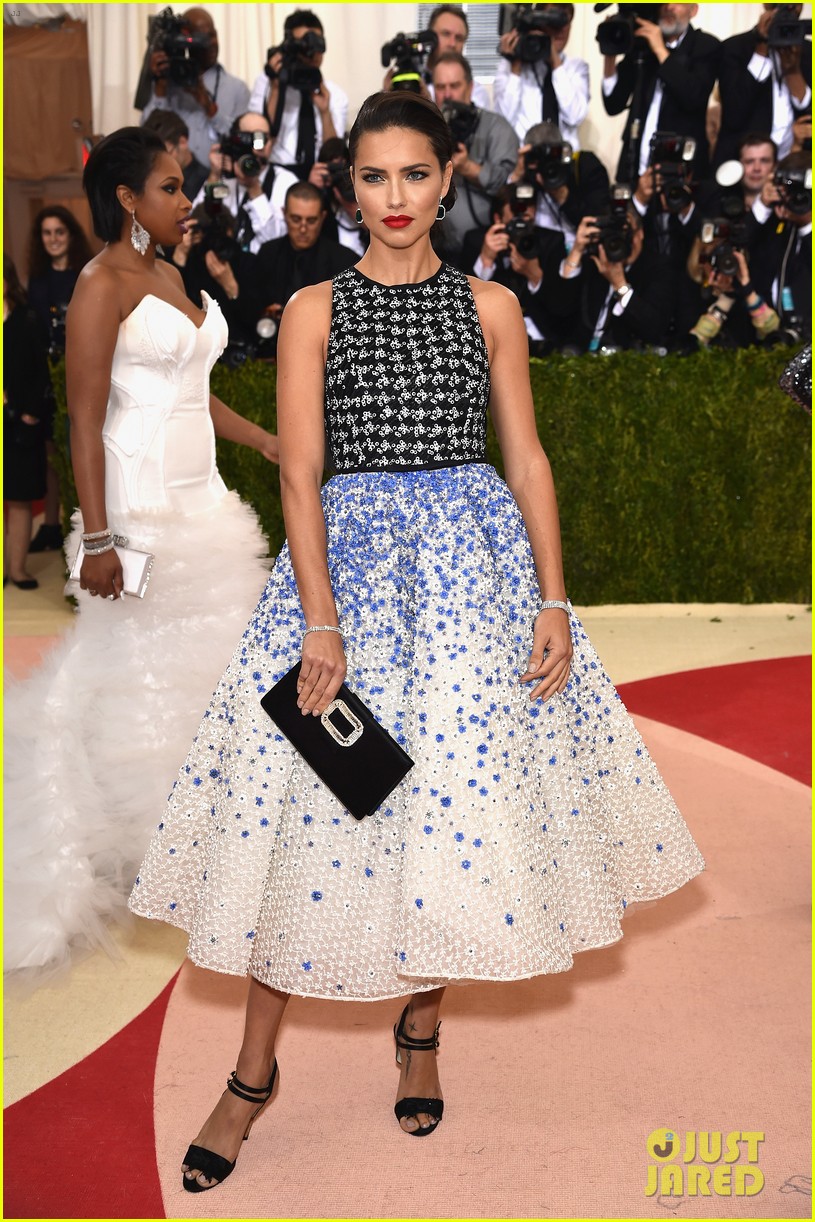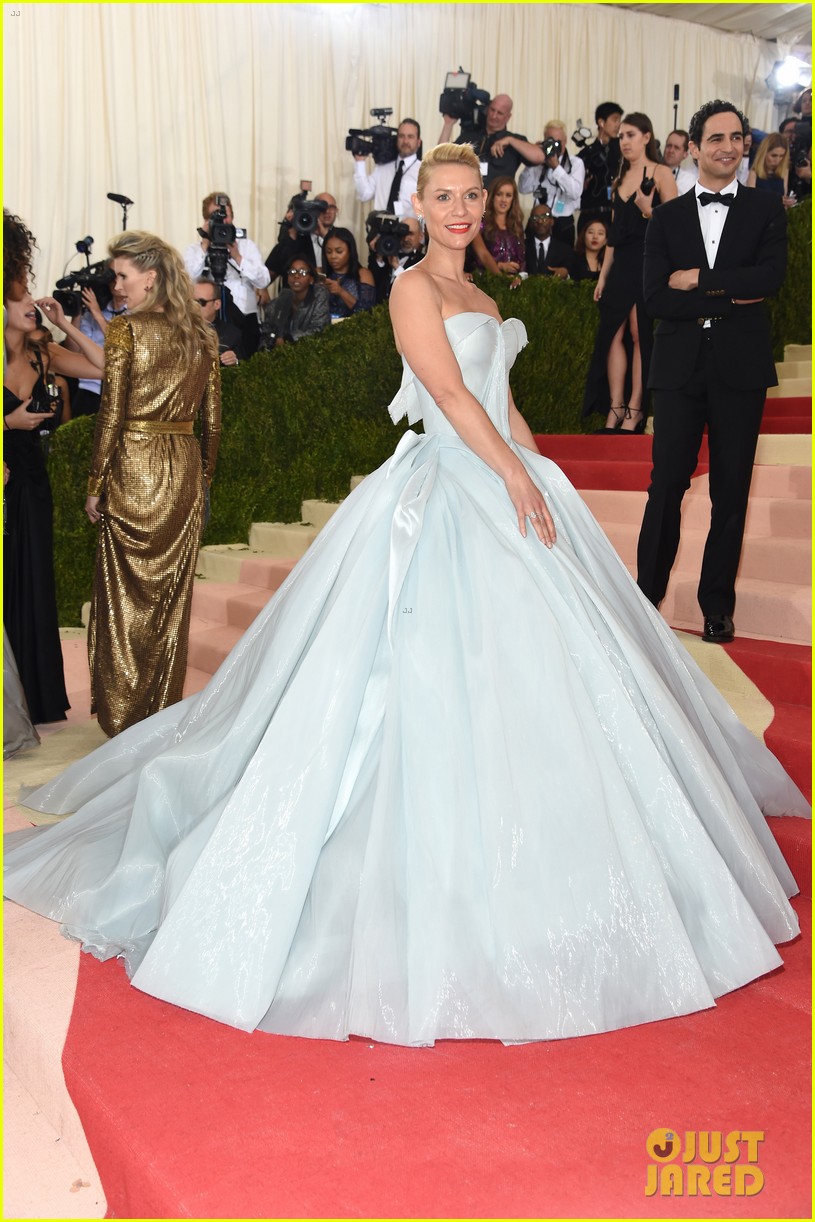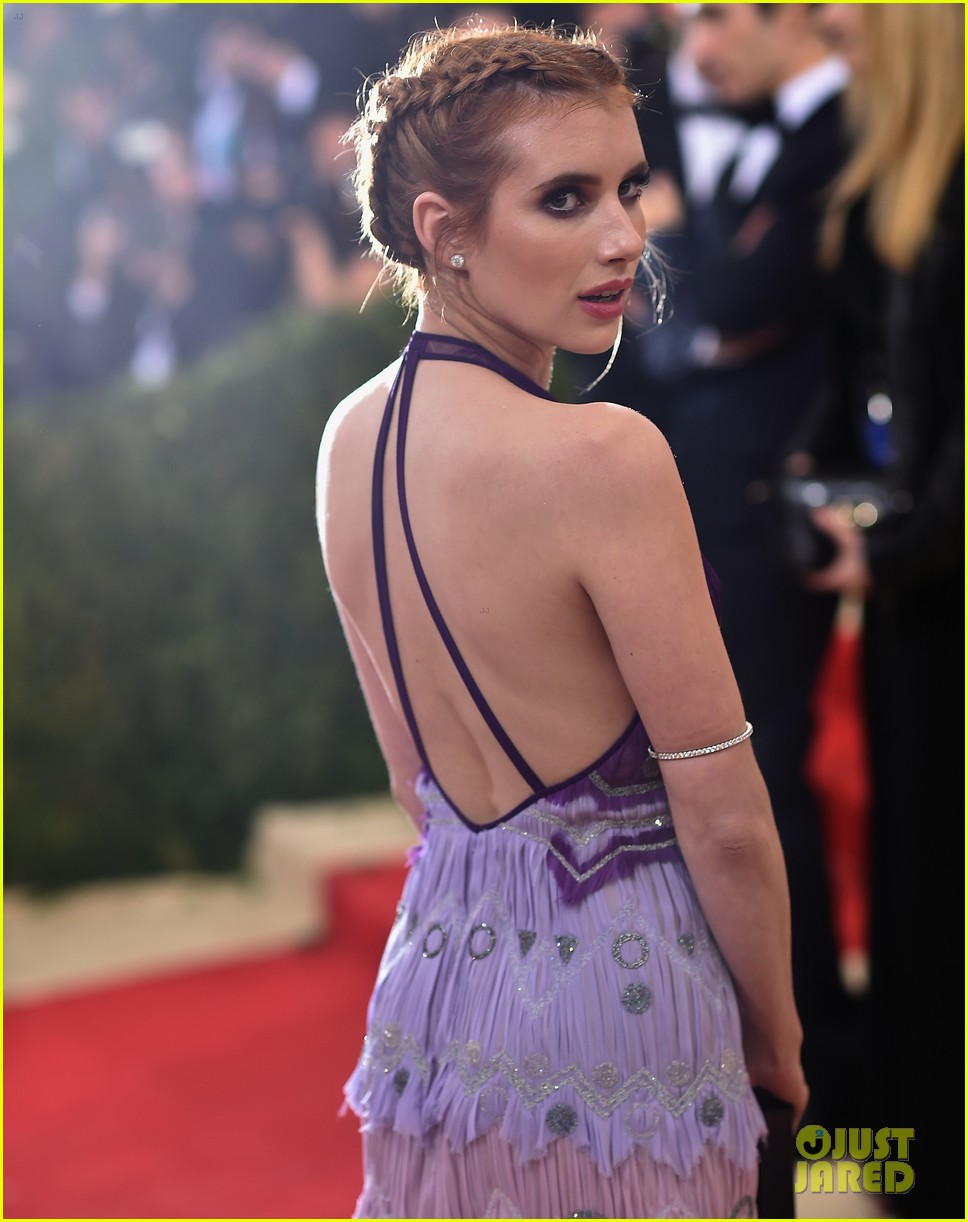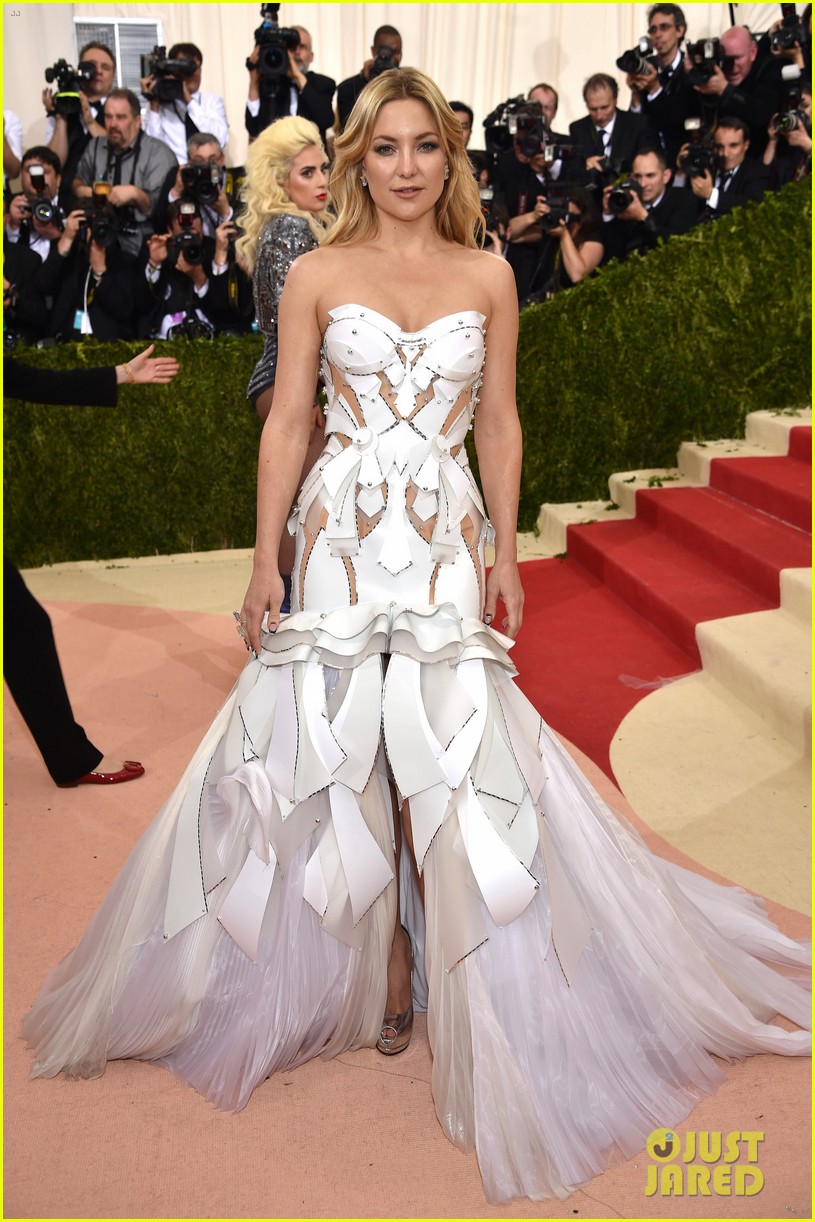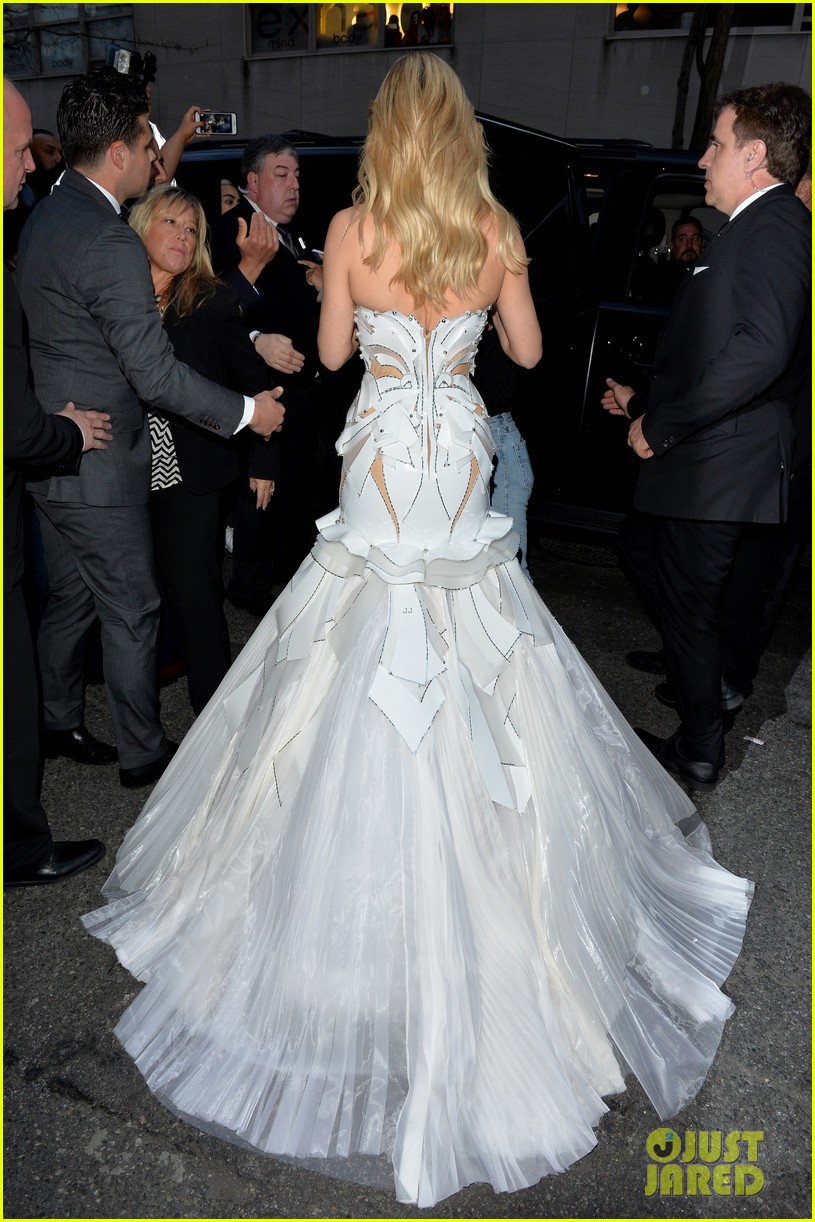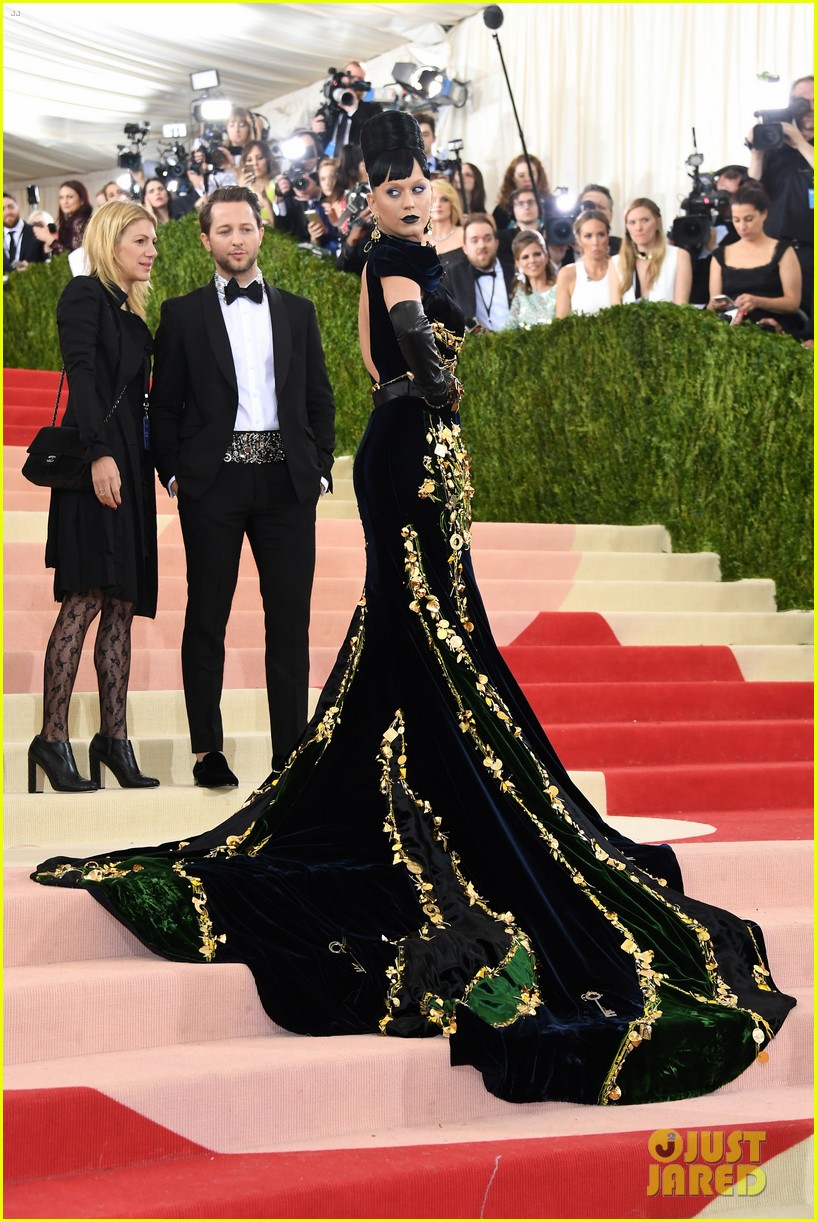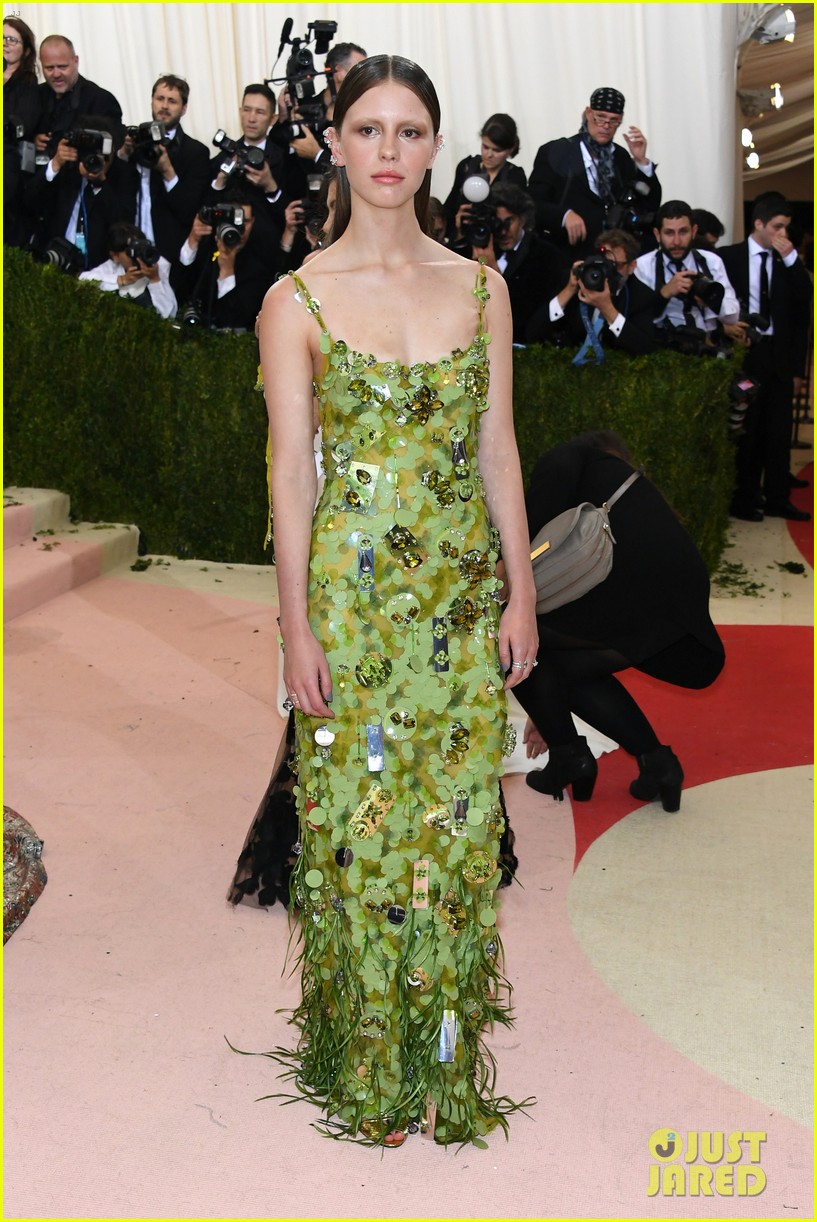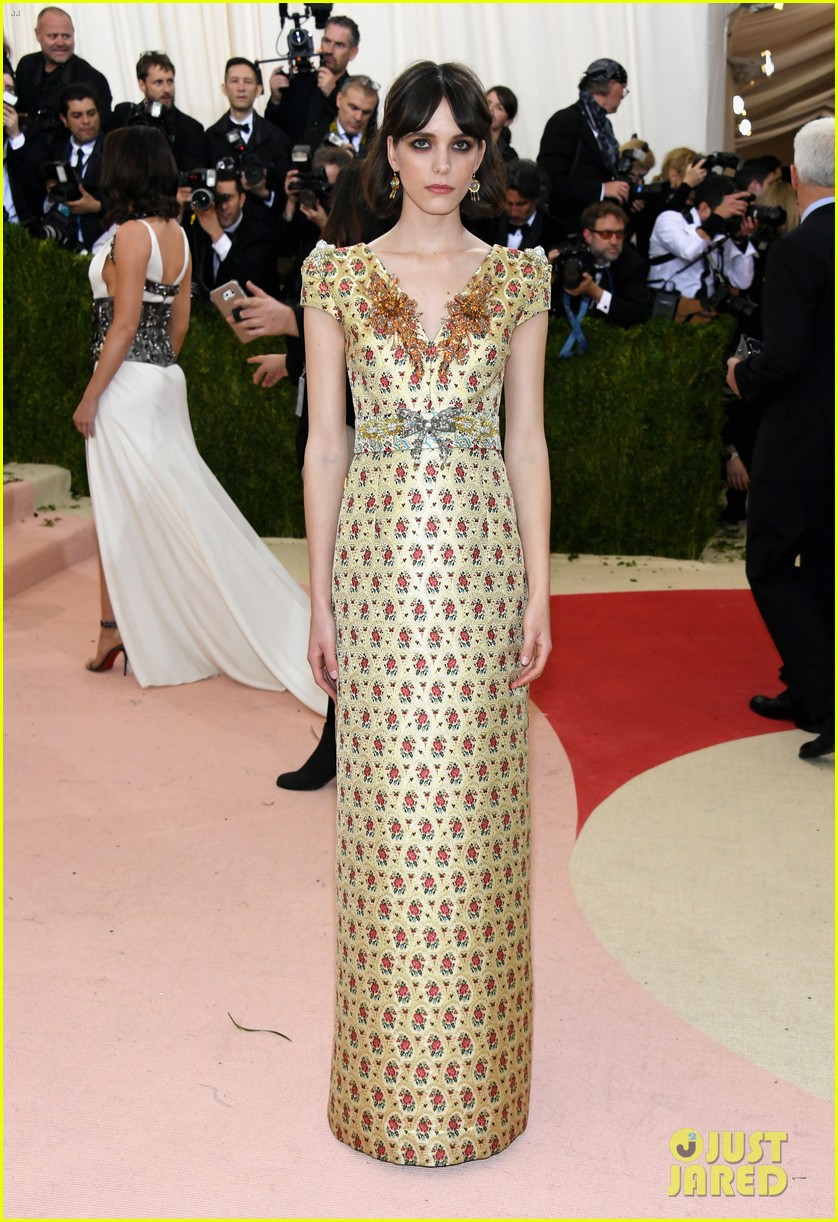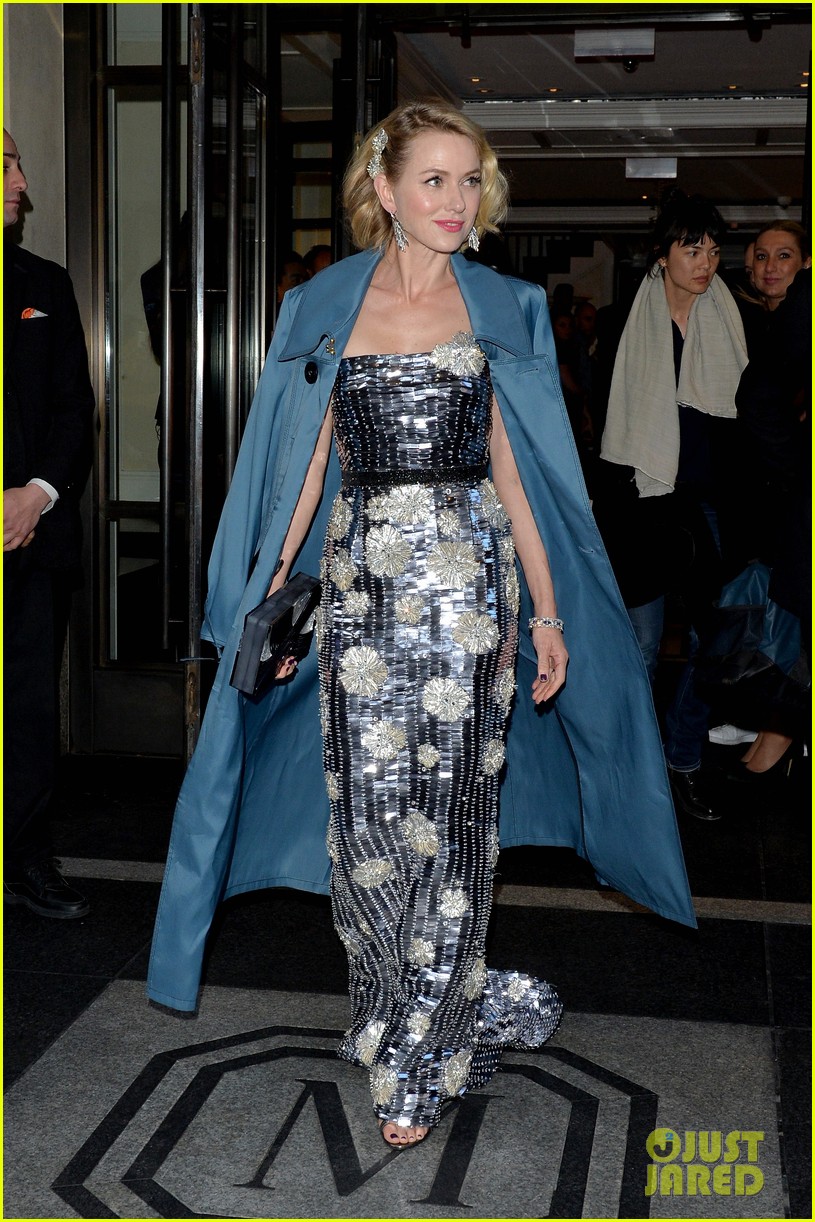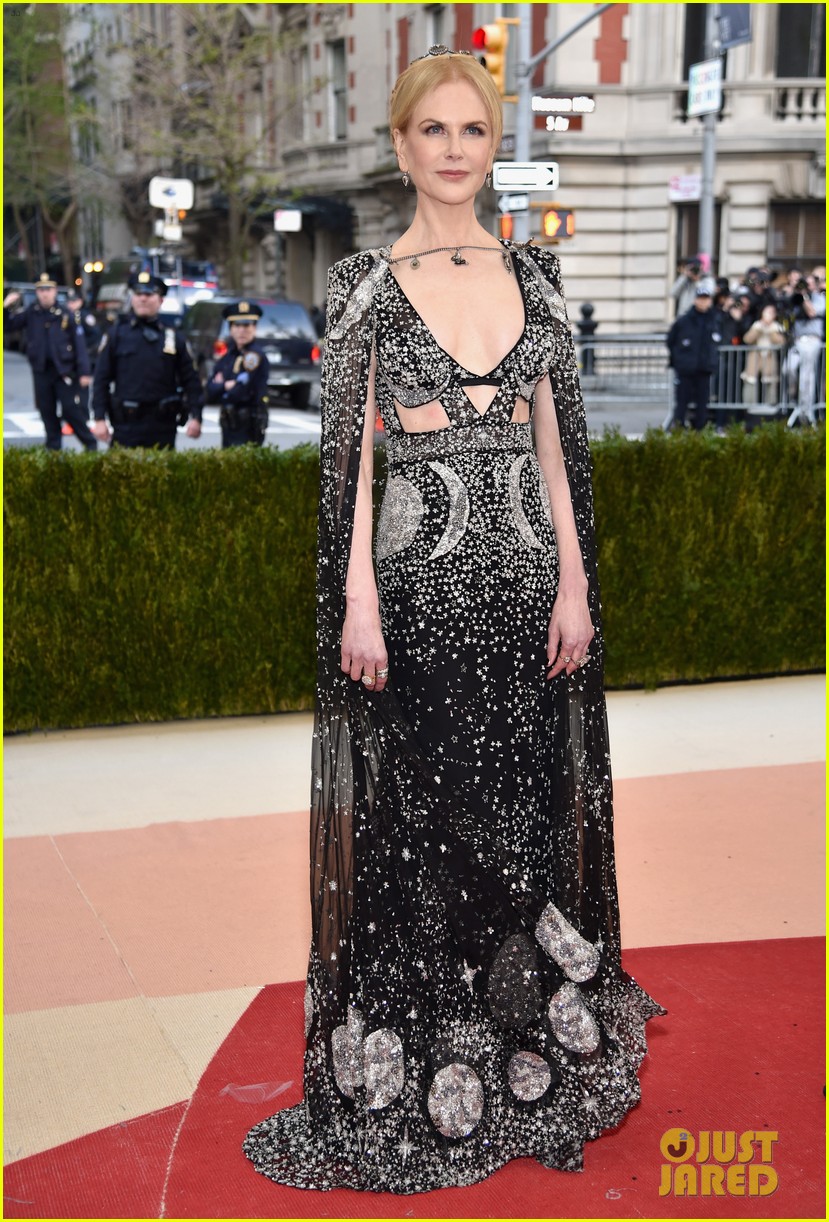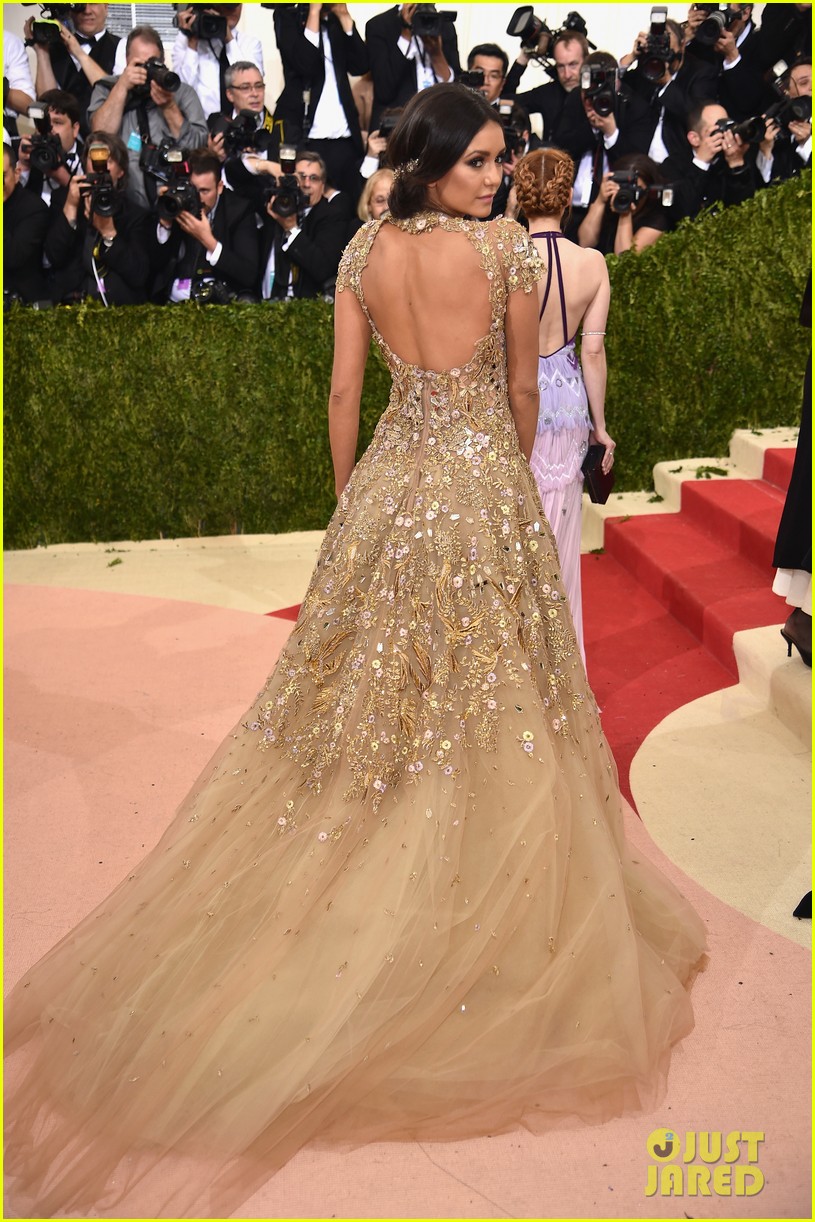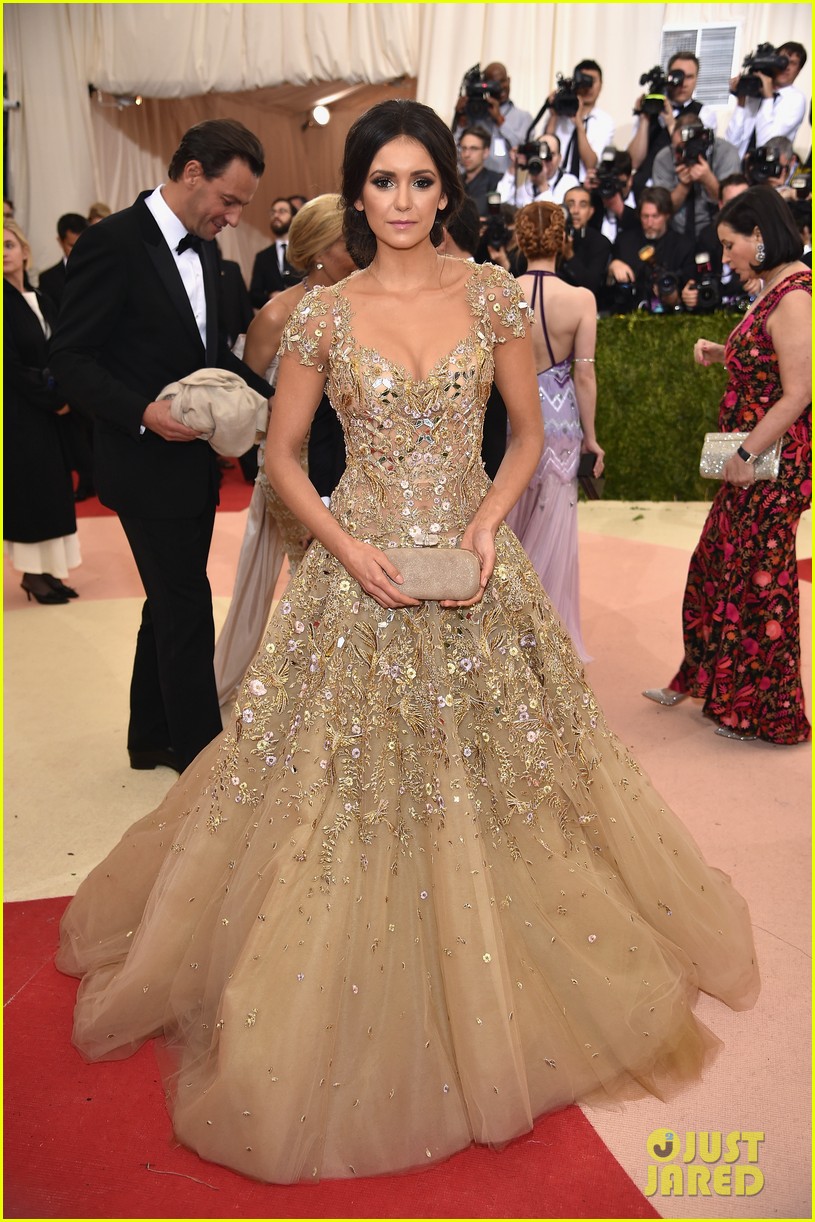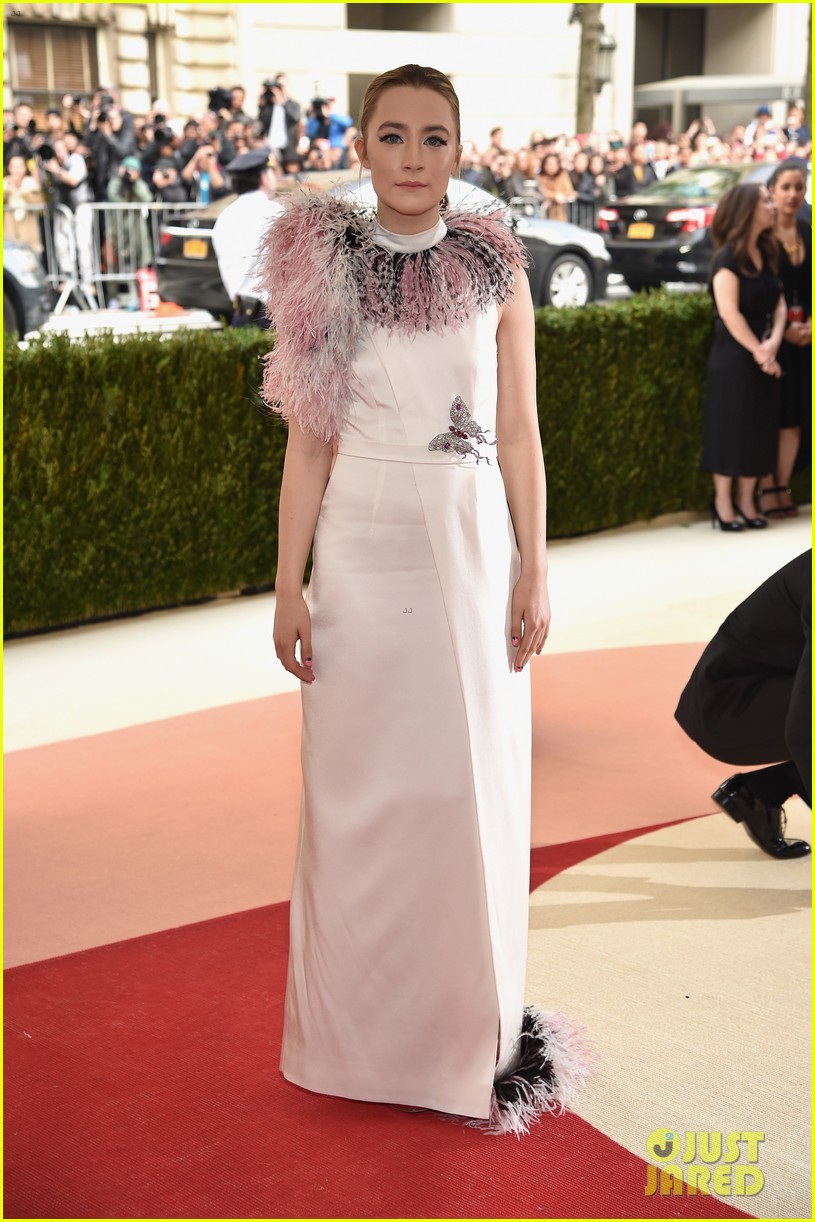 5. Pastels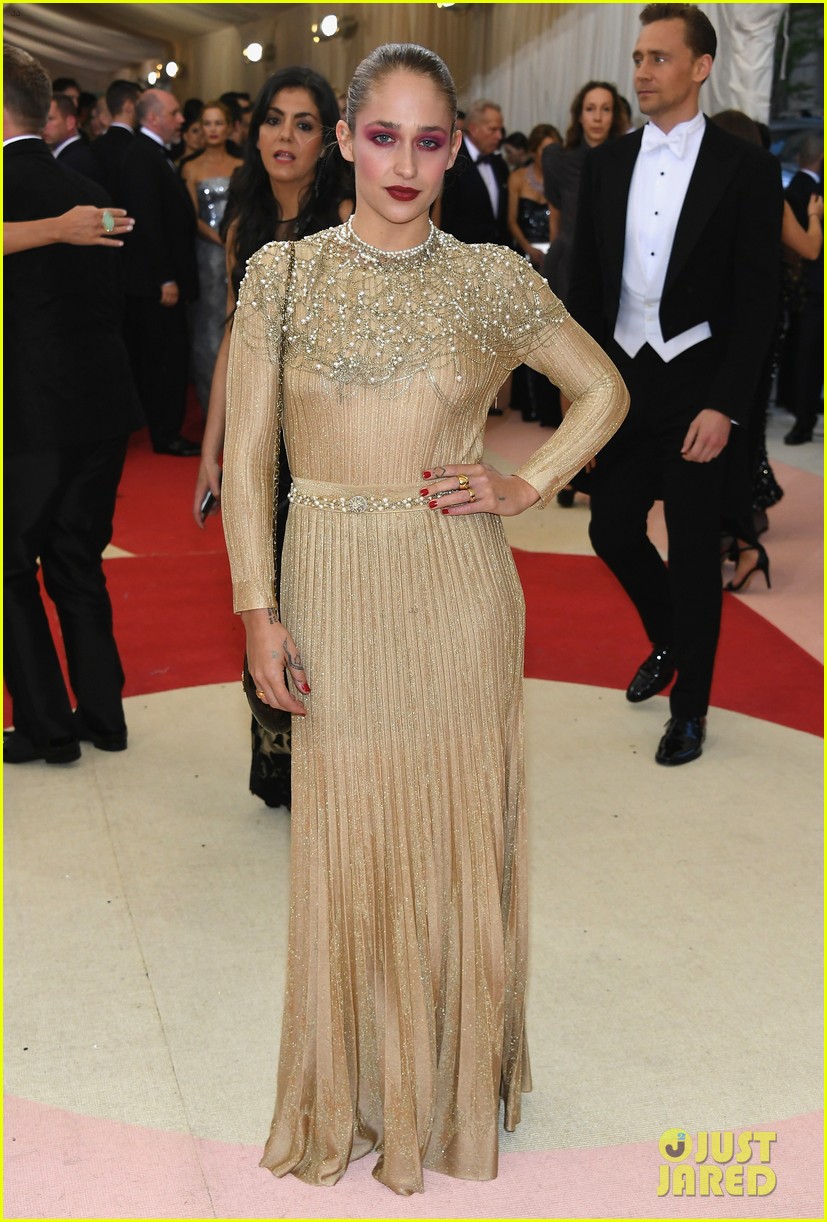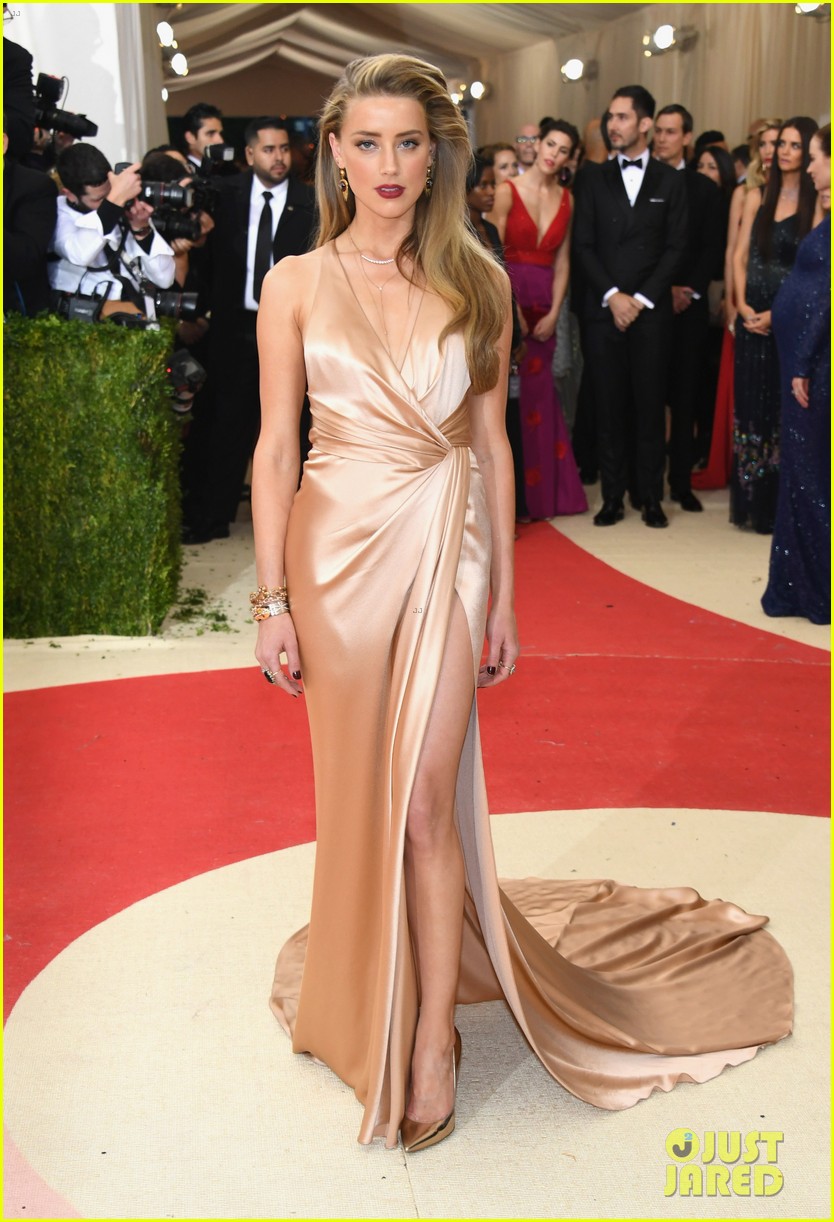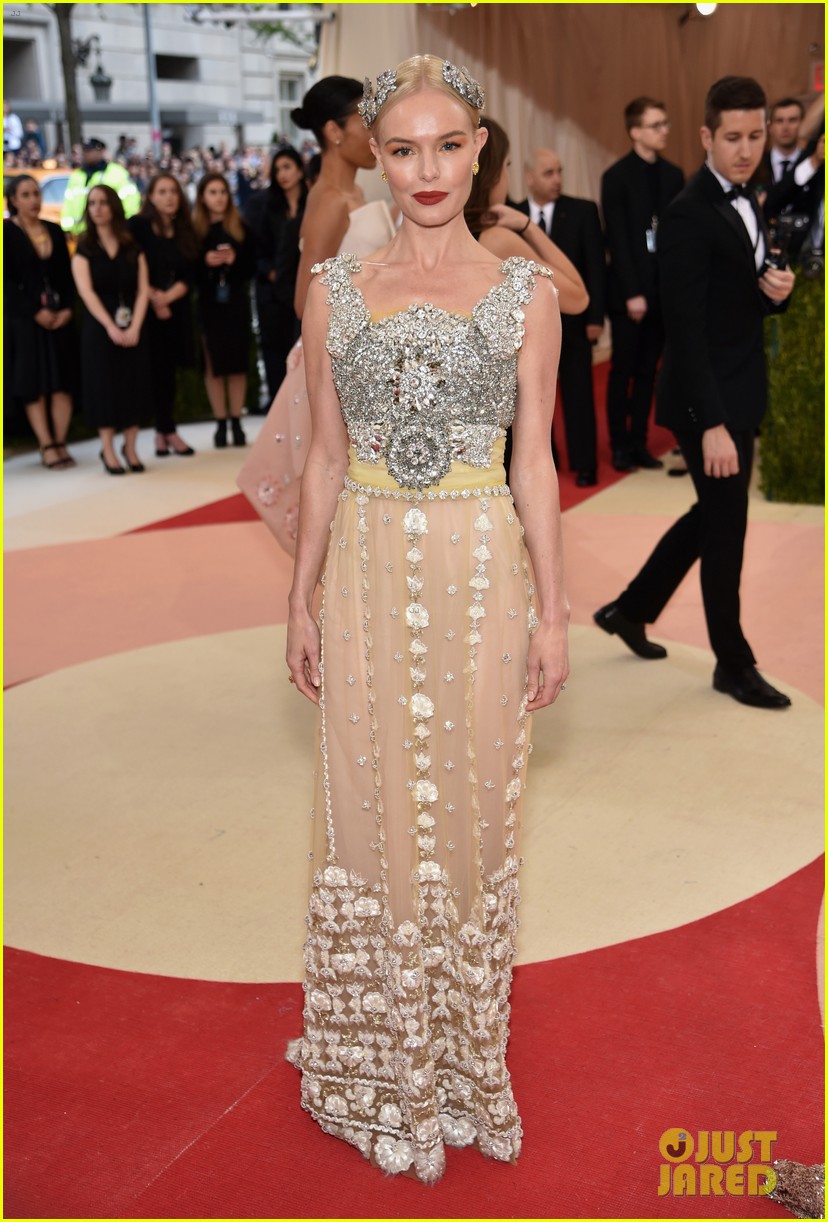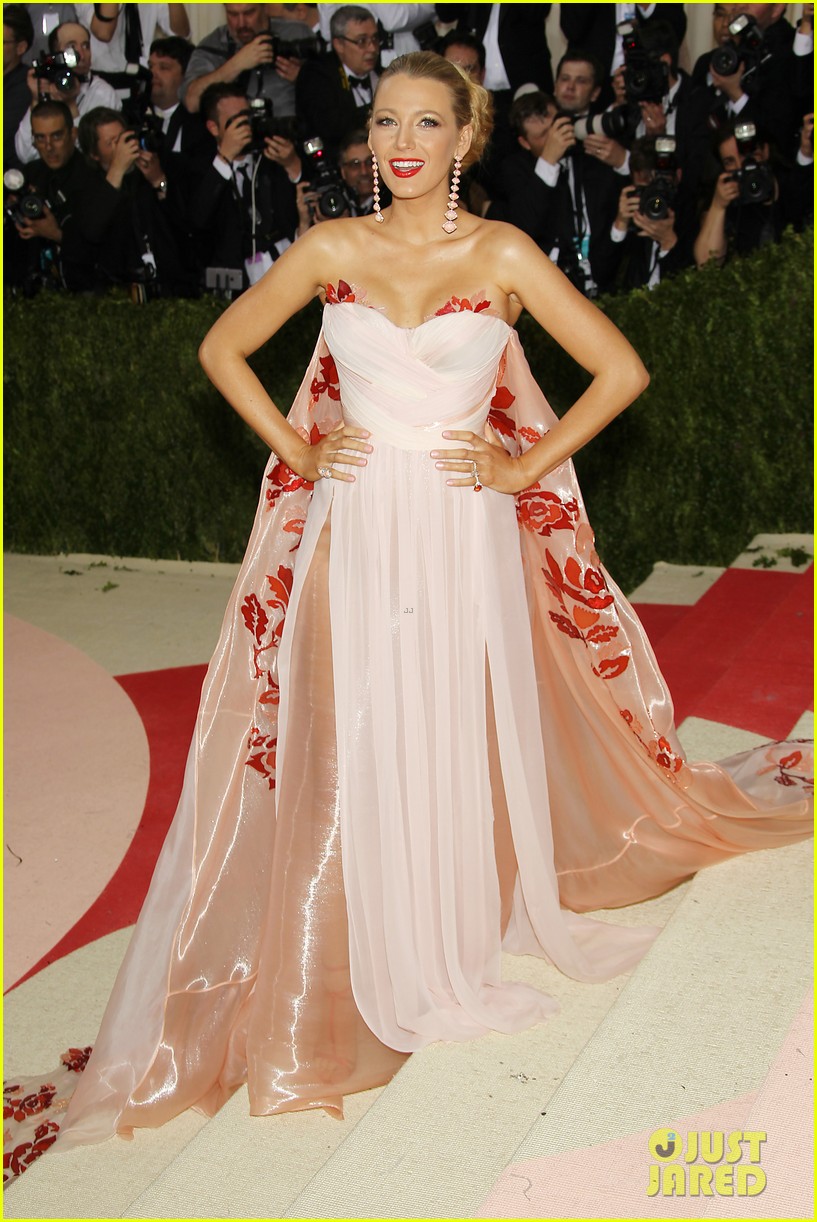 Thank you for viewing my blog post. Please like and share if you've enjoyed it.
Photo credit: Just Jared